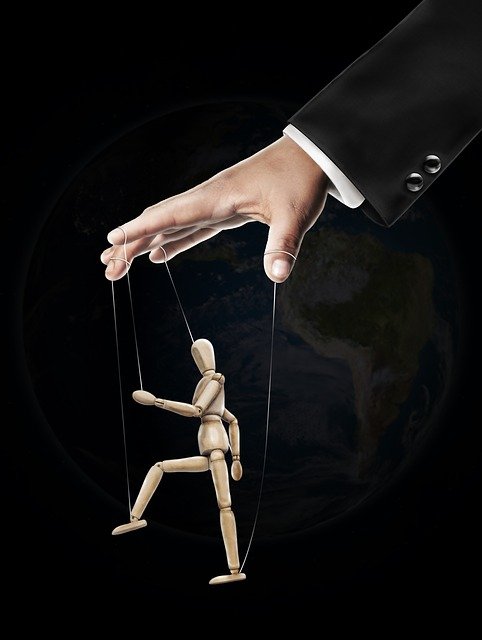 The current Nigerian president has quite a large support base. While a Majority of his supporters are Northern (where he is from) or Muslims who vote along ethnic and religious lines, the government are increasing resorting to propaganda in other to appeal to his support base.
One of them is on the economic front where he has introduced policies like the Treasury Single account, School feeding programme and direct employment of 500,000 (all according to unverified government figures) which are labelled as 'achievements' and are referenced to him as being 'considerate to the poor'.
A gross mistake of these socialist policies that the majority of the poor struck masses who are not beneficiaries fail to get is that apart from the looming corruption that they have attracted with a lack of verifiable data from expenditure and recipients, they are neither pro people nor pro development.
The direct employment of 500,000 people is probably the most annoying to me as they earn about $90 per month and merely extends the poverty line, keeping these young graduates deep while creating the illusion of a solved problem.
For the teeming poor, they see it as a big bonus and fail to understand that more value would have been created had an enabling environment been provided to the private sector. The masses are under the illusion that the government cab indeed solve their poverty dilemma while the government has taken full advantage of the delirium.