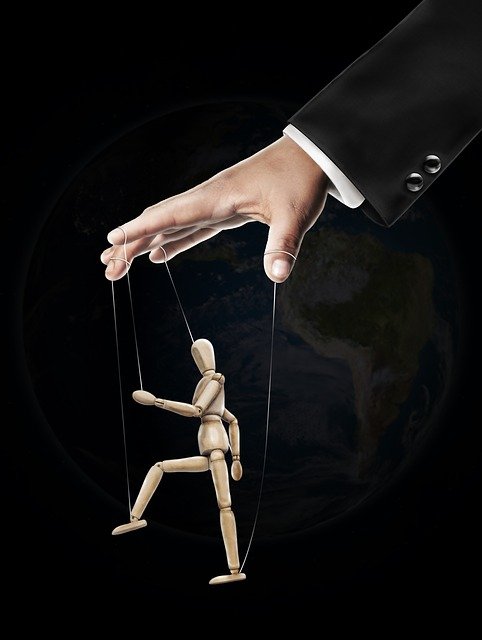 I sometimes love to get a Global view of local problems that plague my country of birth and residence – Nigeria. One of them is Religious extremism that has seen the rise of Islamist groups like Boko Haram and Militant Herdsmen.
When I read some articles about the current situation of things, I often get a chuckle or two on how these 'super smart' writers seem to take political correctness to a whole new level. It has become a crime to label something as it is for the sake of sounding offensive. Matter of concern is that many writers have actually fallen for their own delusions and actually believe what they write without the need to be politically correct.
Even in this Country where Religious tensions are super heightened, it is crazy how the media goes great lenghts to cover stuff up. We can understand in the sense that the Central Government exerts a ridiculous amount of control over everything, but we keep lying to ourselves at their expense.
The truth is that Islamic Fundamentalism is very real, and quite prevalent in my country for instance. When people quickly point out how the fundamentalists are but a tiny minority, am quick to state how the moderate majority does next to nothing to resist Fundamentalism.
We must exercise caution in the way we report our own versions of truths but at the same time it must never be to the extent that we begin believing our own lies.