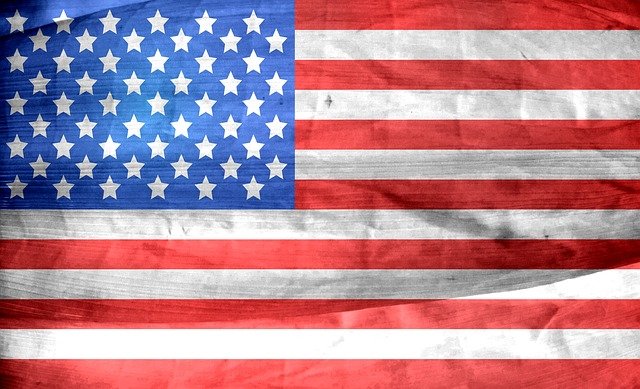 Like it or not there is a very real possibility that the Dems take over the house come the mid term elections and they obviously sense it, no wonder their increased hostility towards the Republican party from all fronts – both ideologically and politically through their multiple channels.
Should they succeed and have the targeted majority, the objective appears to have already been laid out from the beginning – Impeach Donald Trump. It actually comes as no surprise to anyone reading this but for the few who are in doubt, it has been admitted severally by Democratic lawmakers and should come as no surprise.
"There's a good likelihood there will be articles of impeachment" brought against Trump, said Al Green while appearing on a C-SPAN broadcast.
As a matter of fact some Democrats have already signed up for a motion to introduce articles of impeachment against Trump.
The most disturbing thing is that it doesn't appear there would be a bother to check if he has indeed committed any actual impeachable offences, rather than sentiments that are often thrown across board.
One thing is for sure, no matter the outcome of the midterms, it will hold a very significant meaning for the electoral process in the USA going forward.