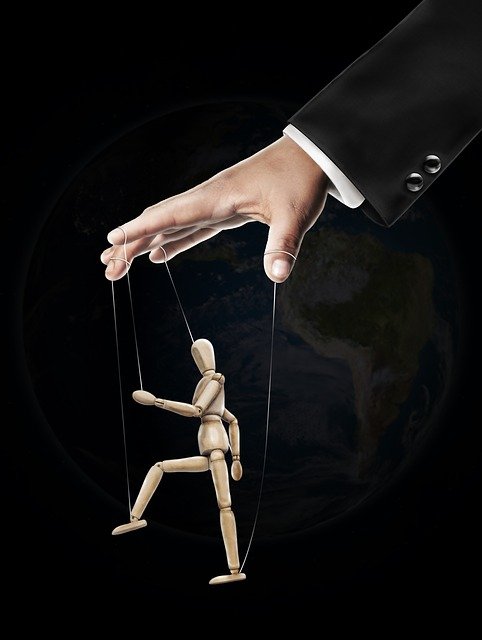 The November elections are upon us and as an electoral pundit it is interesting to see how things play out come judgement day. However, current tides suggests in this writers opinion that they are in favour of a shift in majority to a Democrat controlled house.
Some die hard Republicans and Independents may dispute this but we have clearly seen that the Dems know how to play the game of politics quite well, and it doesn't hurt that they also control the mainstream media which they have used fully to advantage.
We may witness a change not only because the Dems have played their cards well, but because Republicans have been all too compromising on their stands. A lot of those house members and Senators are all too easily influenced by the mainstream manipulations of social opinions that see them scrambling to be seen in a favourable light.
Severally we have seen cases where Republicans come out and Denounce fellow Republicans in an act of self righteousness based on one reason or the other. While some cases may be noble, in the game of politics that is simply suicidal.
Also as stated earlier the Mainstream have more or less mastered how to sway public perception on an issue that plays on one of the most tricky aspects of human existence – conscience.
They no longer focus on running down the opponents qualifications as a candidate but as a human being. It worked during the Alabama Senatorial Elections and there is no reason why it won't work now.
To be continued…