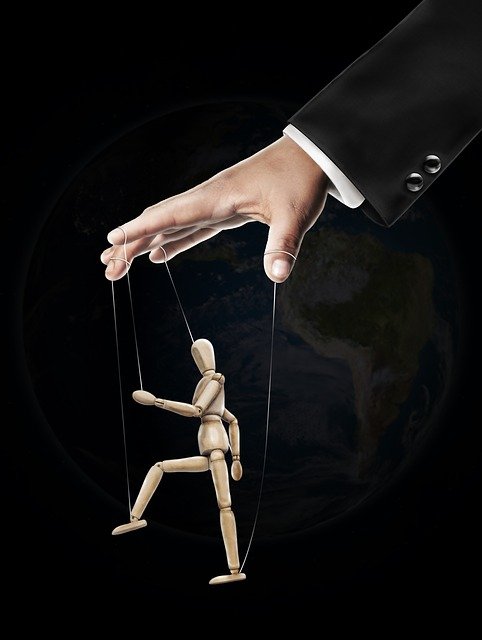 Pixabay
Anyone who pays attention to the news will notice one constant recurring theme on the international scene – the drama that has followed the nomination of Judge Kavanaugh. While I am not here to give my opinion on the issue, what I find fascinating is the politics that has surrounded it.
A poll I came across showed that opinions on whether Kavanaugh is indeed guilty or innocent is split along party and ideological lines. I cannot begin to state how unhealthy it is to have such a sensitive social issue being played as politics. What is even more amusing is that the masses have fallen for these political gimmicks and are now at each others throats over the issue.
Not mincing words it is totally shameful to see US politics which should be a reference point for African Khakistocracies – decline to this extent. This is seriously no different from the shameful gimmicks we have here by the political class used to manipulate the masses.
The biggest lesson to take note of in my opinion is that Western Politics is experiencing a devolution and it is only a matter of time an implosion happens if things continue this way.