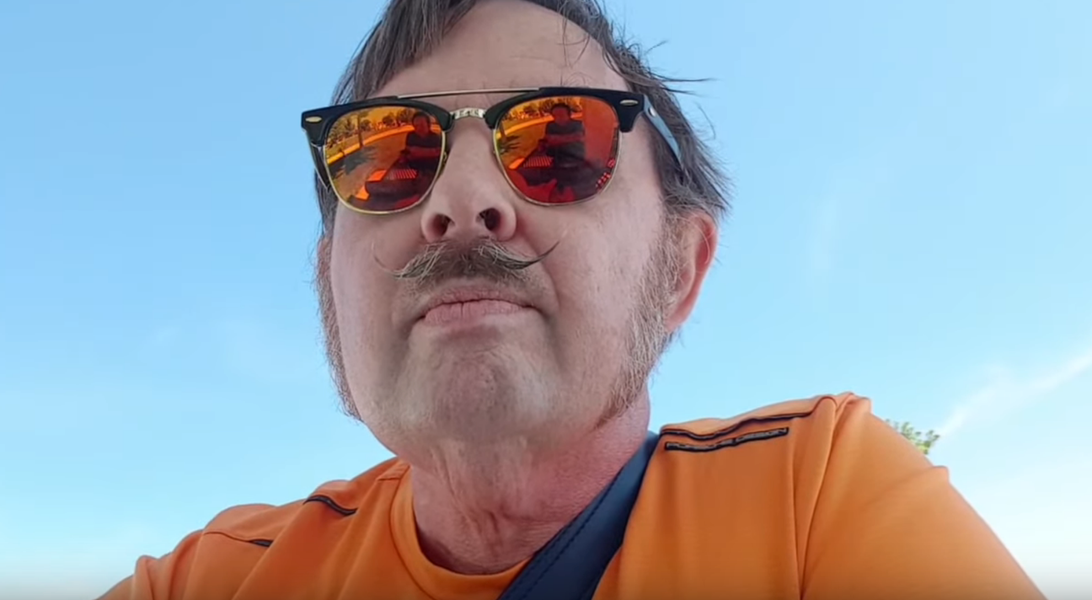 According to Watkins's lawyer, Benjamin Barr, 8chan's owners hope to have the site back online in the next week or so. In his prepared remarks for the committee, Watkins said that 8chan is currently "offline voluntarily" and that it may come back online soon, once the site "is able to develop additional tools to counter illegal content under United States law."
"This isn't written in stone, but somewhere around a week, they hope to be back," Barr said.
SO THERE YOU HAVE IT FOLKS WHO DO NOT BELIEVE IN THE 1ST AMENDMENT, JUT GOES TO SHOW YOU THAT YOU CANNOT KEEP A GOOD CHAN DOWN !!