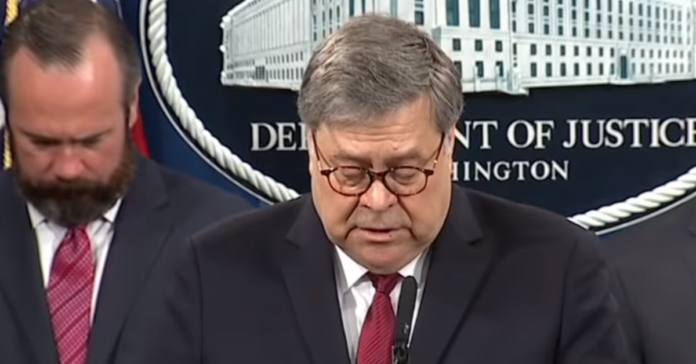 SO TELL ME ! NOTHING HAPPENING NOW ?? DARK TO LIGHT ! NOTHING CAN STOP THAT WHICH IS COMING !
WWG1WGA!
The entire Democratic establishment in Chicago is on high alert after sweeping raids by the FBI and a new round of subpoenas.
Stunning even hardened cynics of Illinois politics, the entire Democratic organization of a Chicago suburb was subpoenaed in an ongoing corruption probe.
Some heavy hitters have already been indicted and with this new move expect more heads to roll. This goes all the way to the top no doubts.
THIS POTUS IS A TRUE WARRIOR AND IS FIGHTING FOR YOU AND ME ! GOD BLESS HIS NAME FOR HIS SERVICE TO THIS NATION , FREEDOM AND THE AMERICAN DREAM !