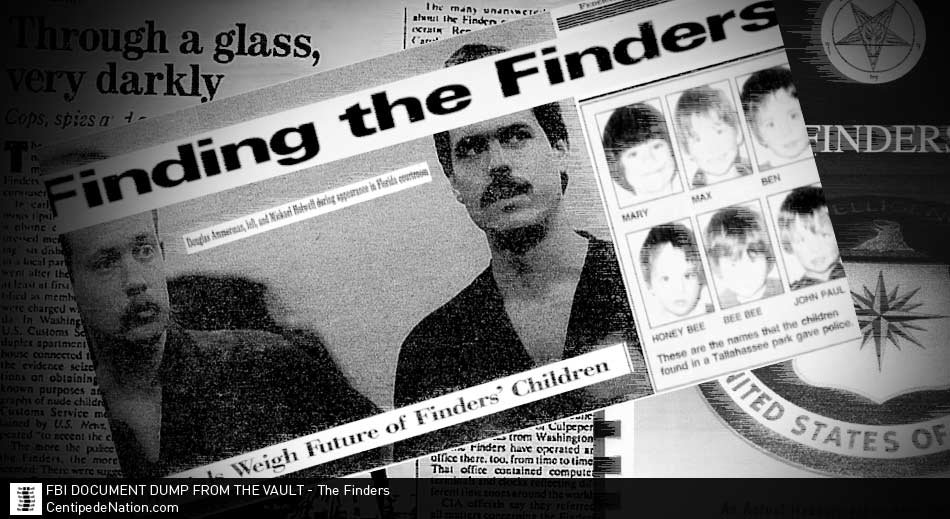 The Finders are just one example of groups and cults that are indeed evil, cannibalistic Satanists! The Swamp is this too, namely that which we do not see, more by choice because we know to face it is to face true evil in this world! People rolling around in vans looking for lonely and vulnerable child targets that can be whisked off from wherever possible to be sold into a surely terrible and painful fate which could only be imagined and possibly not ! A lucrative trade in people for abuses which defy imagination by a very organised industrial scale of abduction of human beings from our streets!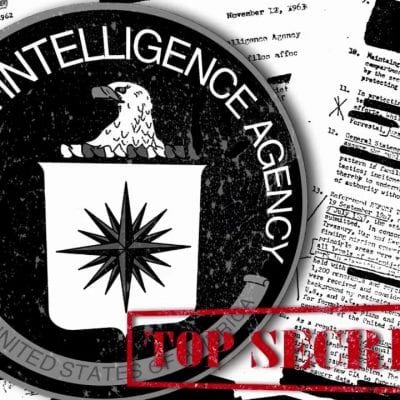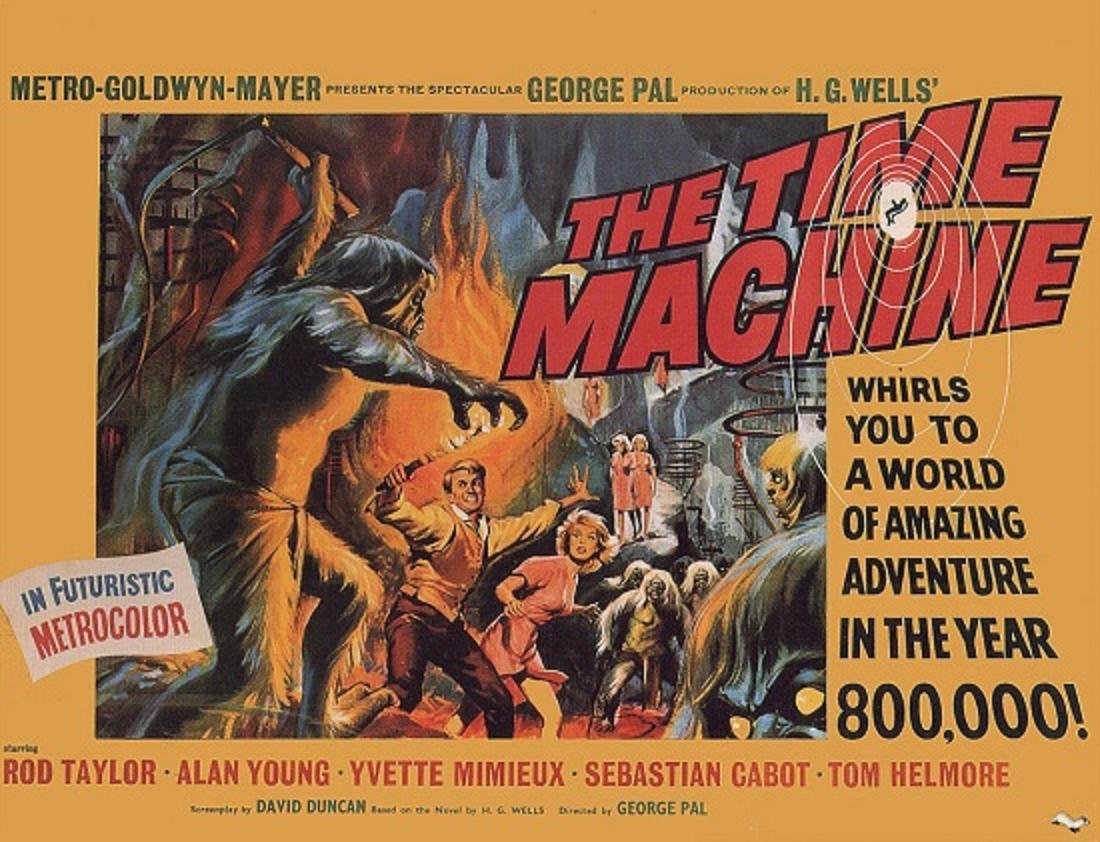 THEY ARE THE WARLOCKS LIVING IN THE DARK INSIDE THE CAVE IN HG WELLS BOOK " THE TIME MACHINE"
The Finders Cult - Part II
The Unknown Observer
A strange cult who called themselves "the Finders" may have been abusing and/or neglecting children and possibly even trafficking them internationally, but did they have links to the CIA and other intelligence entities? 2 men were arrested in Florida, and evidence was gathered.... A federal investigation was launched, but all charges were dropped.... Even some federal investigators think that there's more to the story than what has been admitted and that a cover-up may have taken place.... Even some in the mainstream media agree.... Let us know what you think....
Here are the unredacted documents/reports, for anyone who's interested in doing their own research....
https://drive.google.com/drive/mobile...
http://tedgunderson.info/index_htm_fi...

SO WHERE INDEED ARE THESE HUNDREDS AND THOUSANDS OF CHILDREN THAT GO MISSING EVERY YEAR GOING ?? I HAVE A FEELING WE ARE ABOUT TO FIND OUT AND IT WILL COME AS A SHOCK FOR MANY !