The Trump White House Wants to Know
This is our opportunity to be heard. Multitudes of stories are being reported about censorship, banning or suspensions over philosophical or political issues. Freedom of speech is freedom of all speech. Only people who hate freedom will silence"hate speech", rather than addressing it with their own freedom of speech.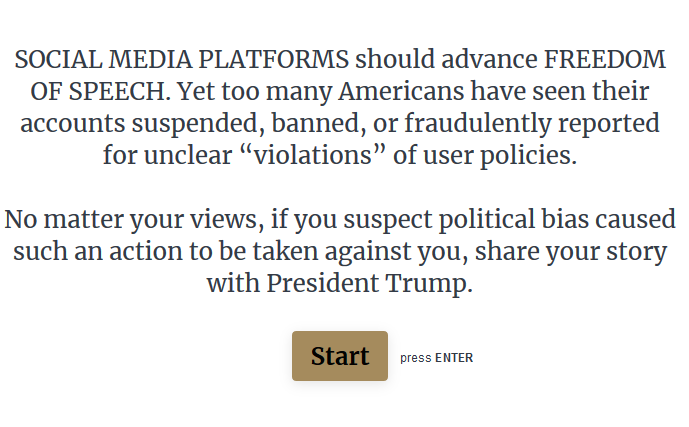 If you have been suspended or censored on any social media, consider reporting the incident to the White House here.
Teach Your Children about Freedom of Speech!
The Tuttle Twin books teach young children about constitutional concepts, like limited government, non-aggression, economic freedom and libertarian ideals.
A new book will be coming out soon about true education, rather than indoctrination. Check out the Tuttle Twin books, You'll be glad you did. Make sure oppressive censorship does not continue to grow to our next generation.
USE THE PROMO CODE FORTY FOR 40% OFF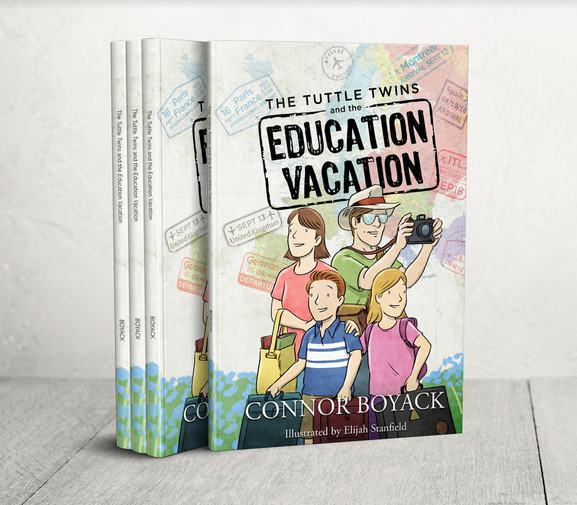 ---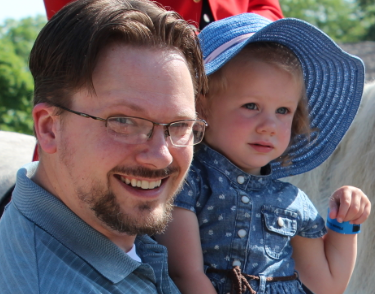 Benjamin Turner: God fearer. Rooted in Messiah. Husband of @lturner. Father of four wonderful children. The guy behind the camera. Steemit enthusiast.
Bless the Most High!