Hi all,
Just a quick repost of an important video that recently appeared on SGTReport:
It's got some amazing stuff by a true American Patriot called Sheriff Richard Mack.
I had written about Mack in Parts 4 & 5 of my Restoring the Lost Republic series.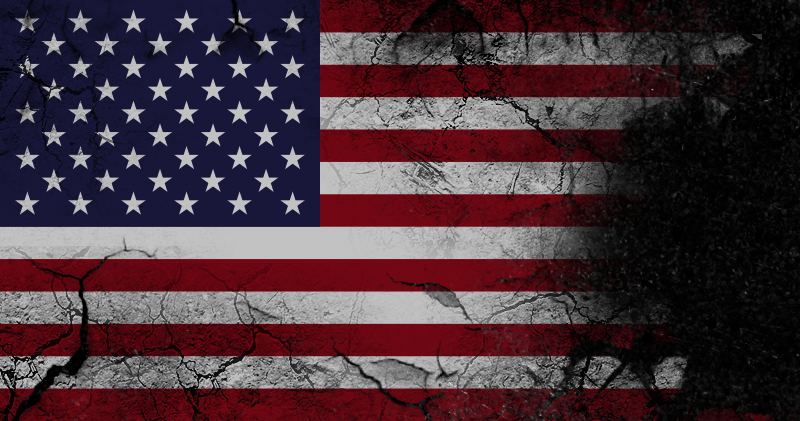 Here are a few excerpts from these two parts:
(from Part 4) Many individuals have challenged the IRS on this argument that income taxes are voluntary only to be met with ensuing aggressive tactics from the agency. Such tactics are described in great detail in the article entitled 'IRS: The Biggest Scam in History' by Sheriff Richard Mack (109,110,111). You can also watch and listen to a video which details all of Mack's points and arguments (112). Mack is a member of 'Oath Keepers' (113) which advocates that its members disobey any orders that they are given if they believe they violate the Constitution of the United States.
(from Part 5) Most Americans personally know a family member, friend, or acquaintance that serves either in the military, the National Guard, their state legislature, as a county sheriff, a judge, or as a civil service employee. What all these members have in common is that they have all taken an oath to defend the Constitution (139,140,141,142,143,144). The sad news, however, is that many of these members aren't fully informed about the law. The website https://oathkeepers.org serves as a great starting point; so be sure to recommend it.
As an example, when an IRS agent wants to seize property from a citizen in a county, he or she must first contact the sheriff of the country to assist in the seizure (because the IRS agent has no legal authority to seize any property at all); if the sheriff agrees to seize the citizen's property, the sheriff is actually breaking the law and committing a crime (Second Degree Felony – Conversion of Property). Moreover, in this case the citizen is unaware of his or her lawful rights and may too easily give up the property.
It's also worth noting that, in reality, the sheriff is the highest constitutional executive authority in the county, even over federal agents, with the added authority to throw them out of his or her jurisdiction.
Wish more Americans - especially certain sheriffs and law enforcement agents around the states knew their Constitution and the laws they are really supposed to uphold. If you know some, inform them and tell them to wake the hell up before it's too late. We need more sheriffs and patriots like Richard Mack.
God Bless,