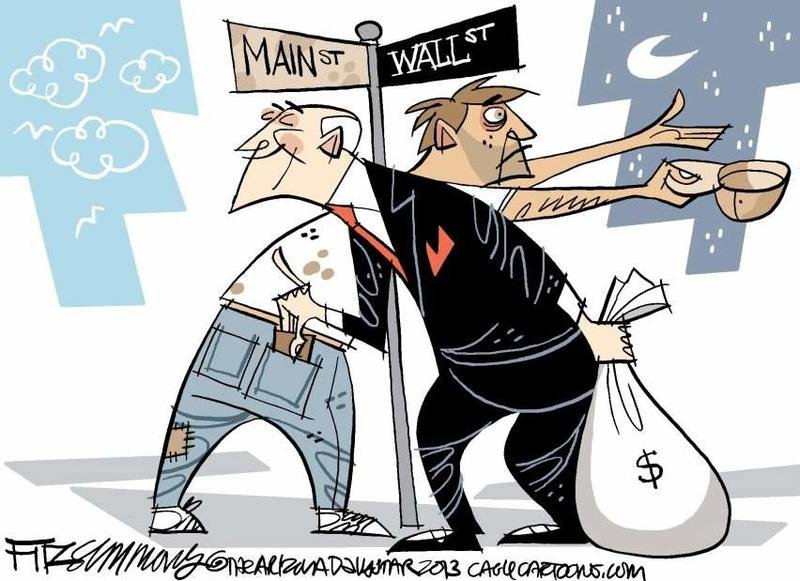 Woke up to yet another amazing article by the very gifted Jim Quinn entitled Burning Down The House (alternate link here).
The title - Burning down the House (from the Talking Heads) - is reminiscent of my teenage years:
Incredible how things have changed since the mid-1980s.
We sure live in interesting times.
Enjoy the read!