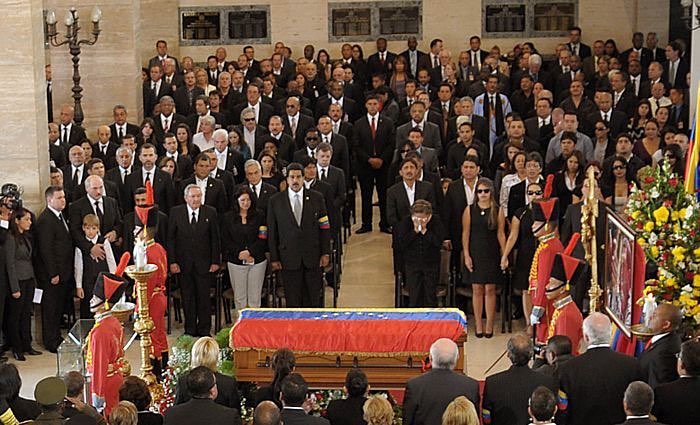 Six years after Chávez's death, I remind you of the balance of his administration. He received the biggest revenue boom in Latin America's history, more than a million million dollars, multiplied the debt by more than four and had the worst economic performance in the region.
Venezuela had the highest inflation in the region. It spent everything it received, plus what it borrowed, on a consumption party, while oil production fell. With the historical peak of oil prices, it accumulated the highest fiscal deficits in our history. It destroyed the private sector making the country much more dependent on oil, but in turn it destroyed the oil industry.
None of the oil projects that were signed during his mandate were carried out. Only one gas project has gone bankrupt. It destroyed the political and economic institutions, PDVSA, Edelca, the BCV, the Caracas Metro, the public universities and a long etcetera. Never before in history has a country with Venezuela's percapita income gone from democratic to authoritarian. He died when the worst consequences of his administration were not yet perceived, but he left a time bomb that resulted in the highest hyperinflation and the deepest economic depression in Latin American history.
The levels of corruption achieved during his term in office, according to international trials, are the most significant in regional history. Tens of billions of dollars stolen. The final result, a country destroyed with more than 90% poverty, a humanitarian tragedy and four million emigrants and refugees. With a criminal government that kills its citizens and clings to dictatorial power despite the destruction it continues to cause. Latin America and the world must learn from this tragic experience. A mixture of primitive ideology, incompetence, authoritarianism and corruption, with a boom in incomes that made it possible for everything to go to unimaginable extremes. Let's hope it doesn't happen again. - Francisco J. Monaldi @fmonaldi
#informationwar #share2steem #venezuela #politics #socialism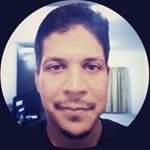 metalmag25

Posted from Instagram via Share2Steem