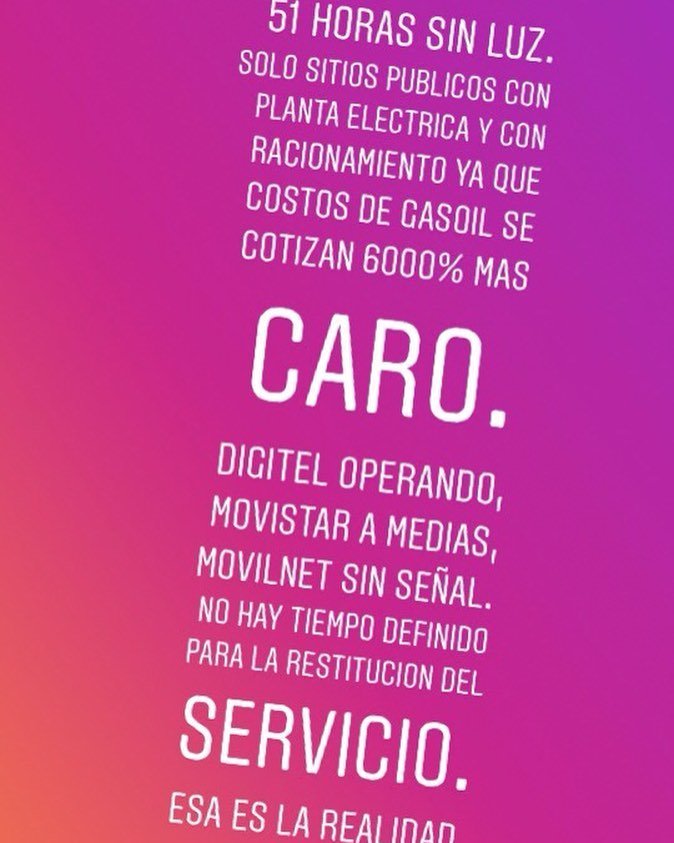 51 Hours w/o power.
Only some public places with portable power plants running for certain periods of time because of a surge of 6000% in diesel prices due to speculation and scarcity. Only one out of three mobile operators working well.
Multiple reports of food businesses giving away food (Meats, cold meats) because of lack of refrigeration.
15$ a single bag of ice to preserve food.
People protesting closing down streets.
And the reality of this:
There is no timeframe set to solve this issue.
#informationwar #share2steem #venezuela #politics #steem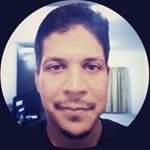 metalmag25

Posted from Instagram via Share2Steem