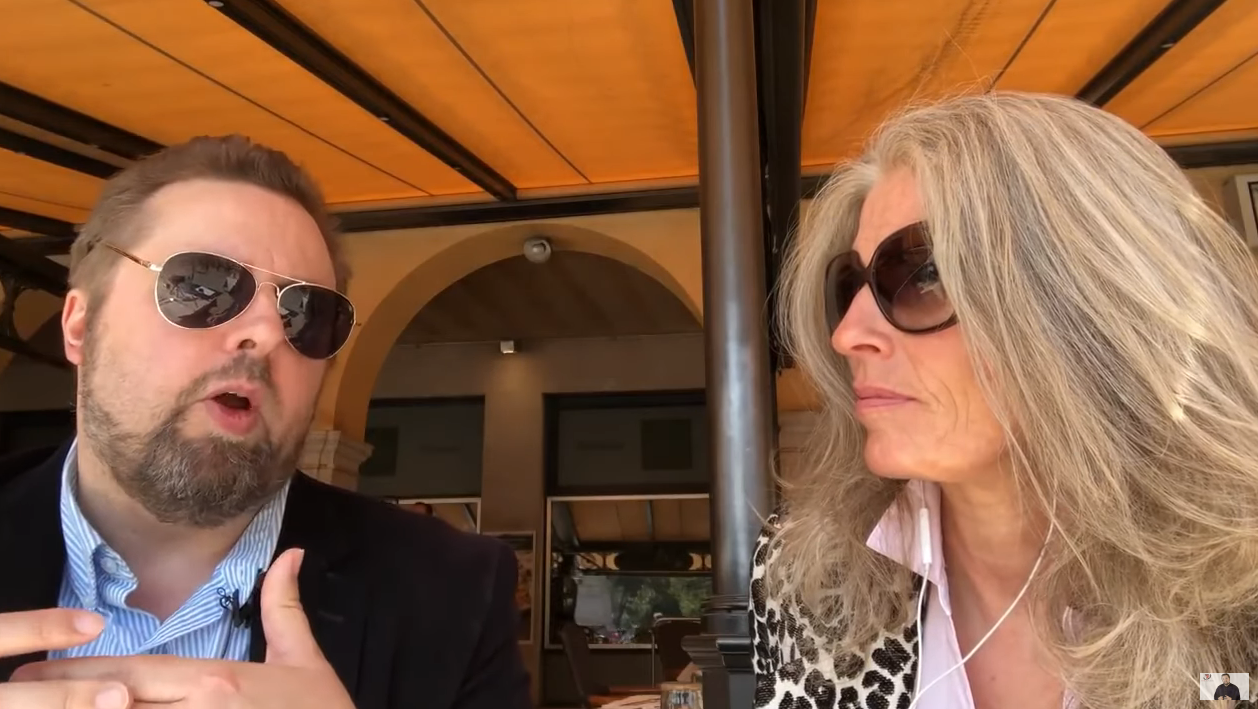 At the beginning of this 45 minute interview the host and guest discuss the local hateful reaction in Italy to the recent international pro family conference held there.  Their discussion fascinated me.  It took me back nearly thirty years to the early 1990s in Maine.
The homopredator class there was just starting to get seriously political with their campaign for "gay" equality.  The backlash was mostly religious, as I'm sure they knew it would be.  The blow back started in the small evangelical congregations organized under the banner of the Christian Civic League of Maine.
That political resistance stalled out in reaction to a power play by the Attorney General, Bill Diamond.  A more secular and assertive backlash immediately emerged under the banner "Concerned Maine Families."
This political campaign assigned a role for Mainers who had religious/moral concerns about the gay agenda.  They rallied pastors to politic under the banner "No Room for Hate."  As Maine's most well known public evangelical voice the League probably should have signed on.  It didn't ... reasoning that it is obvious to everyone that the entire debate is not about hate for Christians concerned enough to resist gay rights.  We felt that a campaign to prove we didn't hate gays was playing into their hands.
The fact that the League and Concerned Maine Families never fully came together during that campaign led to defeat at the polls by a very slim margin.
What interests me about the discussion at the beginning of the video above is their surprise at the ferocity of Left-wing globalist hate leveled at the conference.  The interlocutors praise the tone and content of the conference.
They are proud of the fact that none of the speakers even brought up gay marriage.  The conference is a wholesome celebration of family life, they argue.  At one point they acknowledge the "fact" that gay people want the same thing the conference celebrates -- the love, beauty and warmth of family life.
Notwithstanding this fact angry people came together in the hundreds/thousands(?) to protest the conference in the streets of Verona, Italy.  The protest was so threatening that Turley observes the police used armored cars and machine guns.
Why such aggressive hate from the Left wing to protect gayness ... even when advocacy against it isn't present at a pro family event?
They hate him that rebuketh in the gate, and they abhor him that speaketh uprightly. Amos 5:10