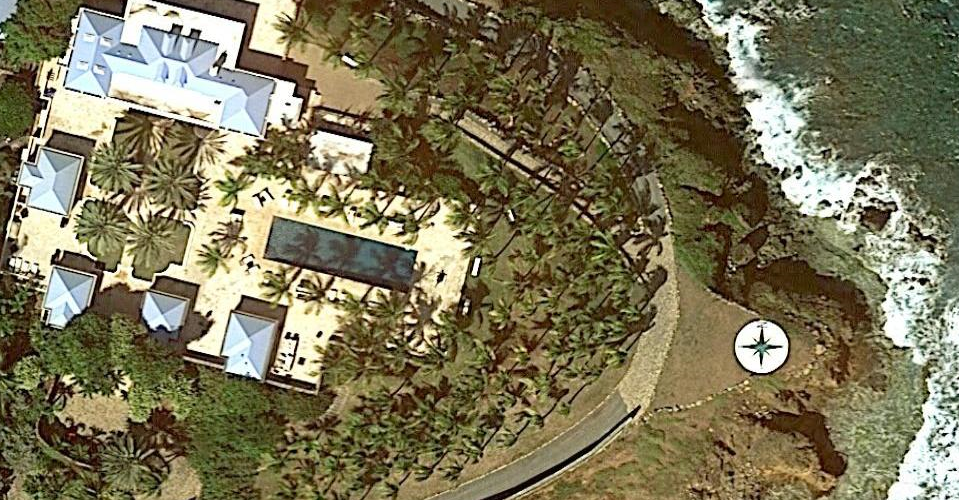 source
---
---
A lot has transpired in the last week or so with regards to the Jeffrey Epstein case, including his apparent "suicide". I thought I would put up a quick post with a few clips that include drone footage during the FBI raids on Epstein's property's on Little saint James Island, which have been posted on the Rusty Shackleford YouTube channel.
I was really looking forward to engaging in some in depth research into the current @deepdives research challenge on Epstein, but unfortunately my health has taken a sharp turn for the worse. This post can help explain why I will not be submitting an article for this round.
I apologise in advance, if I'm unable to respond to any comments in a reasonable time frame.
---
---
---
As always, have a great day and PEACE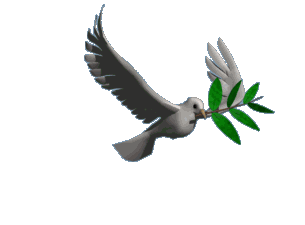 https://peaceartsite.com/images/flying-peace-dove.gif