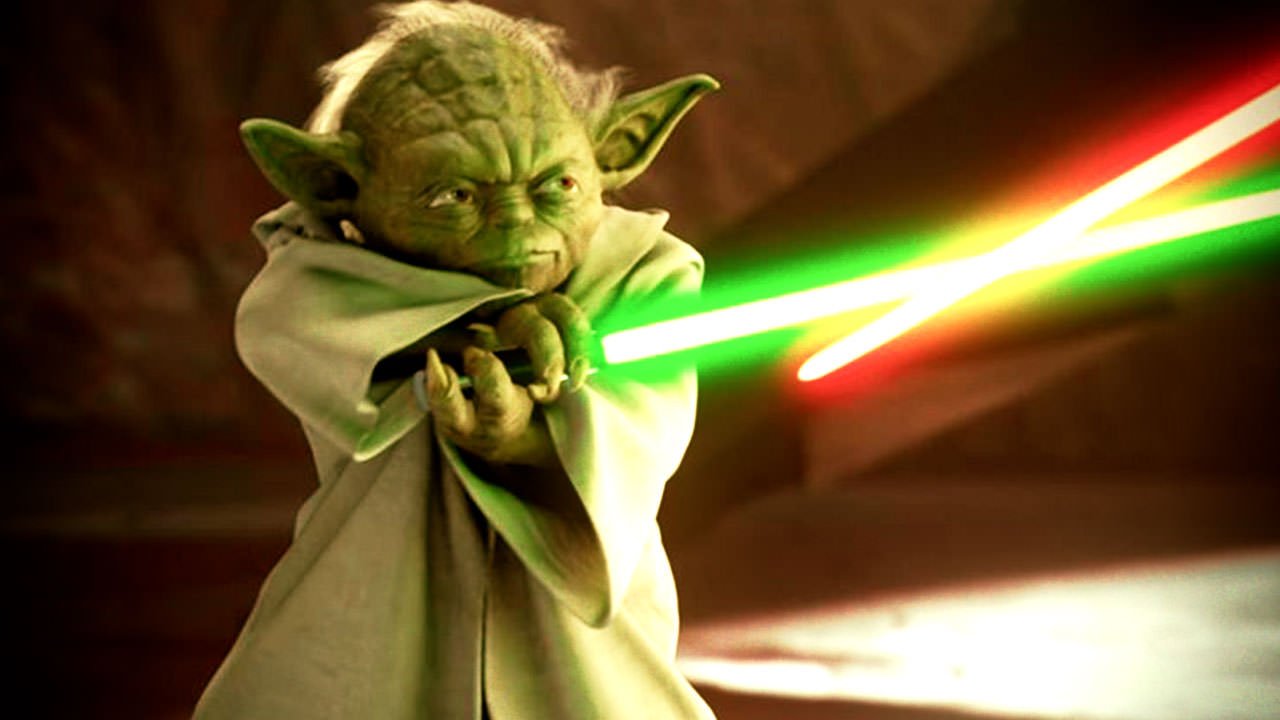 As this 5G rollout approaches, organic intelligence is fast at designing and offering us tools to protect ourselves and to move out of the way. There are some exciting new remedies we will discuss as well as transformational tools to no longer be a frequency match for this imposition.

When targeting happens, what causes people to feel: Extreme anxiety? Depression? Suicidal or murderous thoughts? Become mentally destabilized looping in despair, fear, terror, low self-esteem and dis-empowerment? Self-deprecating thoughts and feelings?

Join us tomorrow, Wednesday, July 25th 8.30pm Eastern for this community research discussion to explore what we can do to no longer be victims of impositions from malevolent outside forces, technological or otherwise.

With appreciation for the potential of our awakening unfolding,
~ Sienna Lea. 
Copyright © Sienna Lea.
shadowsynthesis.com
risemultiversity.org

__________________________________



Shift The Future By Synthesizing Your Inner Shadows

shadowsynthesis.com
facebook.com/shadowsynthesis
twitter.com/siennalea
youtube.com/siennalea
vimeo.com/risemultiversity
onstellar.com/risemultiversity 
__________________________________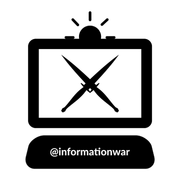 Information War @informationwar
#informationwar
https://discord.gg/EzAwQeb
__________________________________