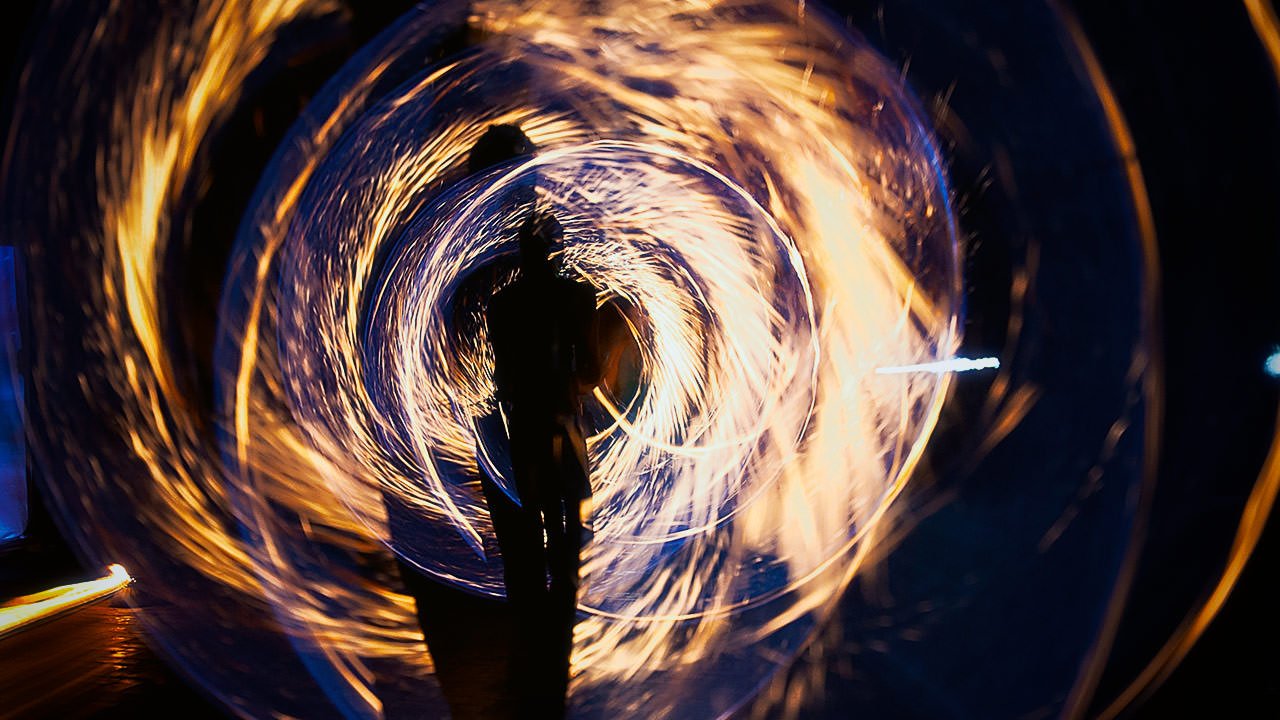 Join us for our community workshop offering support and communication with people experiencing targeting and interference. (Proceeds go to supporting our efforts to keep putting the word)

Most of the people receiving our emails are well informed about the current World War against civilians globally.

I am delighted to announce our replay for the 5G Community Summit from June is now being offered totally free to you. If you wish to share so those you care about can learn more and prepare then get the link and share it far and wide.

https://vimeo.com/album/5284774

Please spread this 2-day summit far and wide to your networks and get the word out on 5G and directed energy weapons. For those feeling the effects in isolation please join us.

We know from direct experience there is way more going on here than meets the eye. No Fear, just Wow. Let us come together and share our recipes to thrive while extricating ourselves from the bull's eye position. Sienna Lea Inceptor of Rise Multivesity and Shadow Synthesis together with Anaiis Salles of Living Lessons Library will open the conversation on how to move forward and flourish even with this massive imposition. We will look at this from an energetic, emotional and spiritual approach.

We must be greatly prized to be the target of a galactic spiritual war that has the attention of many off-world races? Yes, we are. It's worth the effort to discover how to shift out of harm's way while creating positive action.

Let's participate in discovering a solution.

We each have a piece of the crucial wisdom to excavate and share. What piece of the puzzle are you holding? How can you find the means to break through into your unique co-creative brilliance. Yes, even now.

Join "Build Immunity From Interference And Targeting" tomorrow, July 18th 1.30pm Eastern. https://www.eventbrite.com/e/workshop-build-immunity-from-interference-and-targeting-july-18th-2018-tickets-47969699663?aff=5GSummit
 Sienna Lea.
~ From the 5G Summit team. 

__________________________________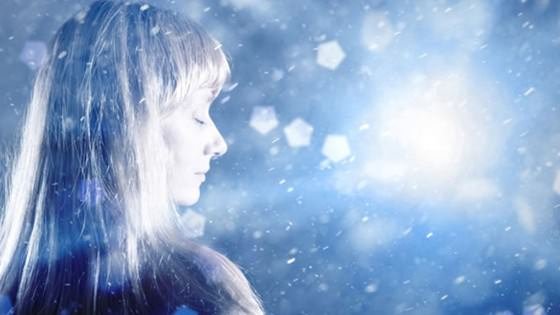 Build Immunity From Interference And Targeting

Workshop - July 18th
Learn More.

Workshop - July 25th
Learn More.




JOIN US
http://www.livinglessonslibrary.com/enroll/5gcalltoaction
__________________________________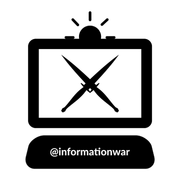 Information War @informationwar
#informationwar
https://discord.gg/EzAwQeb 
__________________________________
Image Credit: Alex180678-37