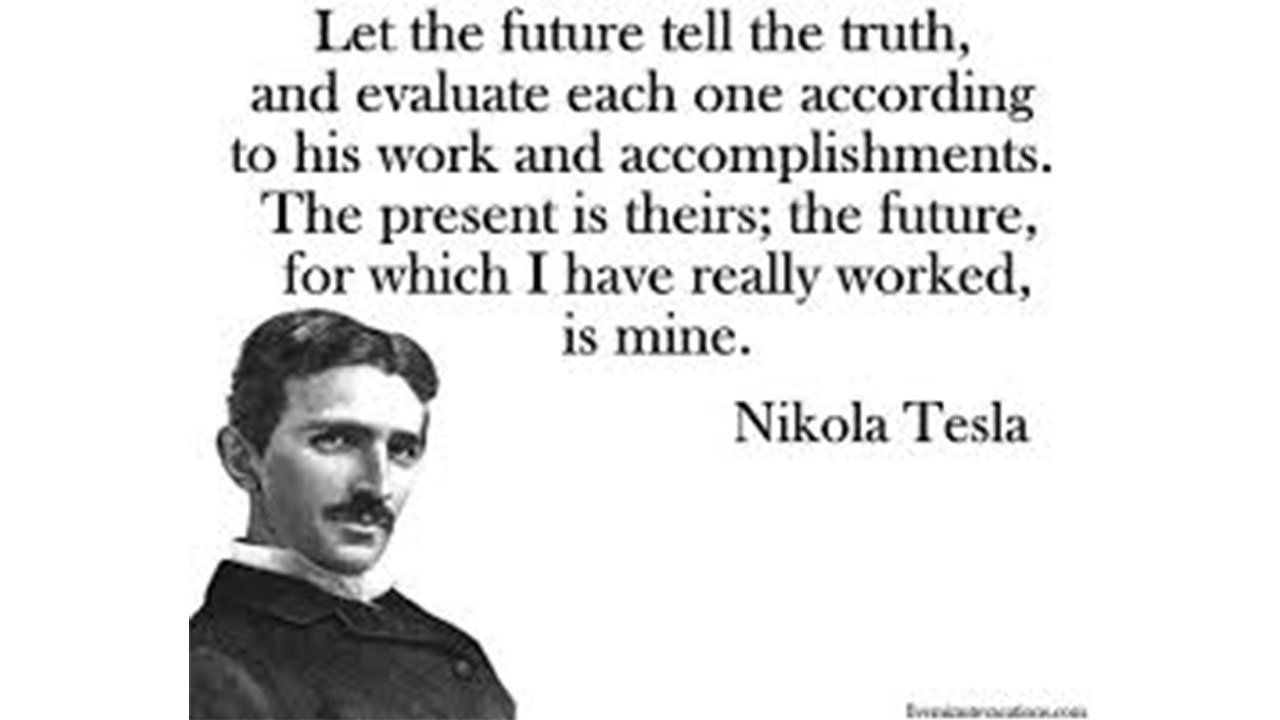 Spiritual warriors from all over our universe are becoming conscious co-creators here on Earth.

We are not mind controlled. We are targeted yet unaffected because of spiritual selves are intact and we remain connected to Source. This is an unbreakable, uncontaminated connection. It is who we are.

We are prepared to face the hard truths and we are prepared to use our bodies to take action, from micro to macro.

We have the gift of direct experience and the blissing of truthful discernment. We are hearts are fully open to the depth of depravity unfolding here on Earth as a planned extinction event.

We know we have the consciousness within us, within our DNA, to override and aberrant, bizarre, mind-bending, heart-breaking, "hope" instilling implanted consciousness meme being churned out from a state of absolute desperation by the parasitic, cold-blooded, pseudo-humans who are -- TRAGICALLY -- intent on repeating their spiritual error; separate and supreme, the line has broken off from the sacred circle.

Join me on June 23rd and 24th, as we face the hard truth of the 5G Rollout. Truly, this is the Atlantean lunatic's last stand to assume complete, unblocked control, with or without tacit consent, of the space of living Source-emanated consciousness that is all awakened Gaians.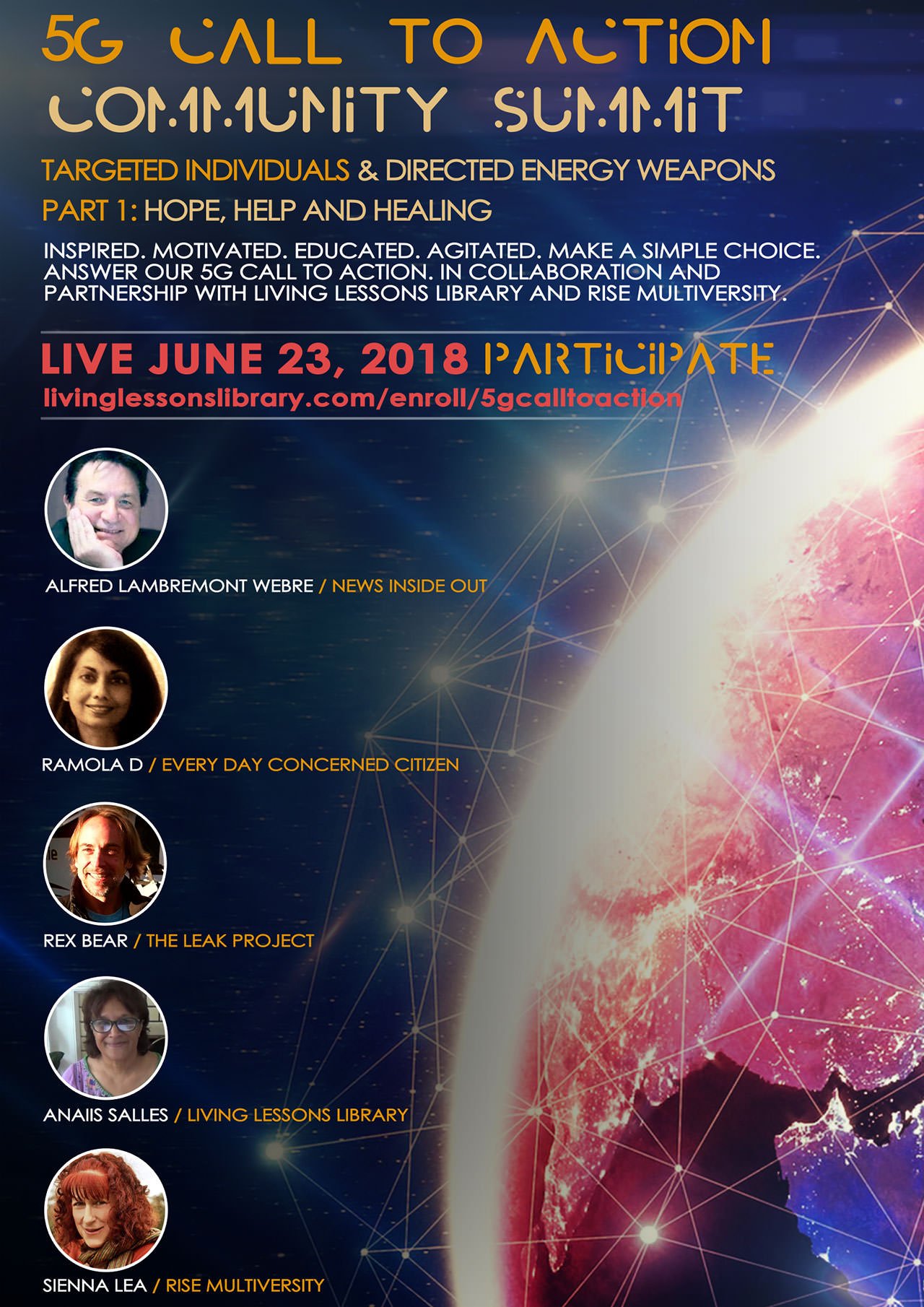 Part 1: Hope, Help And Healing
Live June 23rd, 2pm Eastern

Rex Bear of the Leak Project, Alfred Labrement Webre of News InsideOut and a panel of awakened, independent journalists, and international human rights activists meet up online. Sienna Lea of Rise Multiversity and I, Anaiis Salles of Living Lessons Library are your hosts for two afternoons of information, motivation, practical solutions, and a powerful Call to Action. Part 2 is on June 24th!

Our webinar room is limited to 500 spots.

Don't miss out! 

Pre-registration is the only path for accessing the replay.

Be there live!
http://www.livinglessonslibrary.com/enroll/5gcalltoaction

It is imperative to the survival of the Earth-based human species that we all wake up, remember who we are as Source-emanated consciousness, and that we are ready to choose taking purposeful action within our personal lives and within the human collective.

Thank you,
Anaiis Salles
~ 5G Summit Team


JOIN US
http://www.livinglessonslibrary.com/enroll/5gcalltoaction
__________________________________



www.risemultiversity.org | Education For A New Paradigm
Facebook / Twitter / Vimeo / Youtube / Onstellar
__________________________________
Rise Multiversity is 100% community supported.
(Donations are for Rise Multiversity only)
BTC: 1M4SUgNK7Q4dxwWPDqh9sKG9VHGT3mKDKc
DASH: Xk3JQULj8i9KEAsWWwNWEmCknqfgmDknhM
ETH: 0x5B9855963cdD0e78642eE663E5029bF15ae37d82
EOS: 0x5B9855963cdD0e78642eE663E5029bF15ae37d82
__________________________________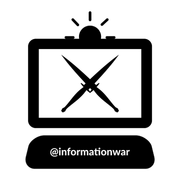 Information War @informationwar
#informationwar
https://discord.gg/EzAwQeb




You Are Hope @youarehope
#youarehope
https://discord.gg/KAuEuW



OP Gamers @opgaming
#opgamers
https://discord.gg/vcNjCM  
__________________________________