The United Nations held its 68th Civil Society Conference in Salt Lake City, Utah on August 26th, 27th, and 28th of 2019. The event took place at the Calvin L. Rampton Salt Palace Convention Center and received funding in part from the Utah State Legislature to the tune of $650,000. Much to the chagrin of local taxpayers, Salt Lake City provided an additional $100,000+.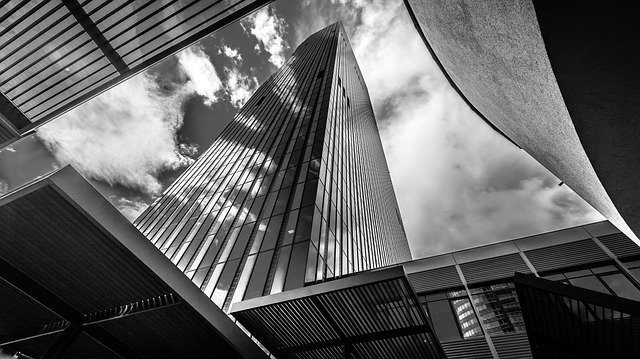 According to a document at the Utah State Legislature's website; It was a 'historic event' as it is reportedly the first time the UN has departed "their New York City headquarters to hold a conference on U.S. soil."
Interestingly enough, according to footage obtained from the event, the conference may not have occurred on U.S. soil as the document claims.
The video below shows a United Nations Security Officer instructing a conference-goer that she does not have permission to film her. The officer projects and purports an extrajudicial authority based on the assertion that the event is happening on a UN compound in international territory.
VIDEO:
YouTube.com/channel/UCgGgDxD8rw2Sl1iLOtiTotQ
So, who is telling the truth here? Was it the document from the Utah State Legislature, or the United Nations Security Officer? Also, it is important to know whether or not State and City officials knowingly funded an event that abridged the lawful (or legal) rights of their respective constituents.
---

---
Article originally published at the
WeKu blockchain.
The image above is brought to you courtesy of
Pixabay.