Hello! I want to introduce you to my four pets. They are like daughters to me. A very important part of our family.
I look at them and I melt with love for them !!!
          The first to arrive is MAITA. The black one with the most beautiful nose!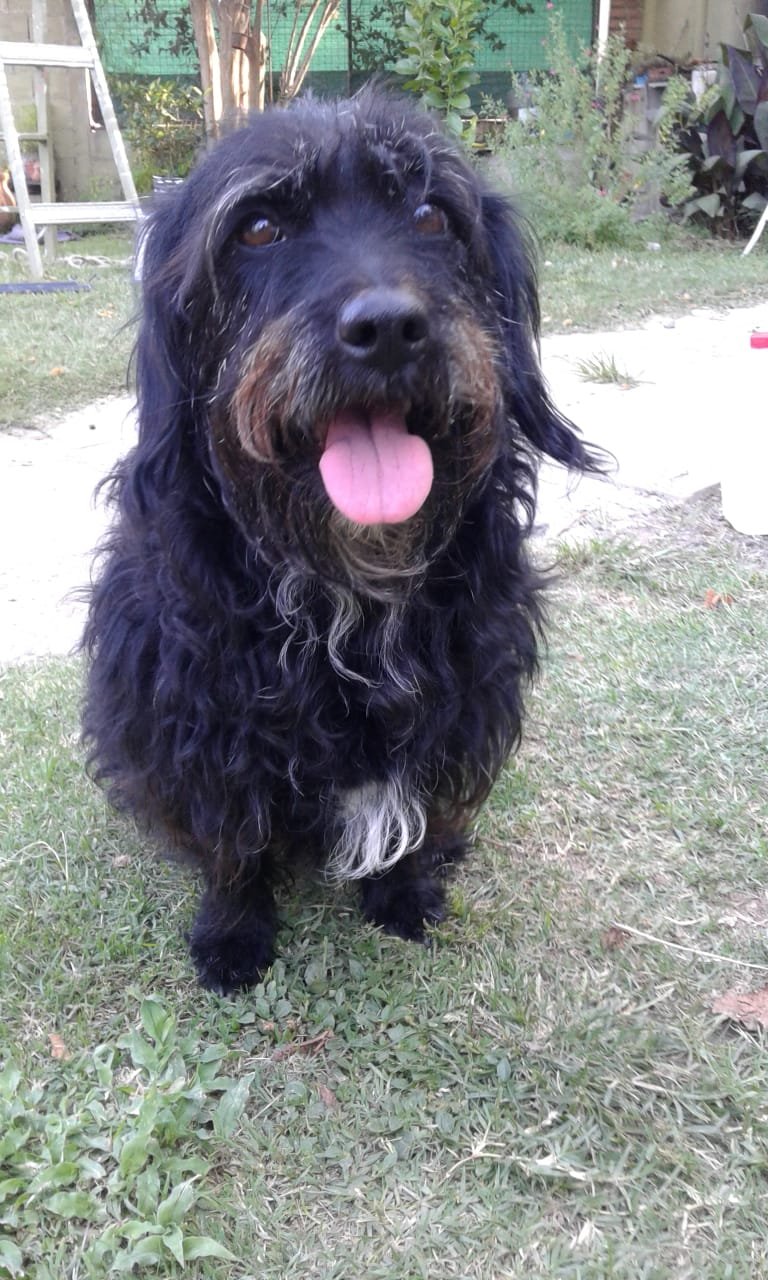 The second of the bitches is LI. Pure cuteness!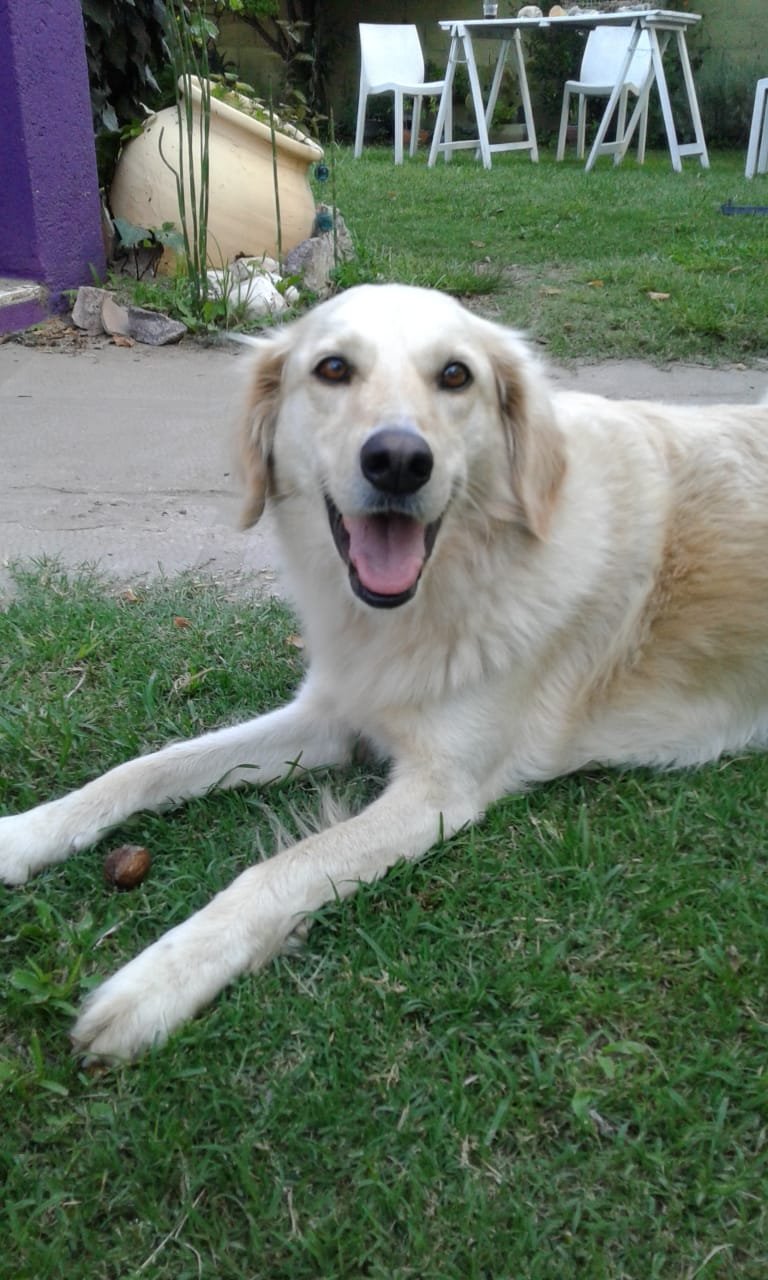 Then the cats arrived. LILA was the first. It has its bipolar character as a good chimera cat.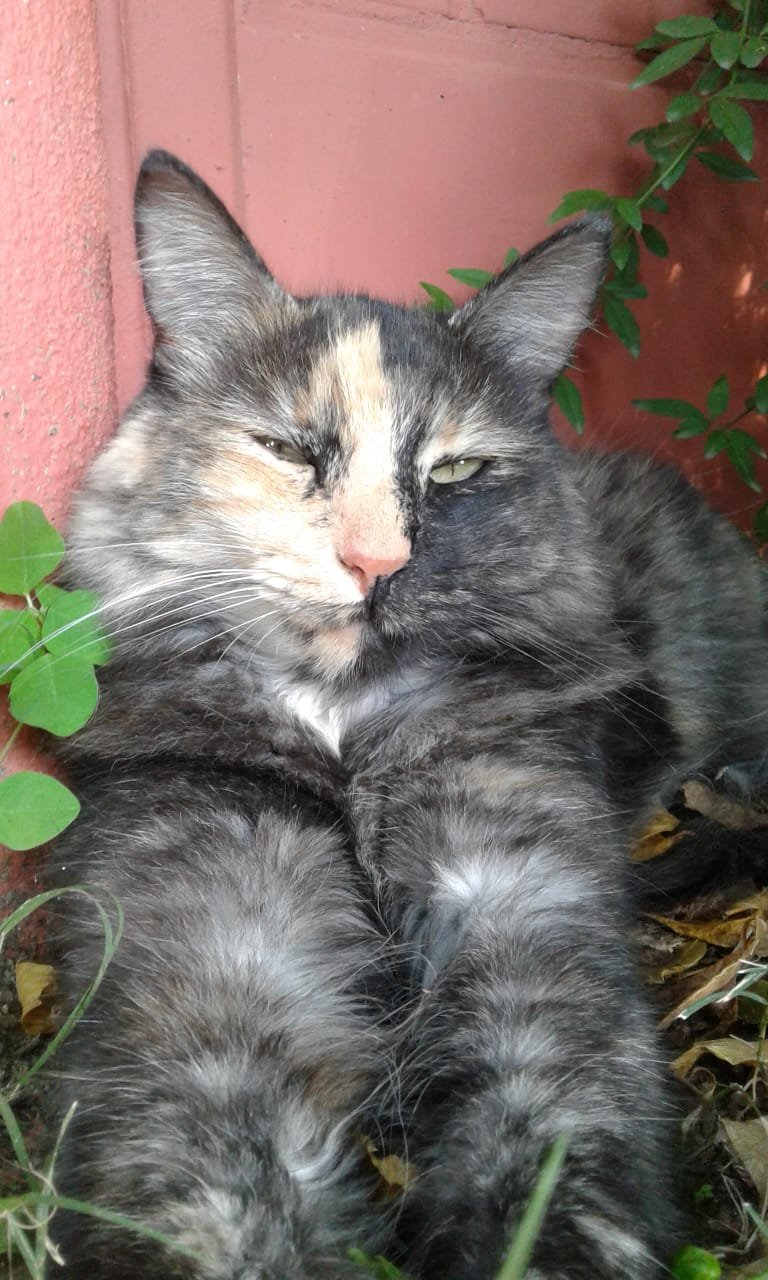 And finally (for the moment) is the most beautiful baby. RUNE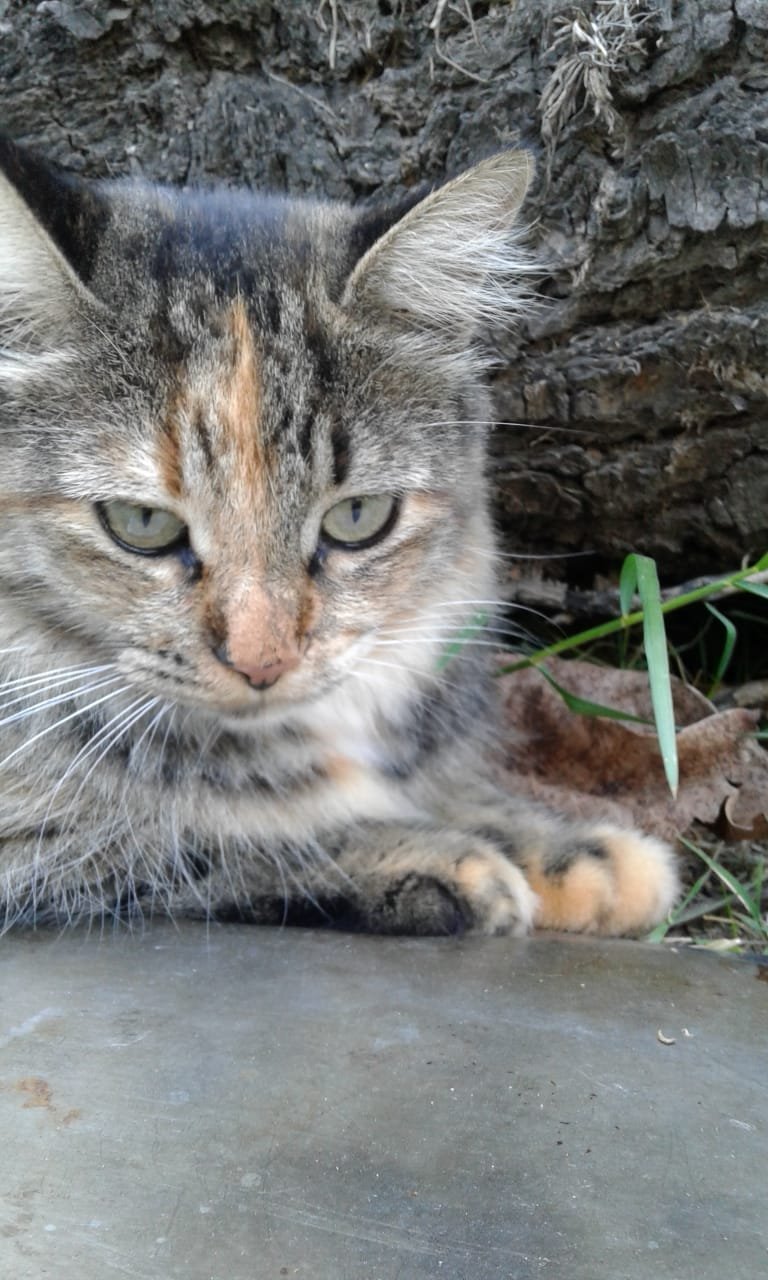 I hope you like the pictures of my girls! If they have pets comment and share their names to know them!
Big hug from Argentina.