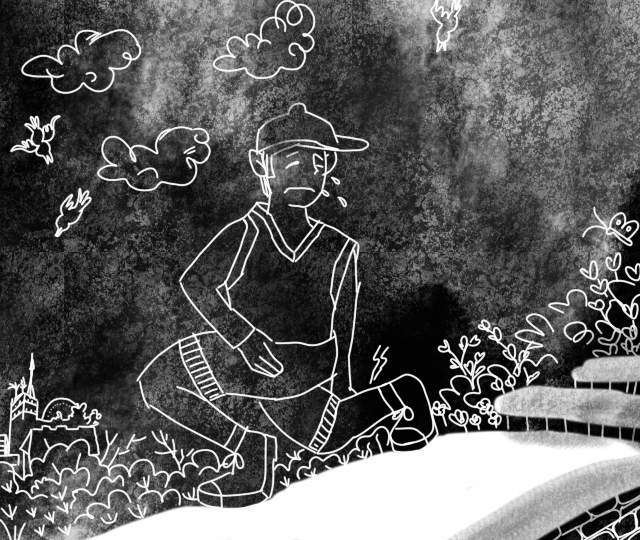 An athlete doing his regular training in the morning but unfortunately he injured his right leg for some reasons. This is my idea on how to depict today's inktober prompt Injured.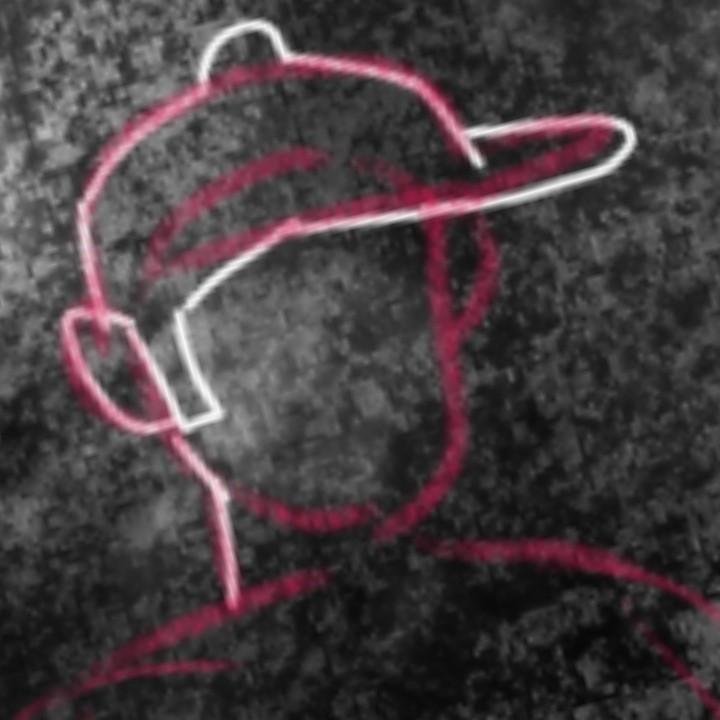 I made a rough sketch of the face of the athlete using pink. I already put the dark background here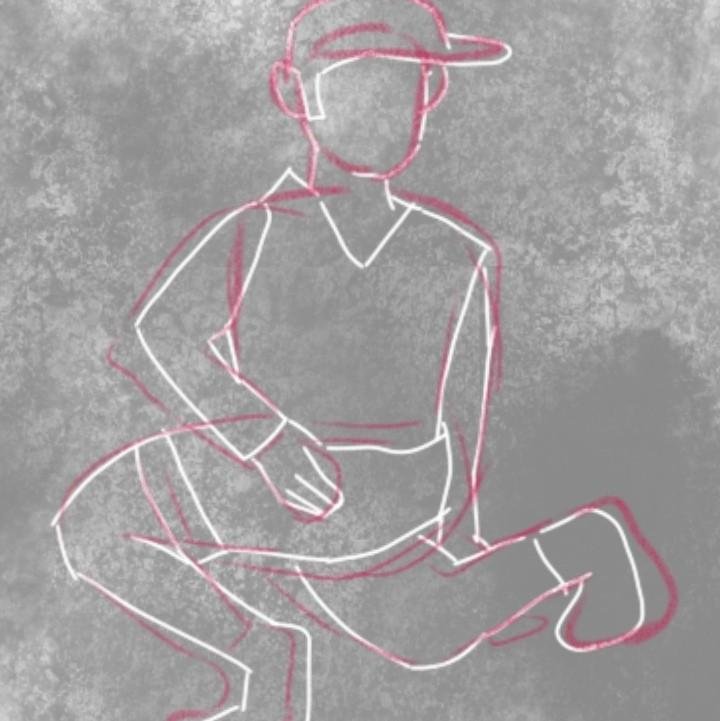 Adjusted the transparency of the background so I can clearly see the image I am drawing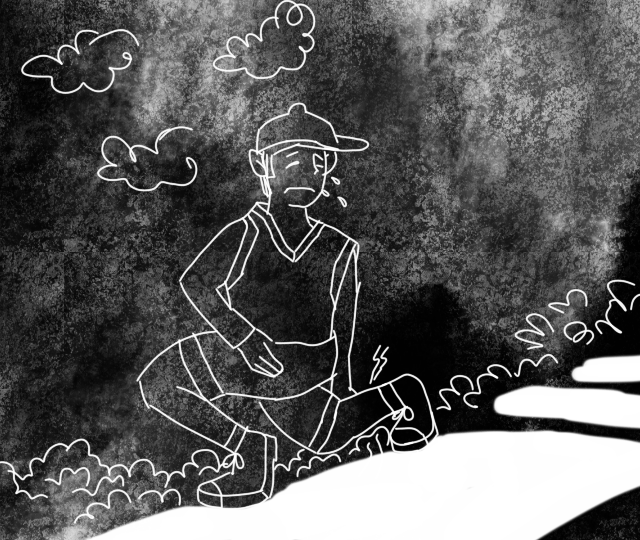 Almost done here adding more details to set the background.
Hope you like it
@cjsean