Hello My dear Friends.
Today is day 12 of Inktober contest. I thought of resuming my artwork, and decided to make effort in improving myself irrespevtive of getting and upvote or not(which had discouraged me earlier).
Today's topic is dragon. So, here's my drawing of the Dragon.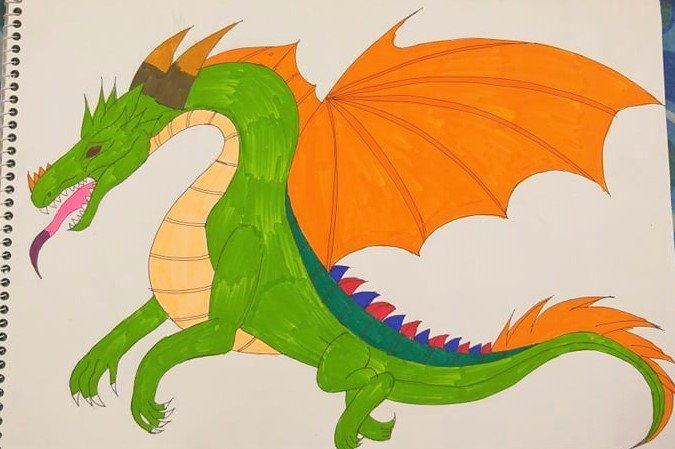 And here are the steps done in making the final picture of today's artwork.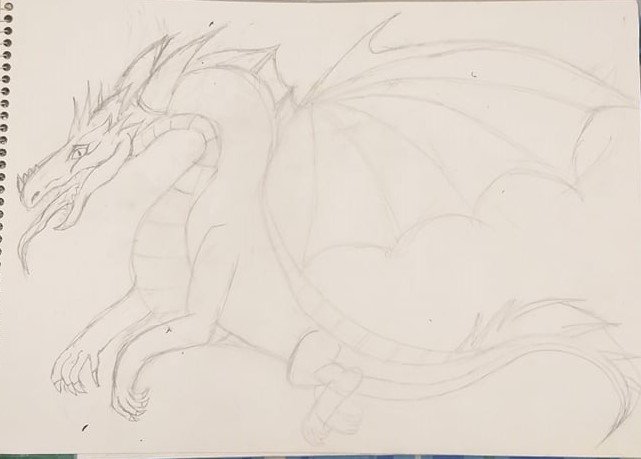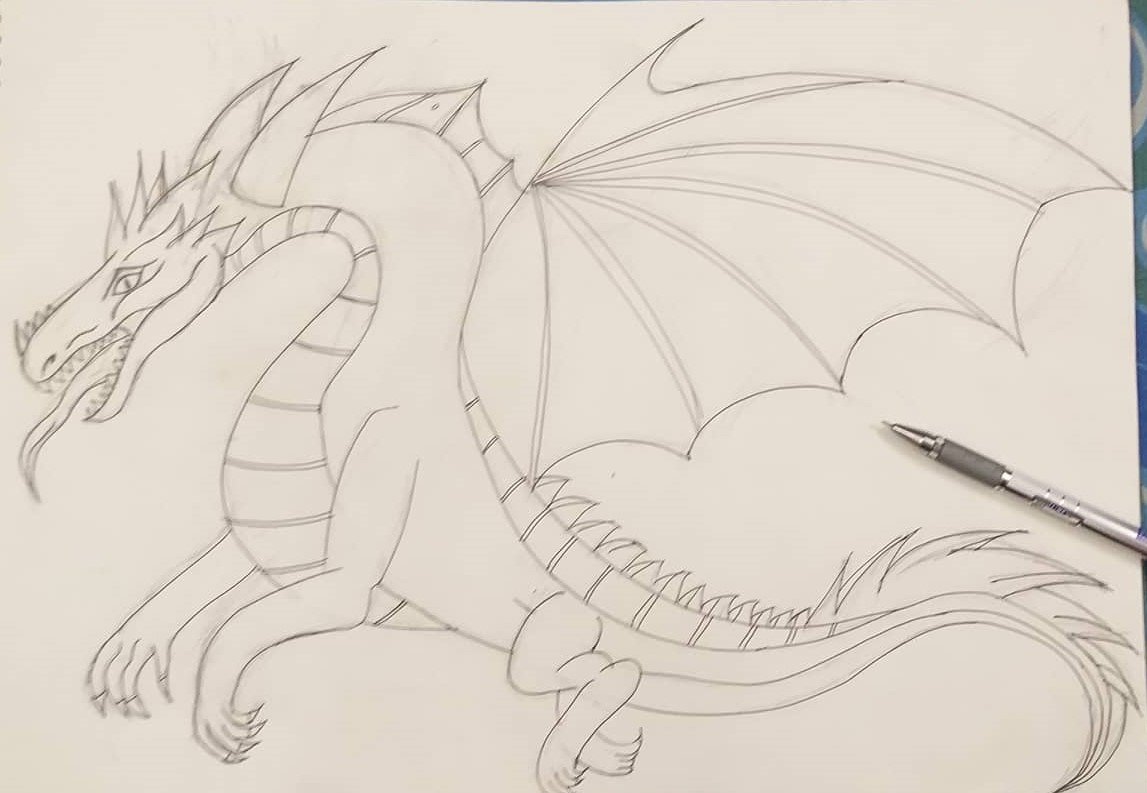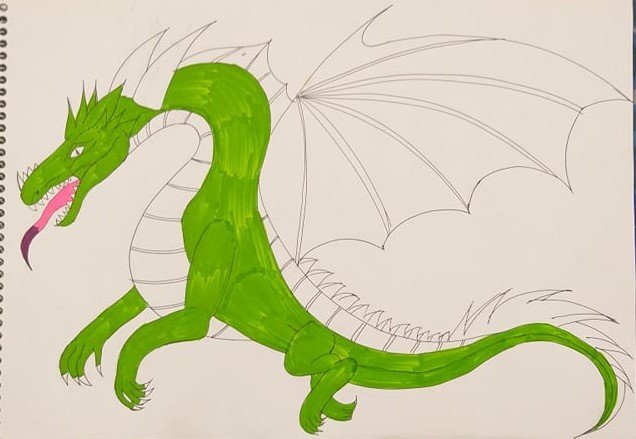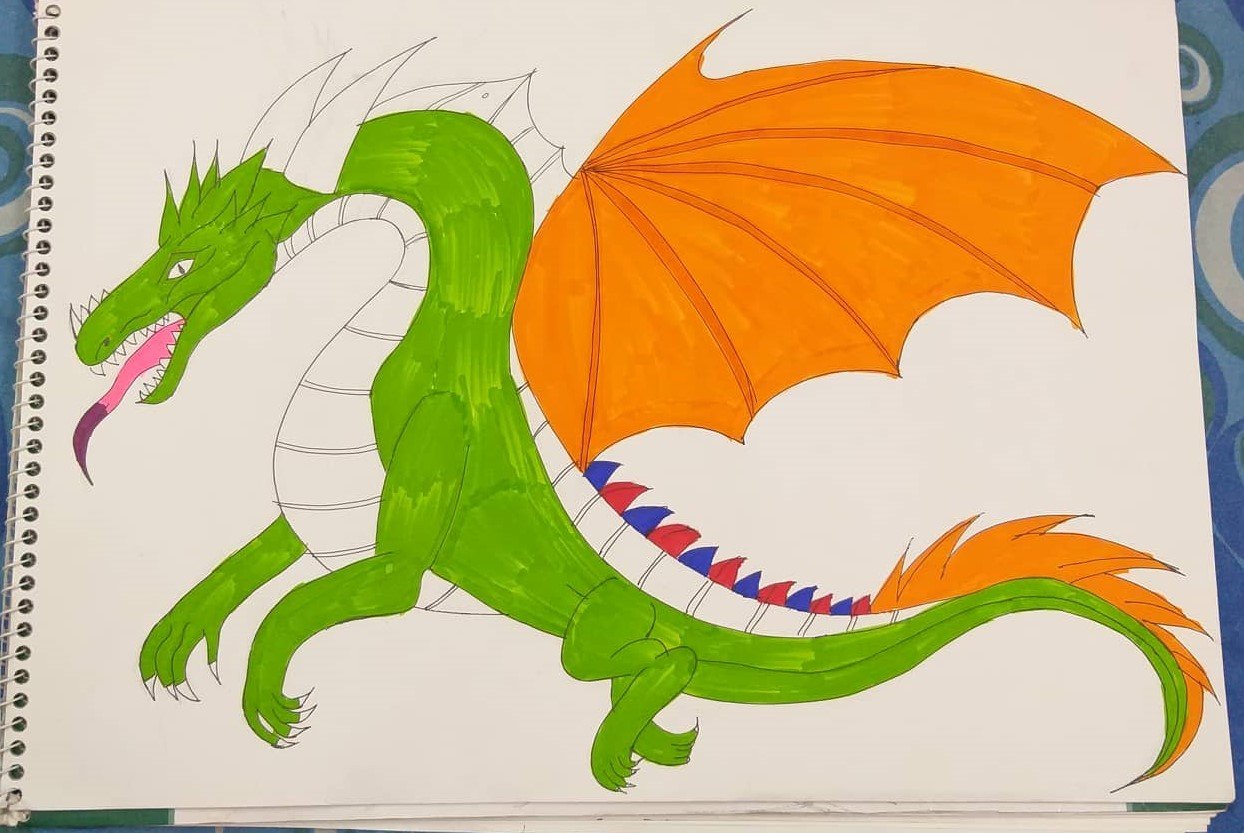 Hope I will get noticed someday, and earn some upvotes, until then I am going to enjoy myself doing it for myself.....
Have a great day.....
God Bless...