Hi everyone!
Inktober Day 24 word is DIZZY and today I have a "personage" I love, the Ostrich 🤪
I think ostrich is it self a dizzy animal, now... think it after literally cross the world 😁
---
The Dizzy Ostrich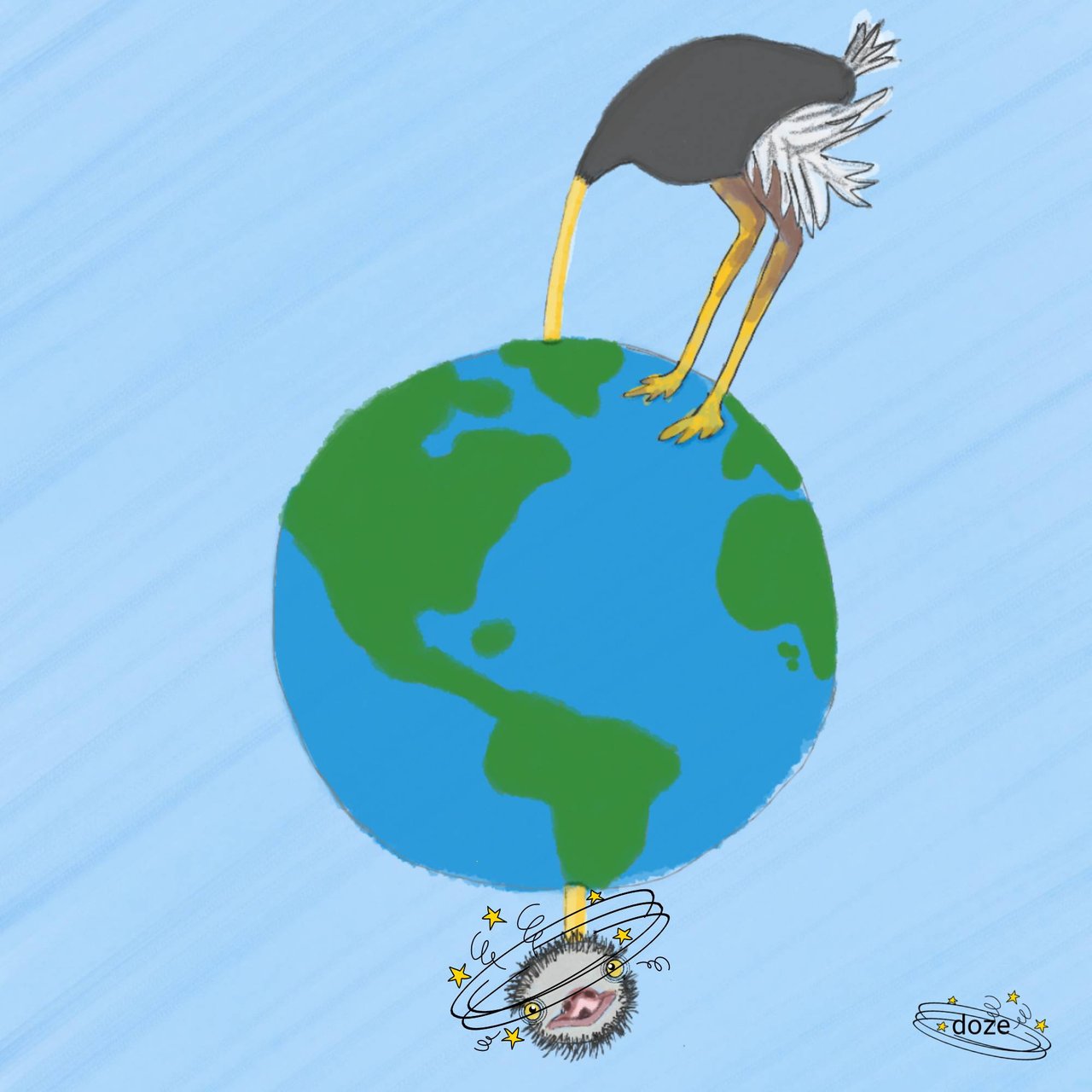 ---
This work was made as always in my mobile phone, I start it in PaperDraw App for Android but I've changed to Sony Skech App because today I don't know why PaperDraw is always crashing when I've tried to make some changes... Here is some images from both Apps of the sketch progress for proof of work.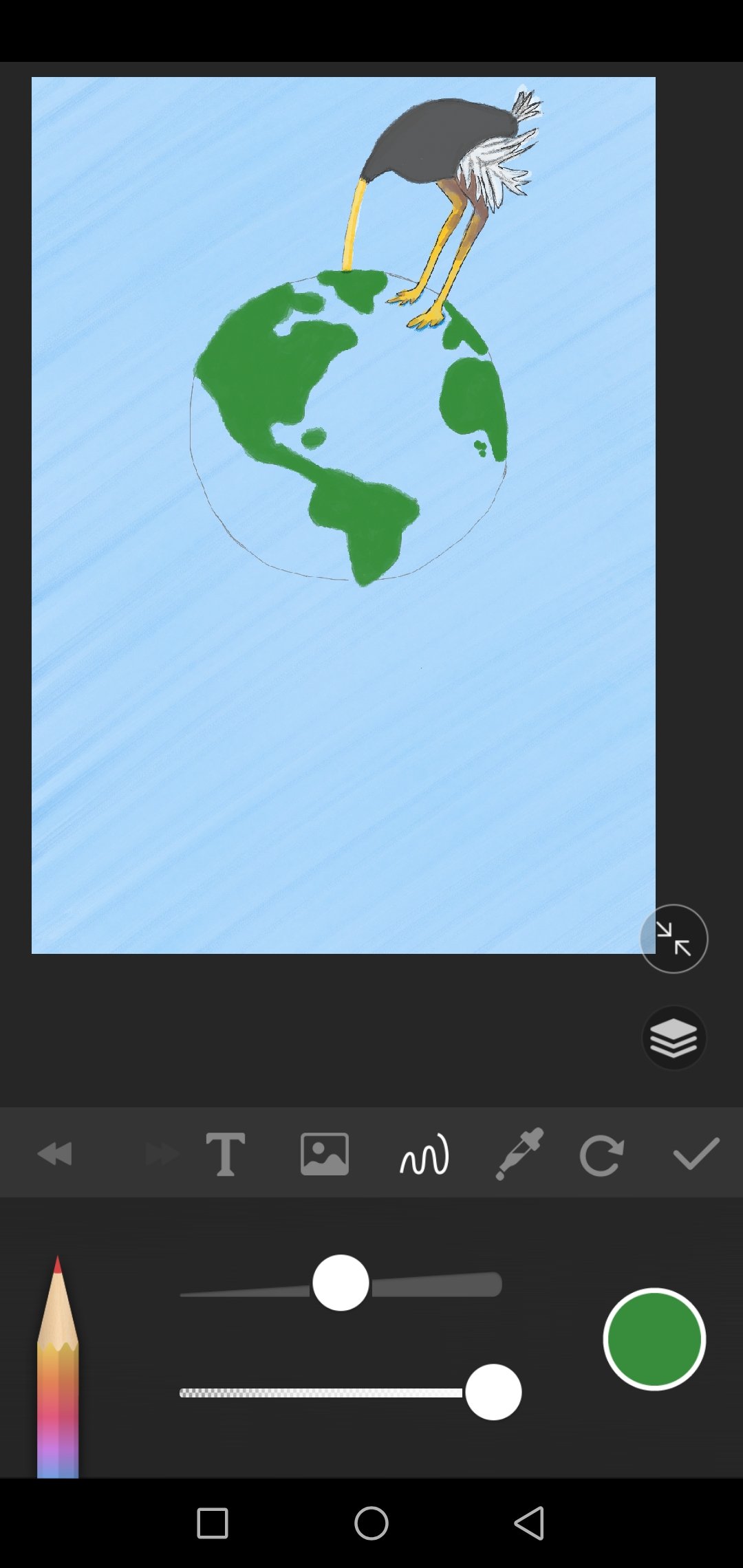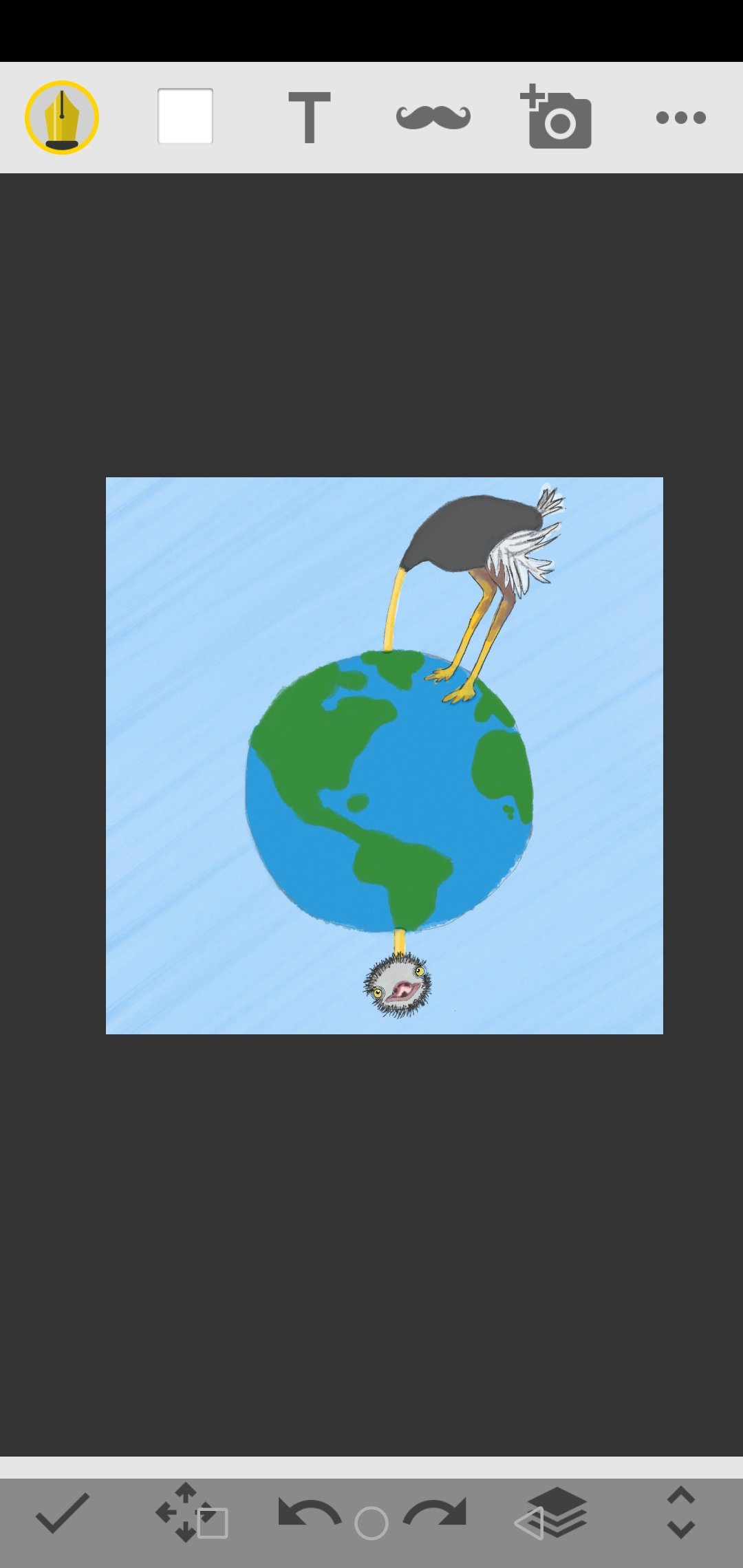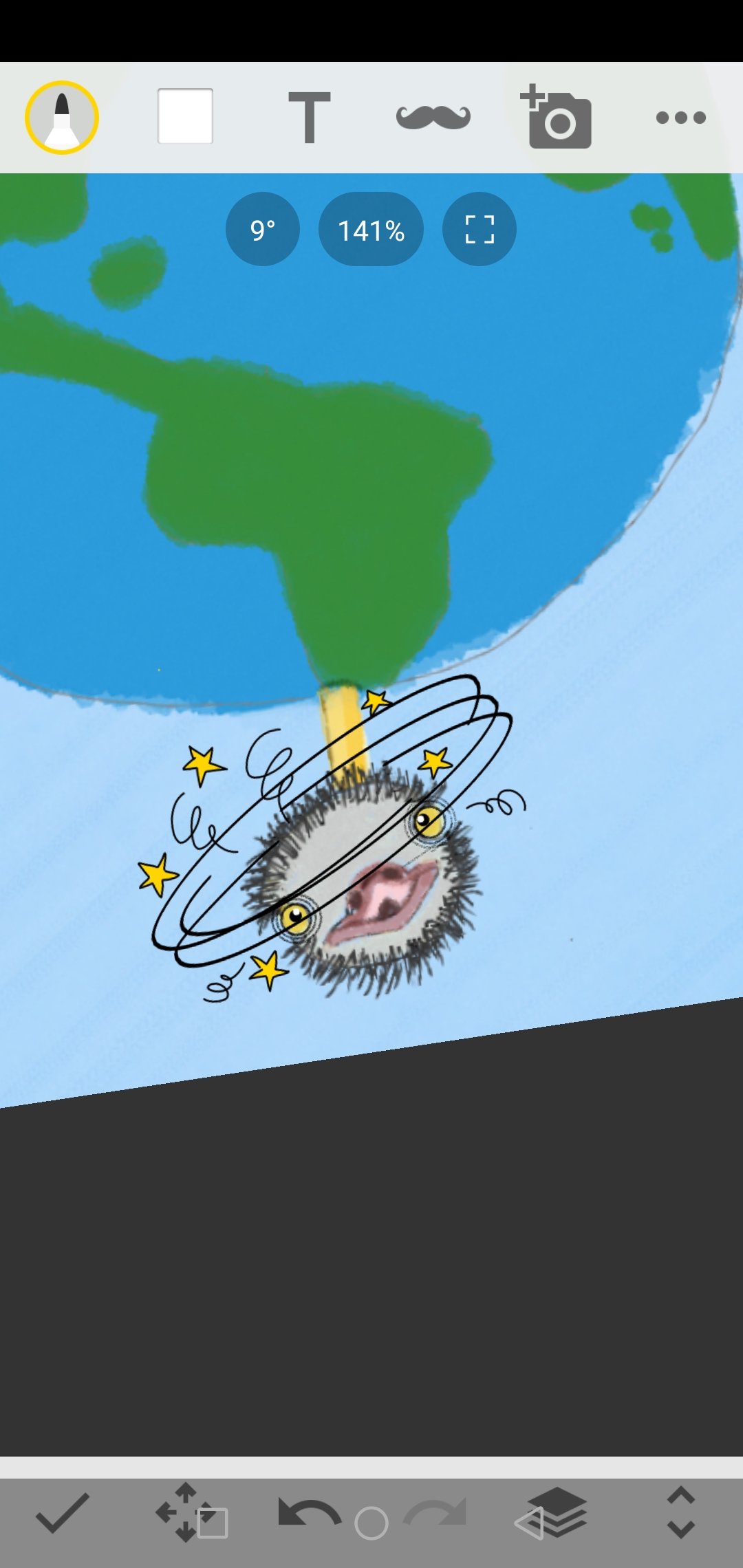 See ya next inktober :)