Hi everyone!
Inktober Day 25 word is TASTY and this is my contribution for the challenge.
Tasty ice cream from my childhood, called Perna de Pau (wood leg)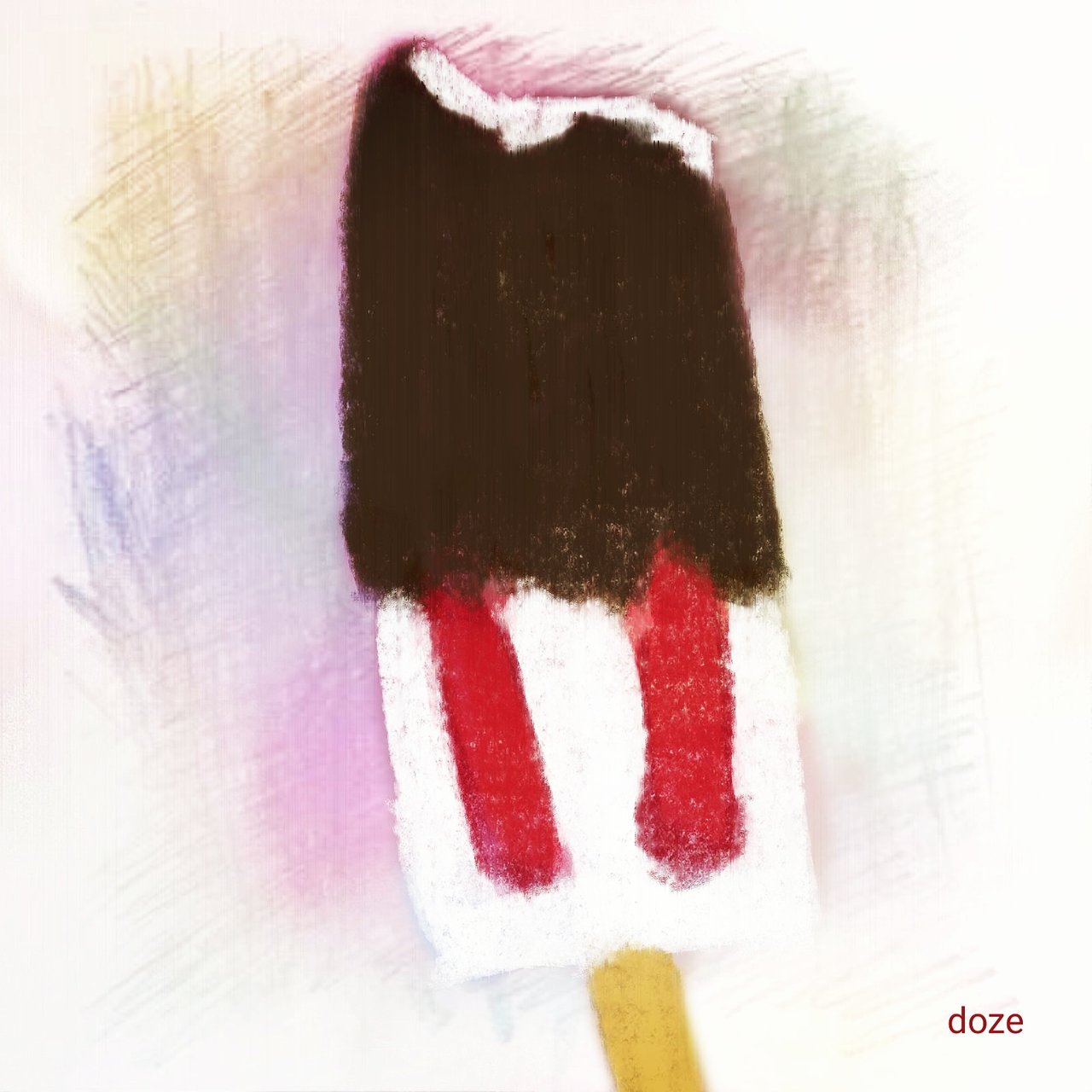 This work was made in my mobile phone with Sony Sketch App for Android, here is two images of the work progress for proof of work.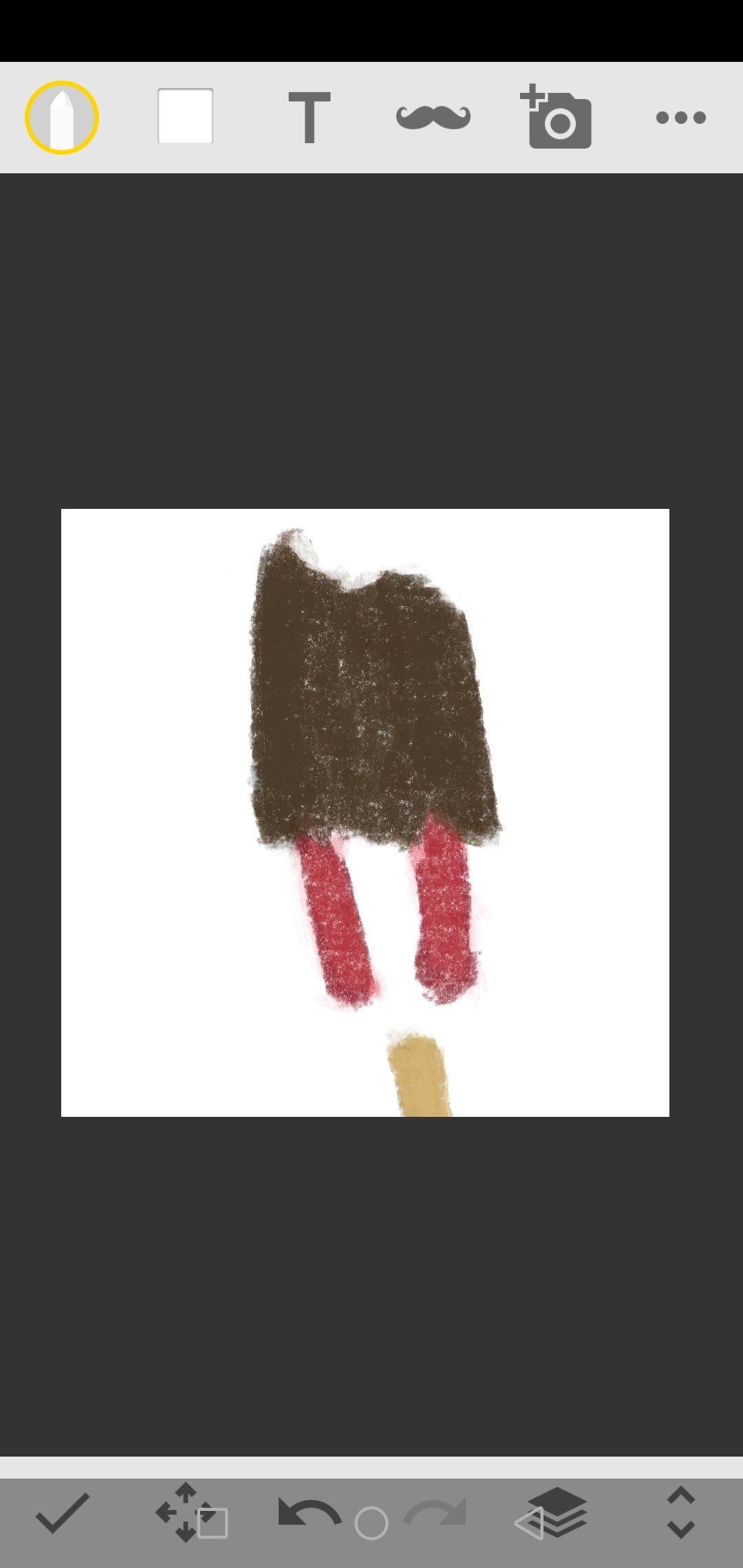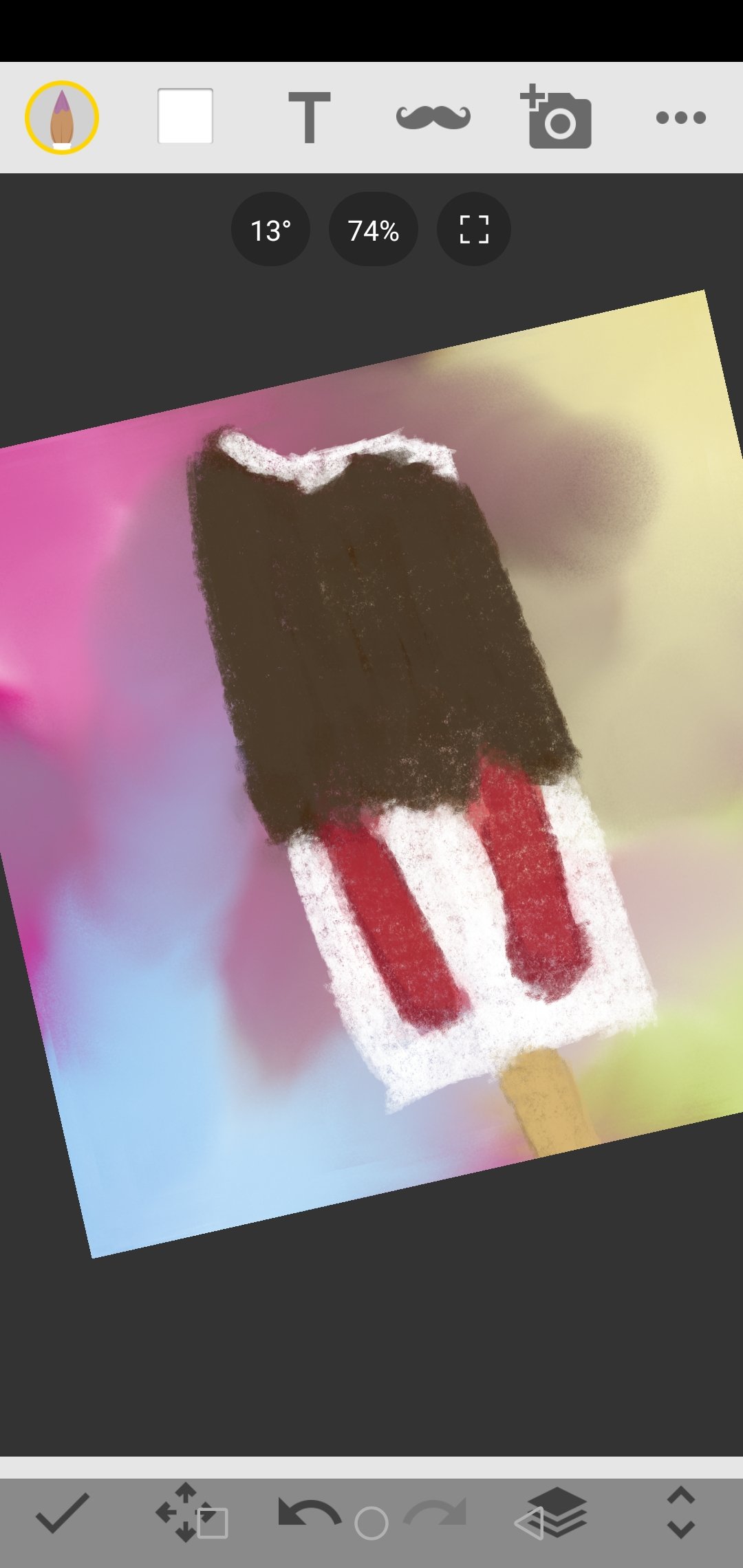 Inktober 2019