Hi everyone!
Inktober Day 29 word is INJURED and this is my contribution for the challenge.
---
Van Gogh's Ear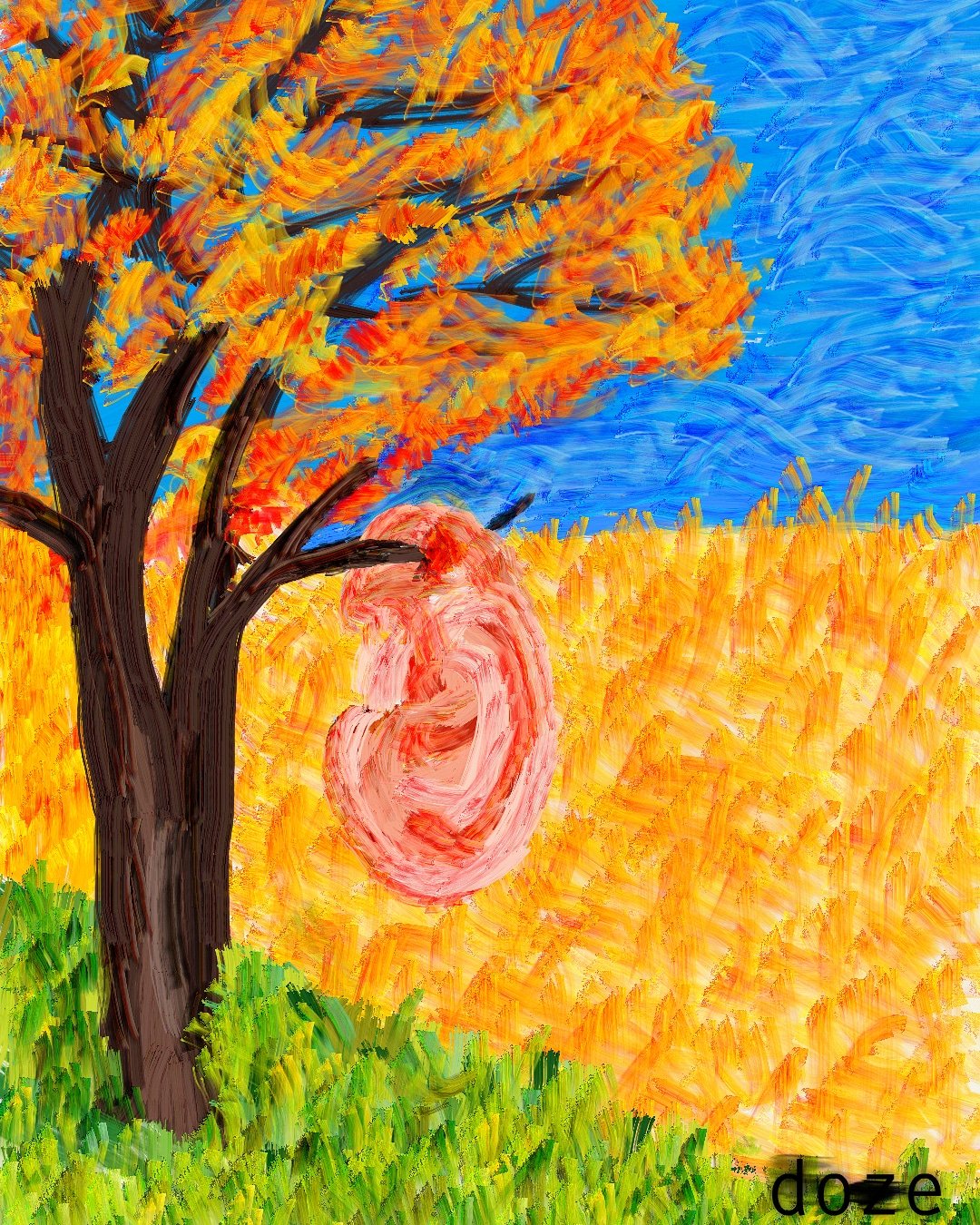 This is a landscape Van Gogh's style and the subject is his left ear.
If you don't know the story, Van Gogh suffered from hallucinations and attacks that make him lost consciousness. During one of these attacks, he used a knife and cut the left ear.
---
This work was made in my mobile phone with PaperDraw App for Android, it is an old work and I just have finished layers images for proof of work.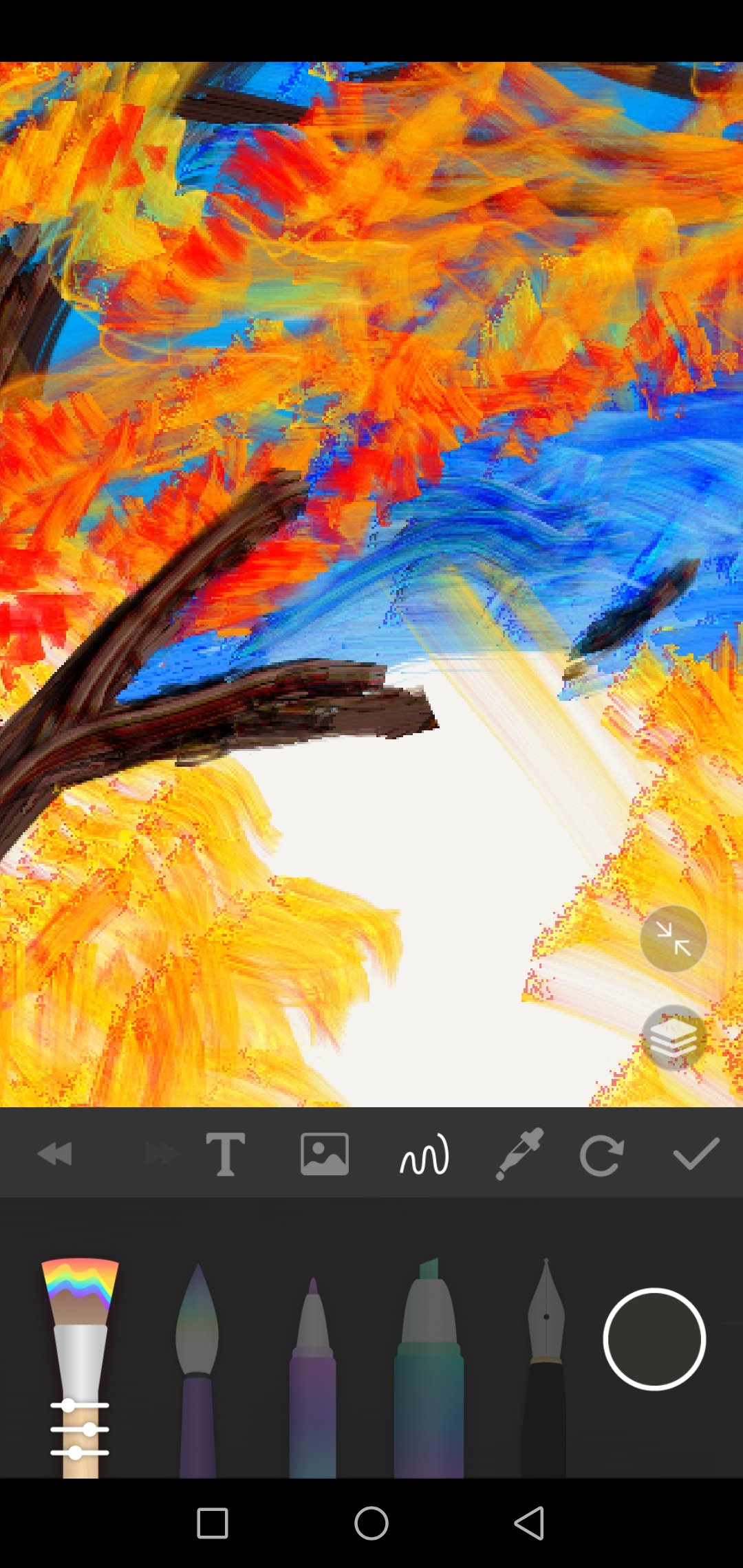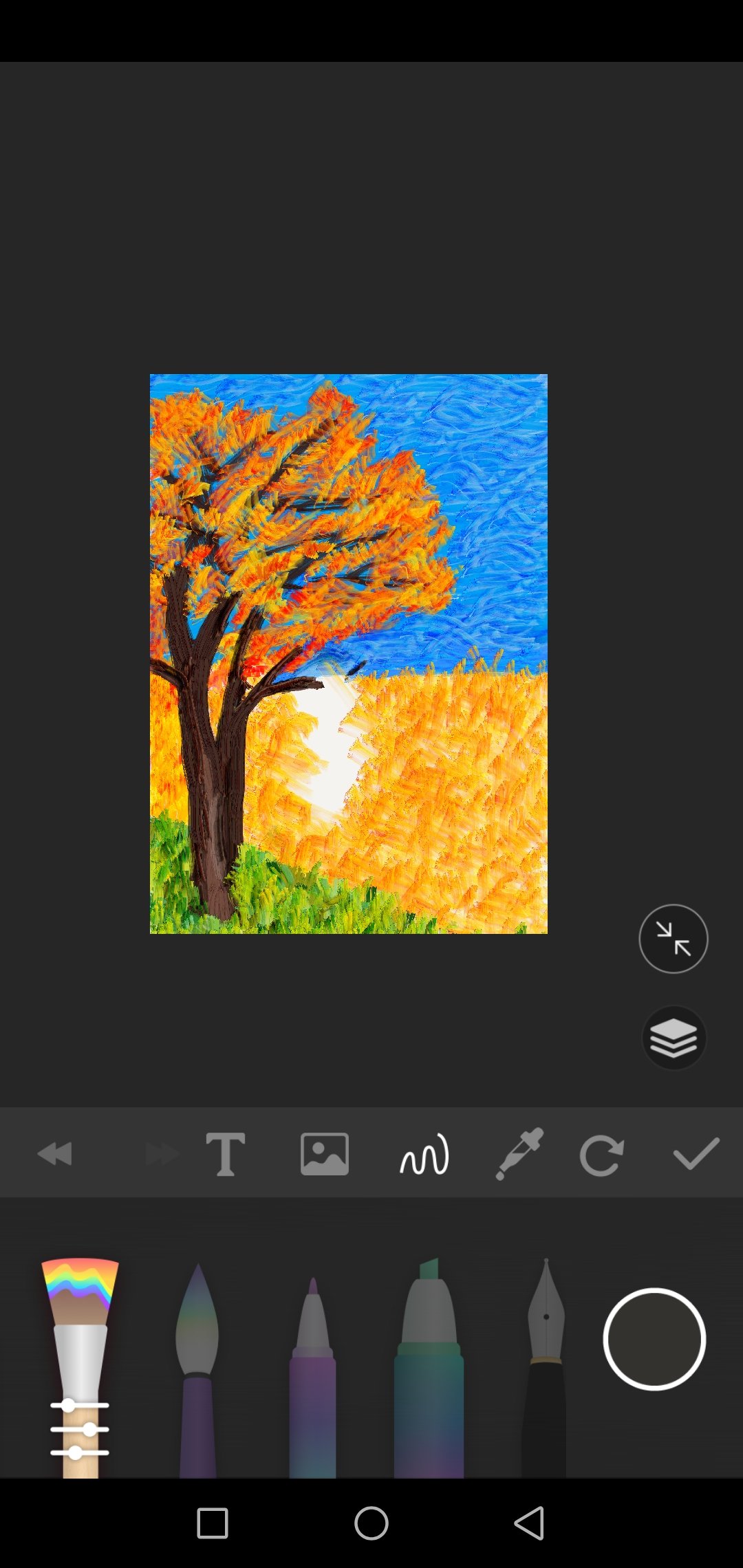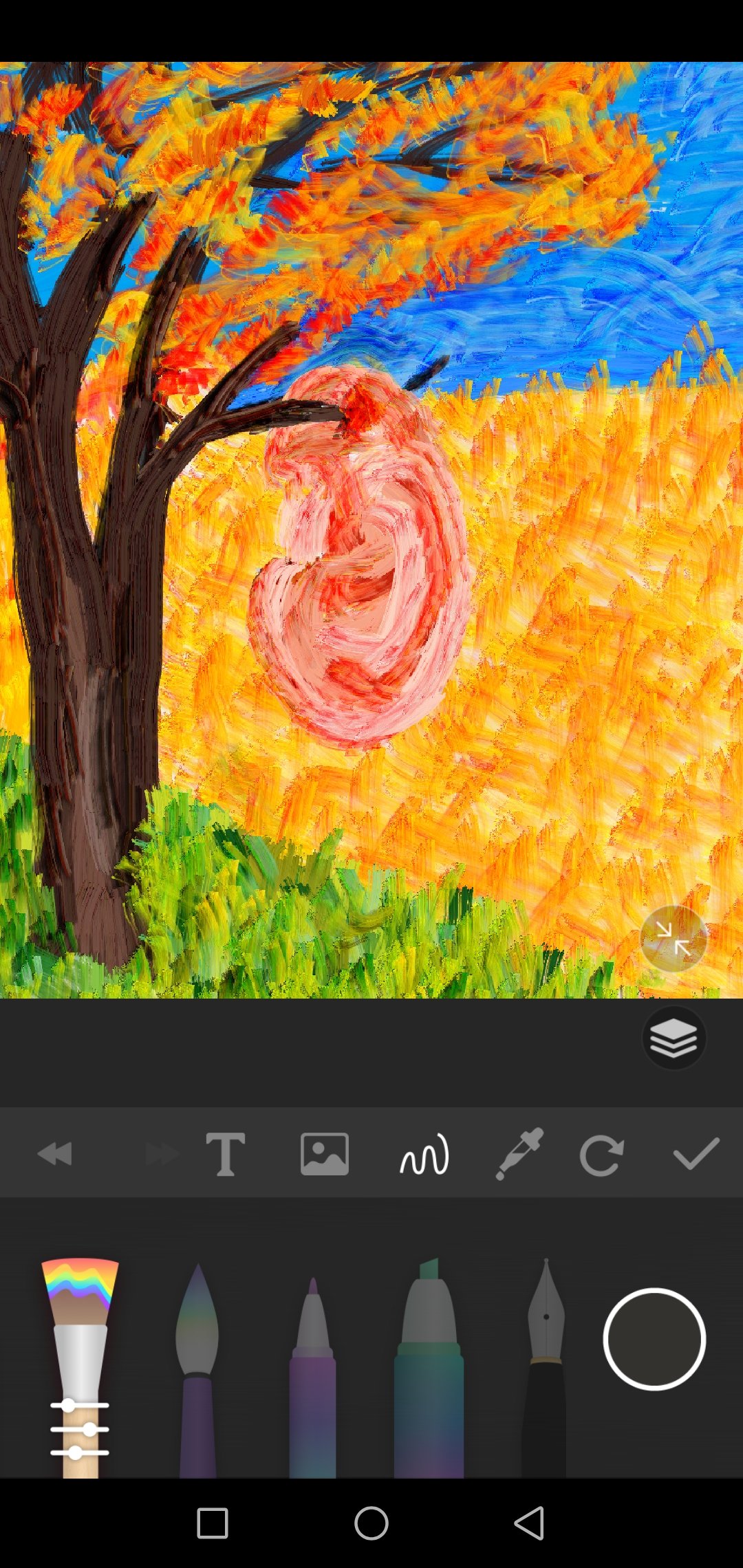 See ya next inktober :)