Inktober Day 30 word is CATCH and this is my contribution for the challenge.
---
The Fly Revenge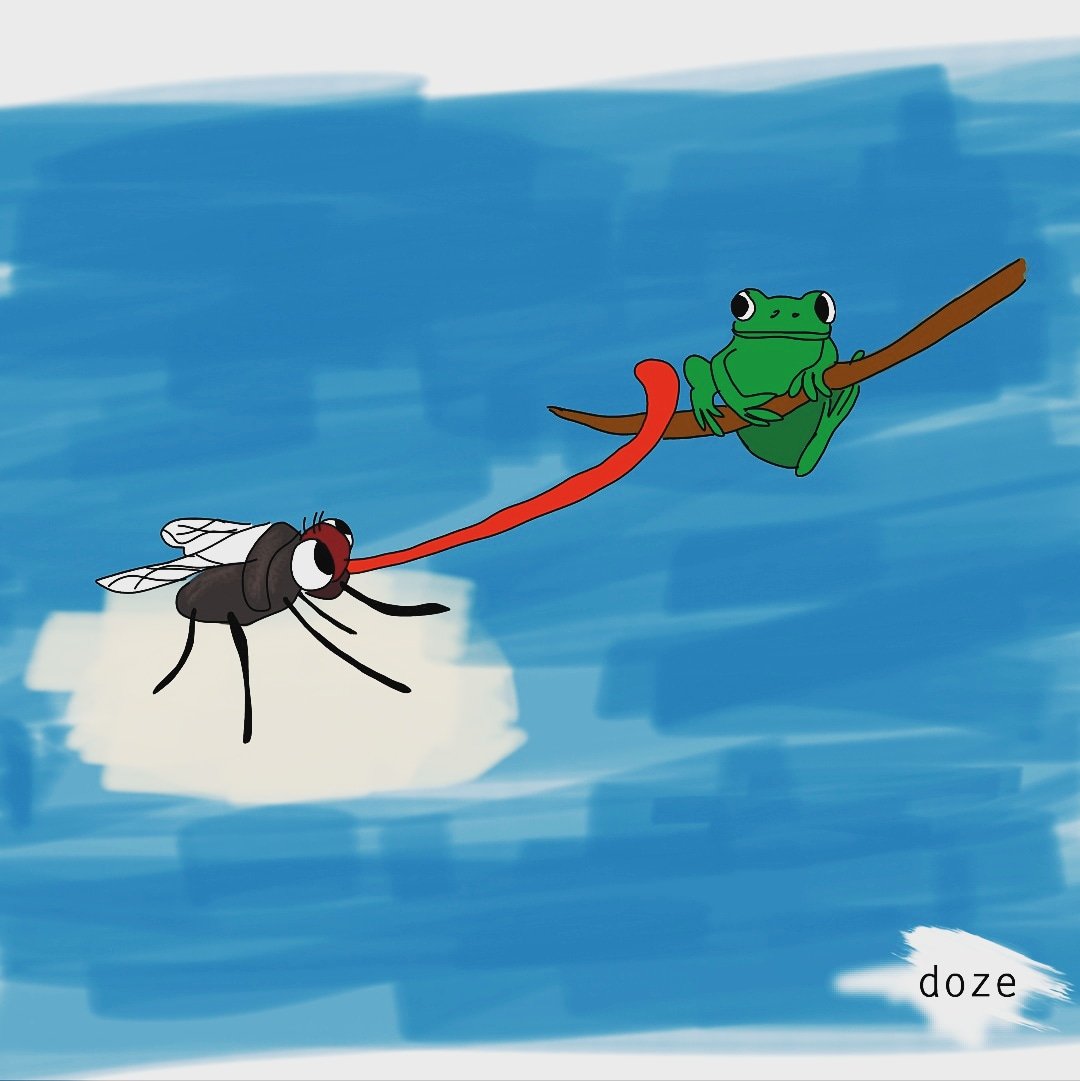 "The Fly Revenge" is my choice to Inktober Day 30. 🤪
---
This work was made in my mobile phone with Sony Sketch App for Android, here is some images of the skech progress for proof of work.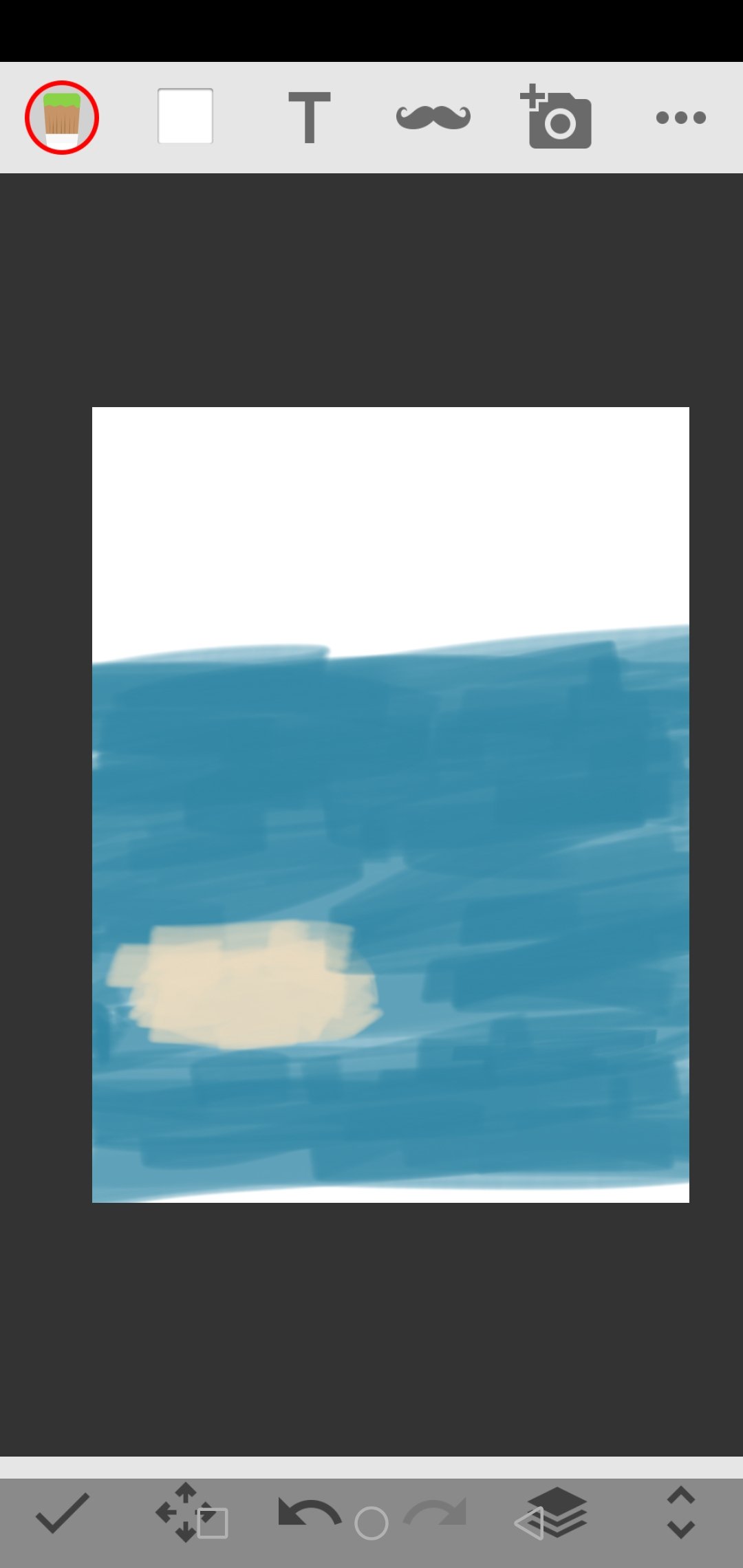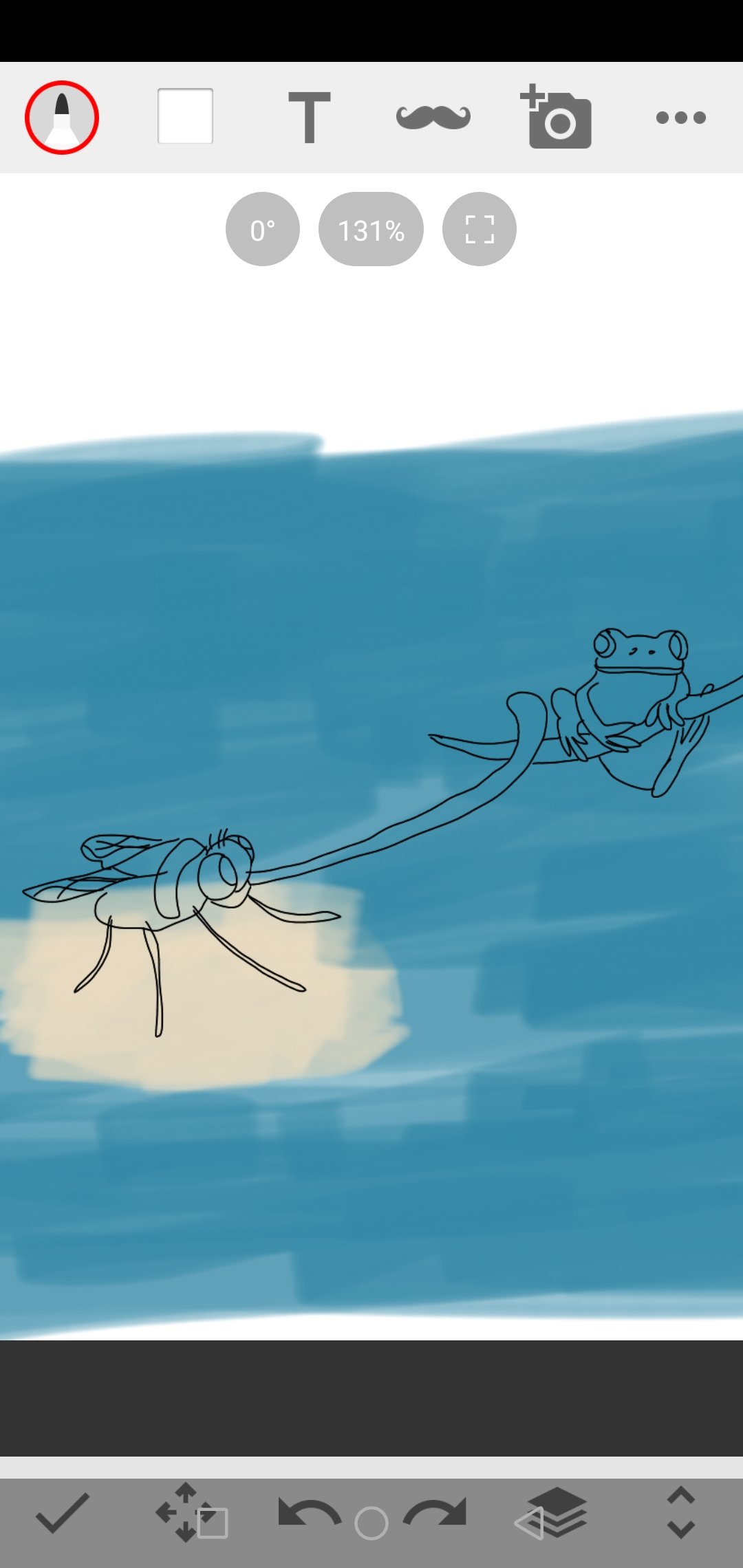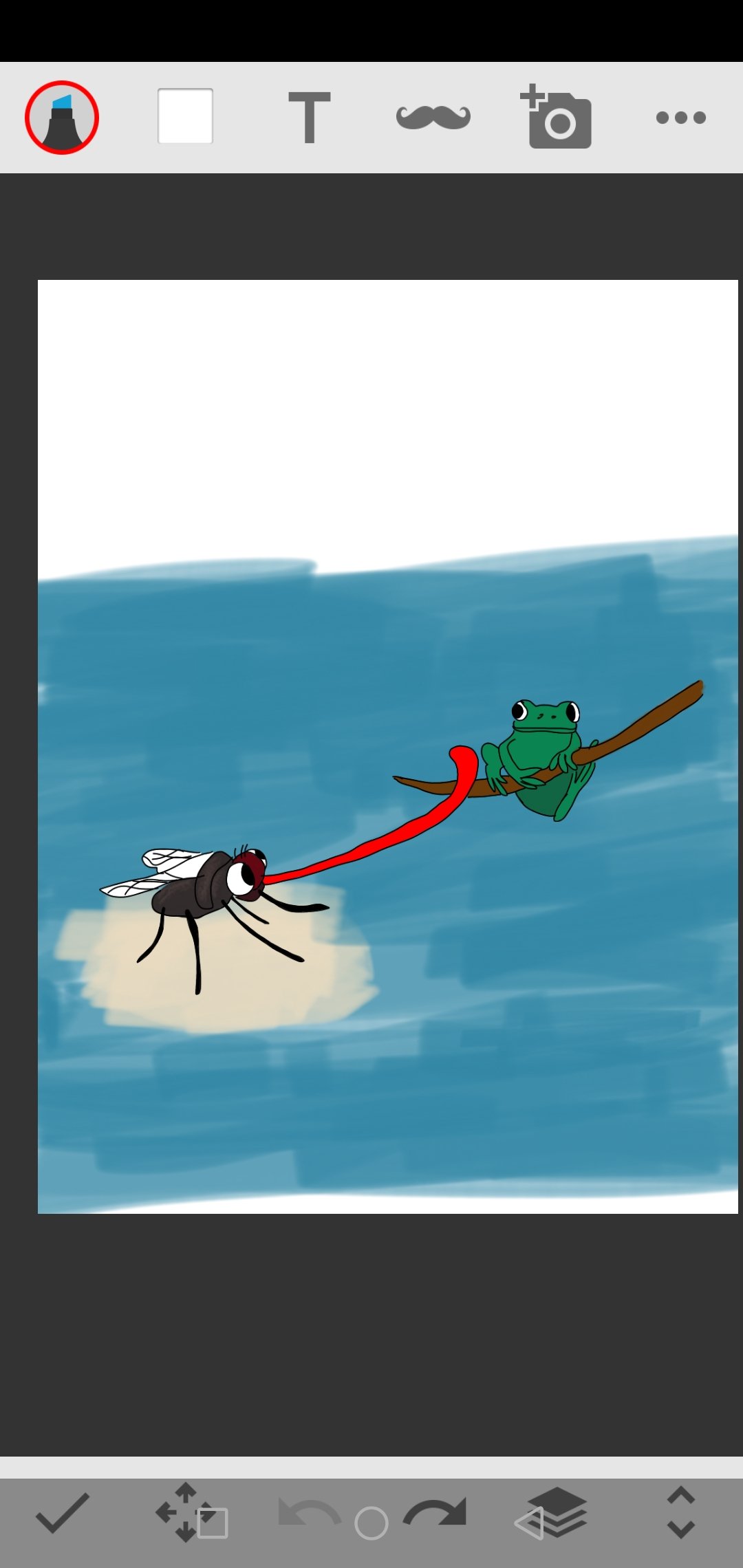 See ya last inktober day ;)
To see all my Inktober participation please follow me or visit my Steem account @doze.
Inktober 2019