Hi everyone!
Inktober Day 31 word is RIPE and Inktober is ended.
It was fantastic participate and thanks to all who voted and comment my daily works! :)
This is my today's work.
---
The rising of ripe thoughts

This work was made in my mobile phone with Sony Sketch App for Android, here is some images for proof of work.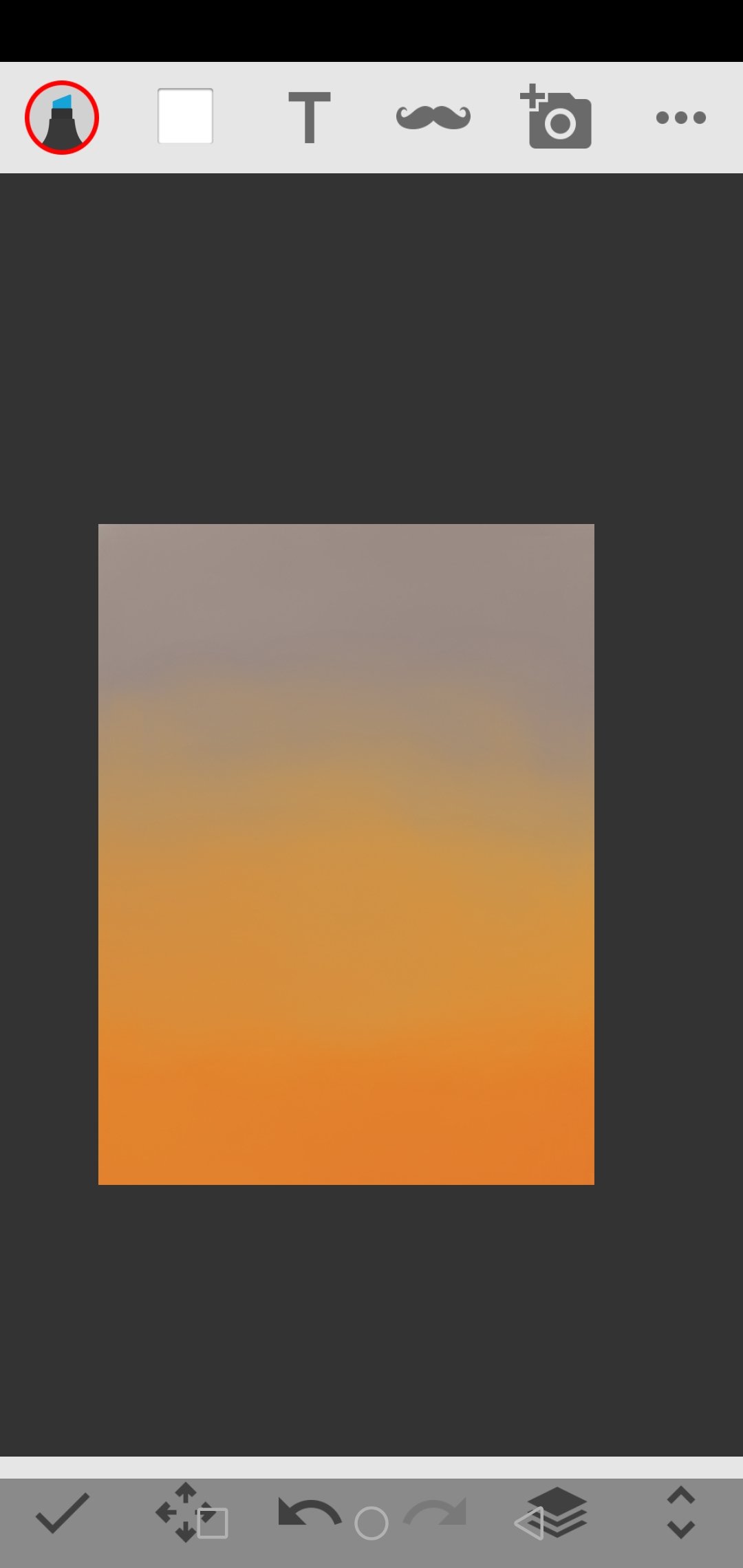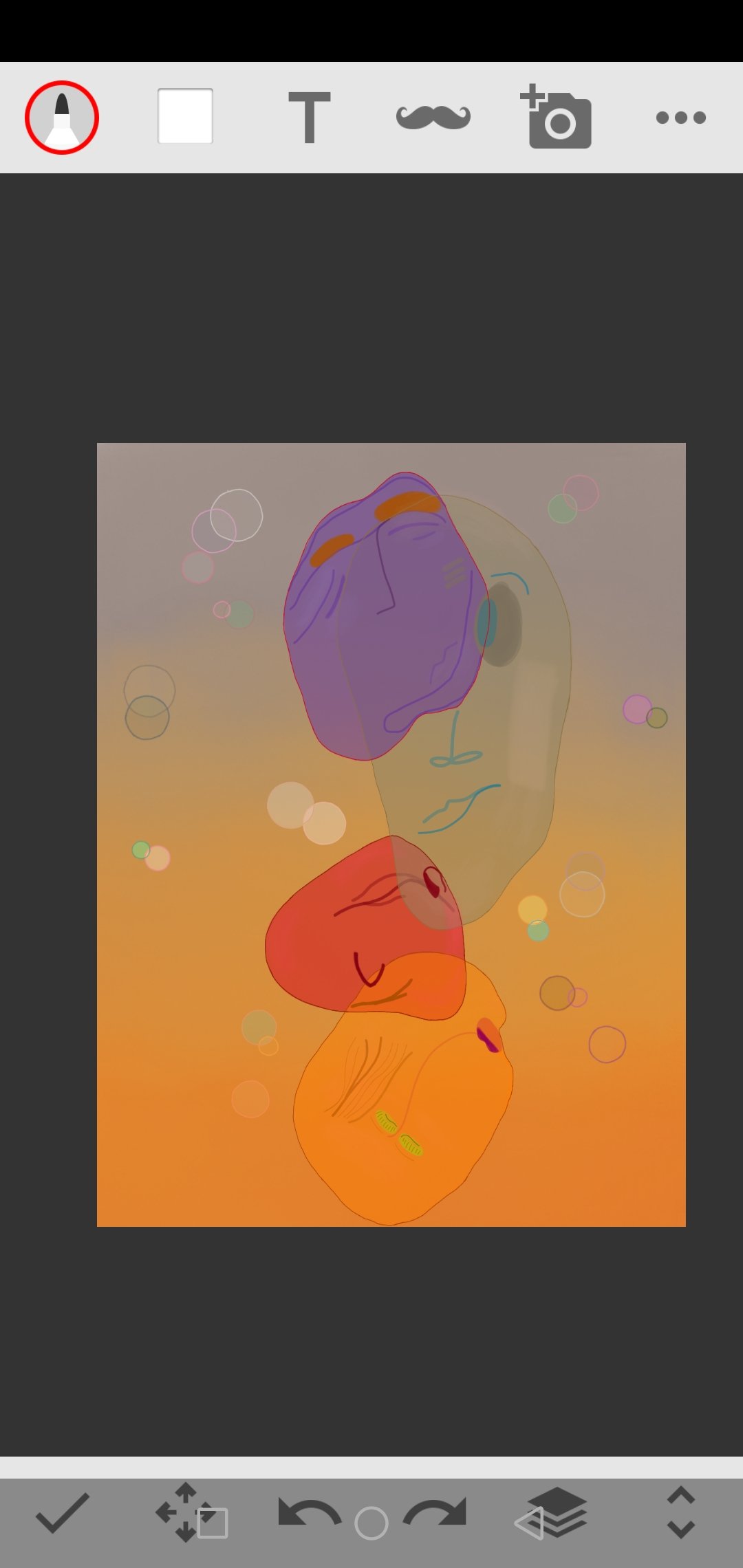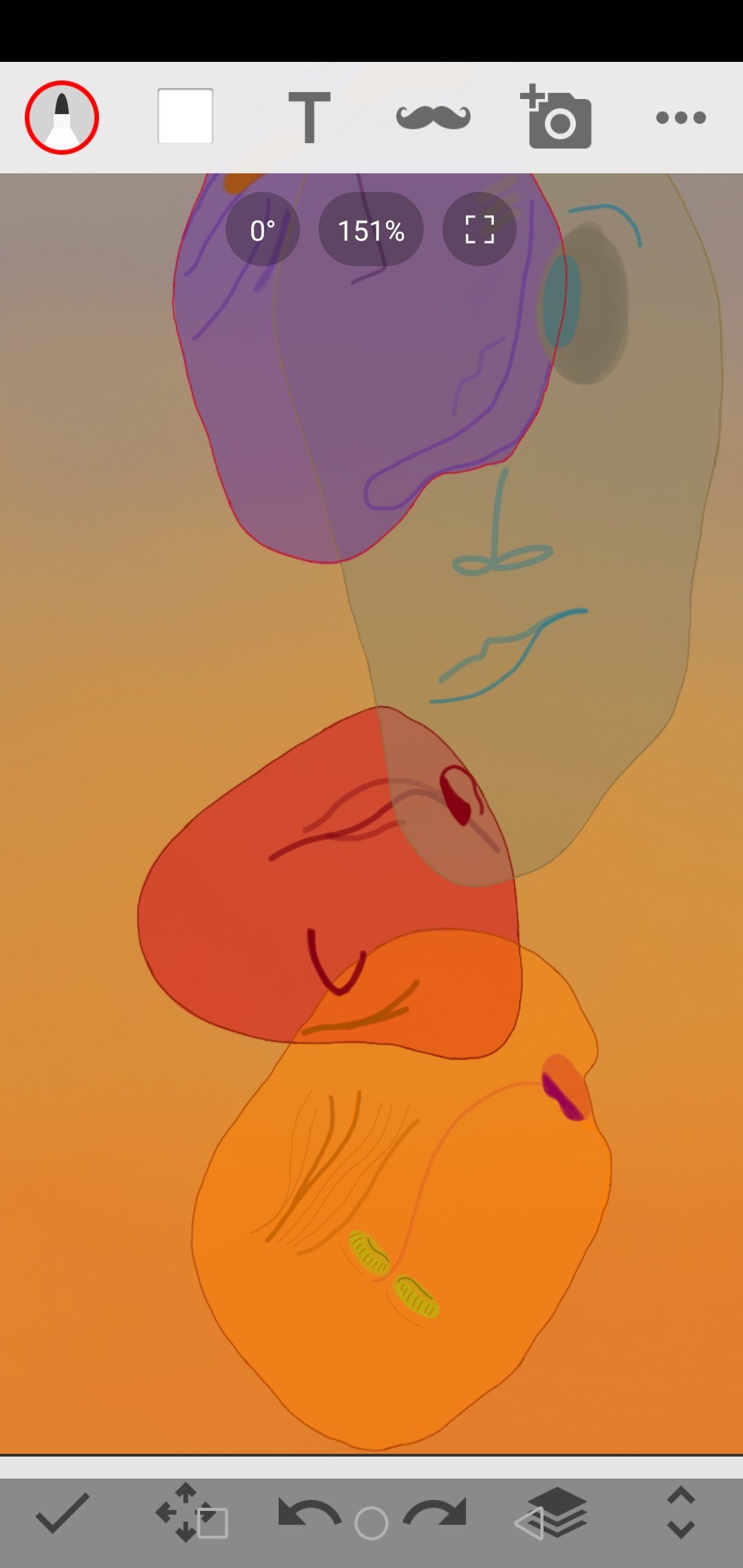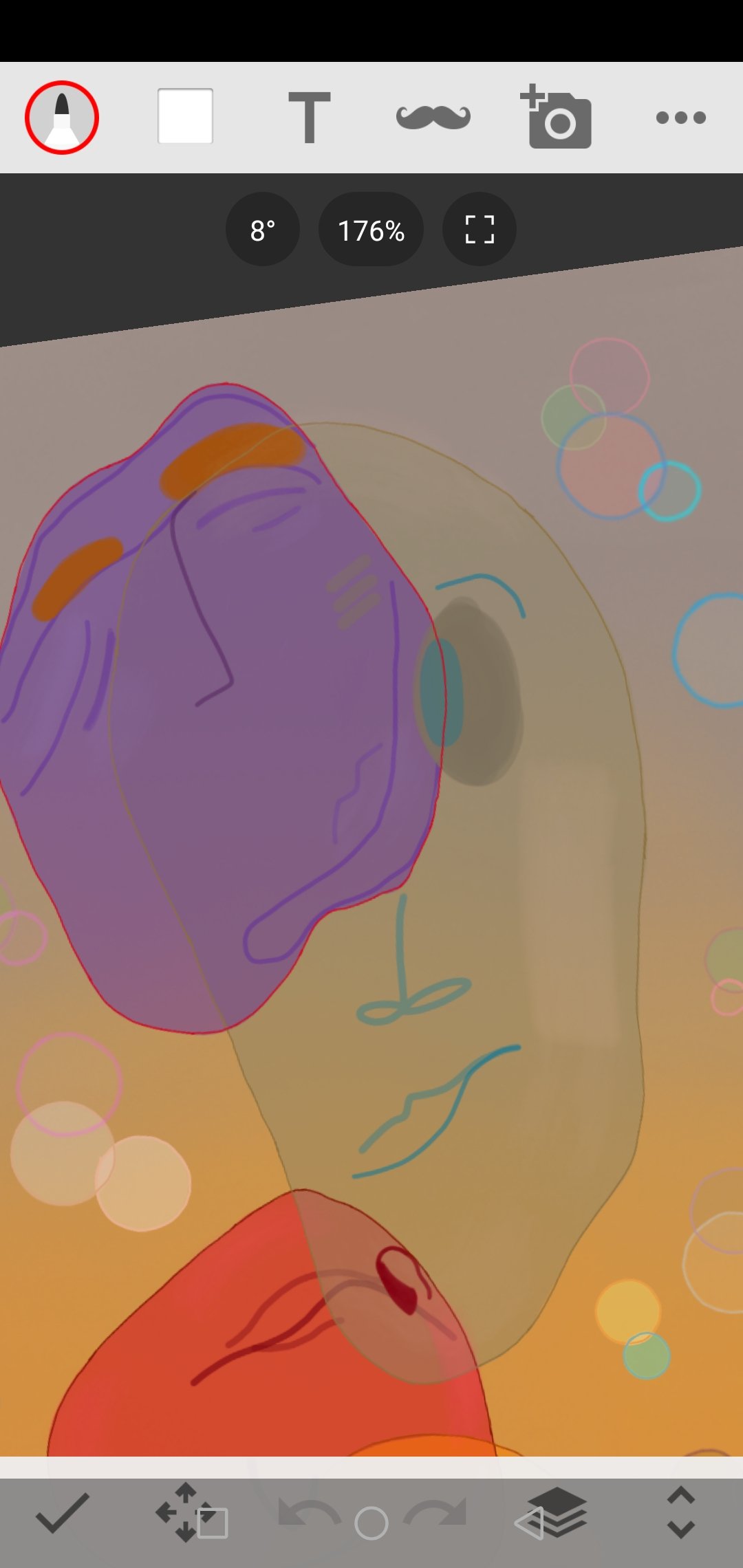 Please visit my Steem account or follow me to see all my Inktober works participation.
See ya!