¡Hola!
Sigo dando saltos y llego al día 27 de Octubre, la palabra es Coat (Abrigo/Capa,entre otras), para esta palabra pensé en Cruella De Vil pues ella sí que ama estar vestida de sacos especialmente hecho de pieles de animales, en este caso la dibujé en uno de sus sueños donde se mira a sí misma vistiendo una saco de piel de dálmatas, sabemos que nunca logrará ese sueño...¡no se lo vamos a permitir!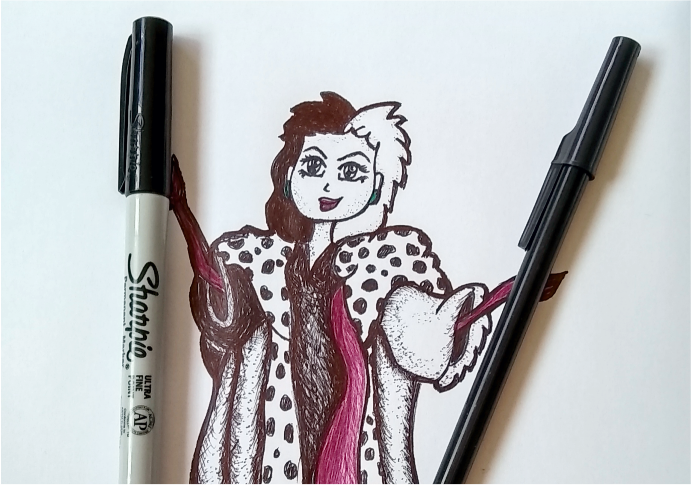 I keep jumping and I arrive to October 27th, the word is Coat , for this word I thought of Cruella De Vil because she loves to be dressed in sacks specially made of animal skins, in this case I drew her in one of her dreams where she looks at herself wearing a Dalmatian Coat, we know she will never achieve that dream ... we are not going to allow it!
| Day 27 | Coat |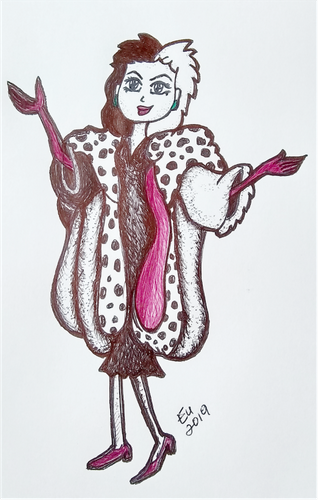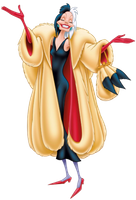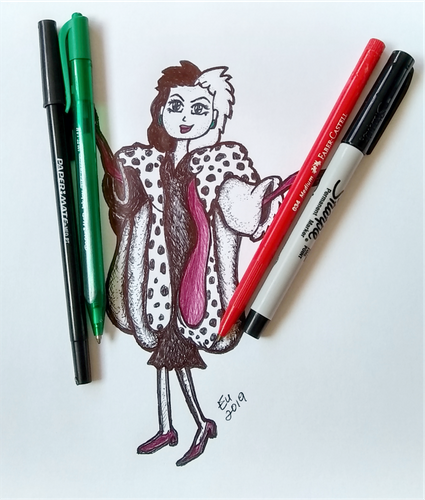 Algunos pasos... (Some steps)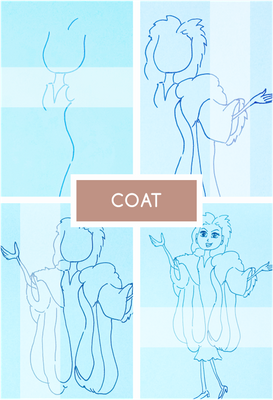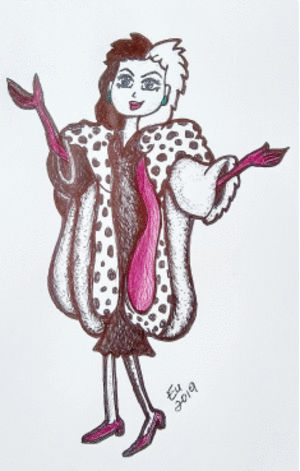 ¡Gracias por tu apoyo, gracias por tu presencia!
Thanks for your support!
---
¡Un abrazo! A hug!❤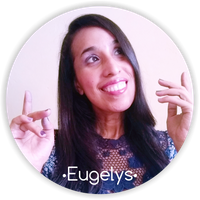 Lanzo melodías al viento solo para verlas volar.