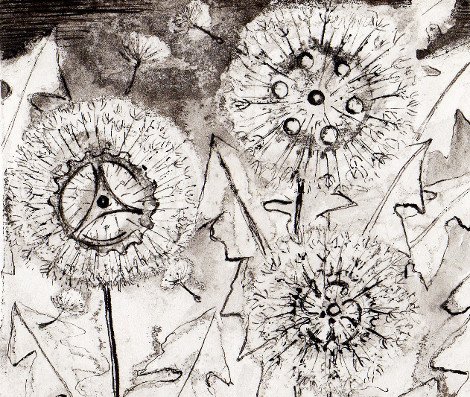 My 14th drawing for Inktober
For my fourteenth drawing I went with the Inktober prompt suggestion of Clocks. In today's piece cogs form the center parts of dandelion clocks.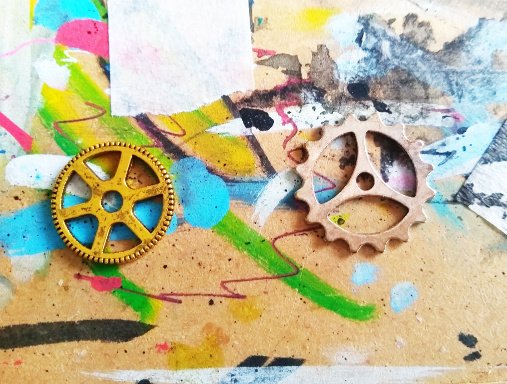 I have decided to get out my ink pens and join in with Inktober, you can find more details about Inktober on the website: https://inktober.com/.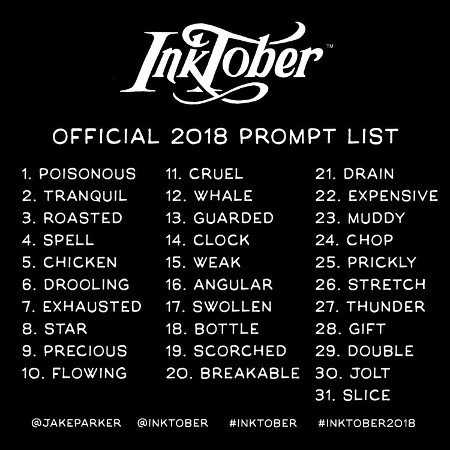 Source: https://inktober.com/rules/

Creating my drawing
The piece was created using black drawing ink, a dip pen, paintbrush and wax.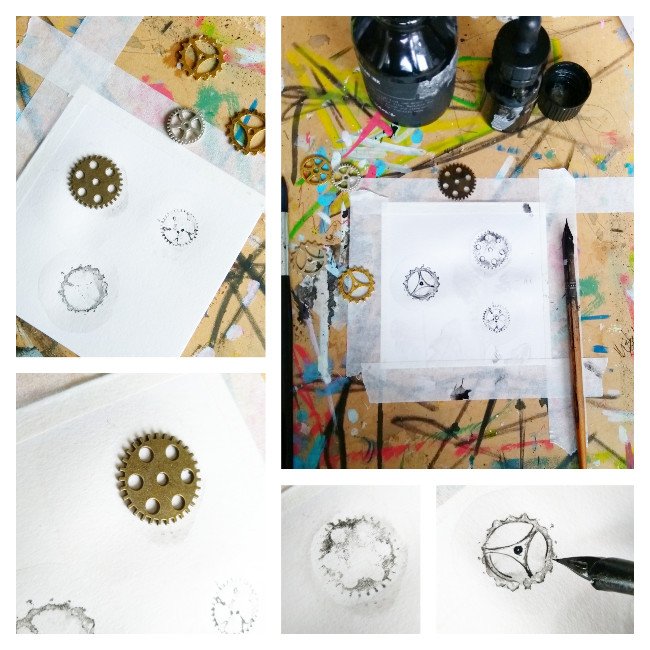 Small metal cogs were used to print the cog shapes, these were then finished by hand using my dip pen and black ink.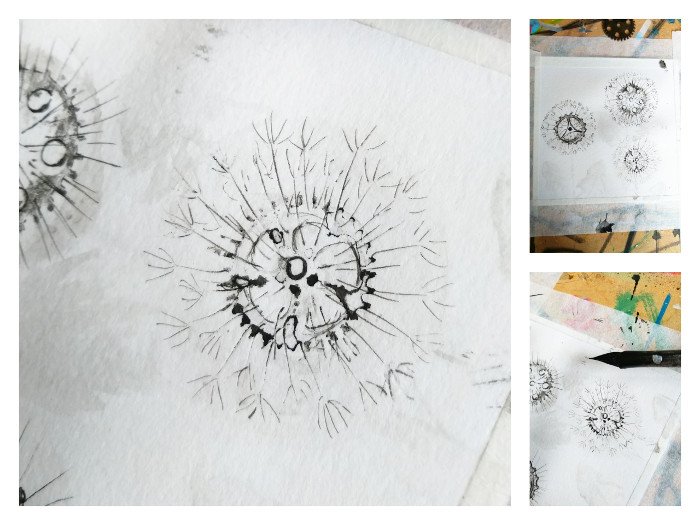 The dandelion seeds were added using a dip pen along with outlines on part of the leaves.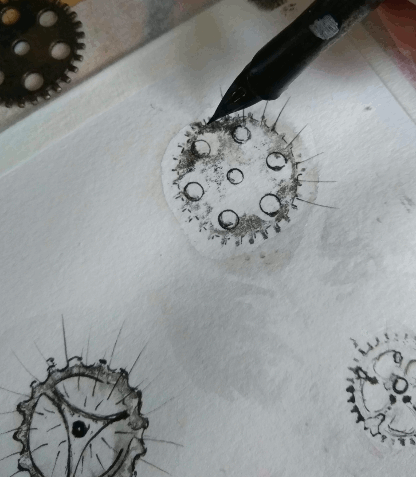 Then areas I wanted to keep unaltered had wax applied over the top, before applying more ink to the paper.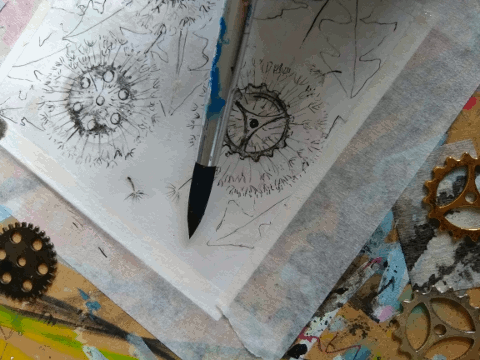 I then washed off any excess ink and allowed the drawing to dry. The final stage was to use a dip pen and drawing ink to draw in finer details and outlines.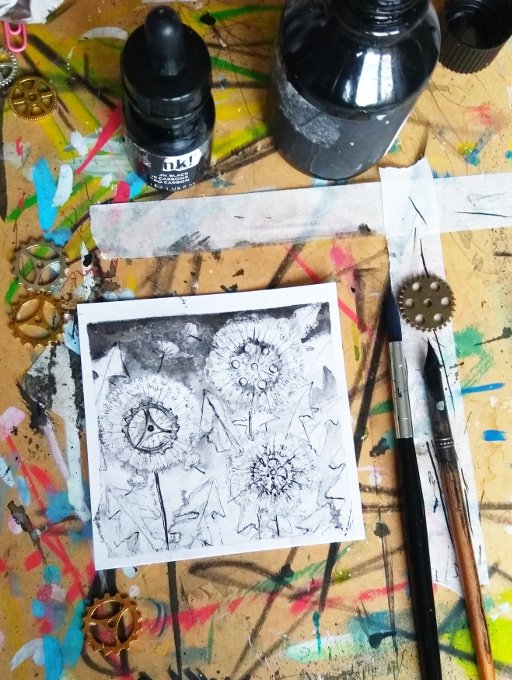 'Dandelion Cogs'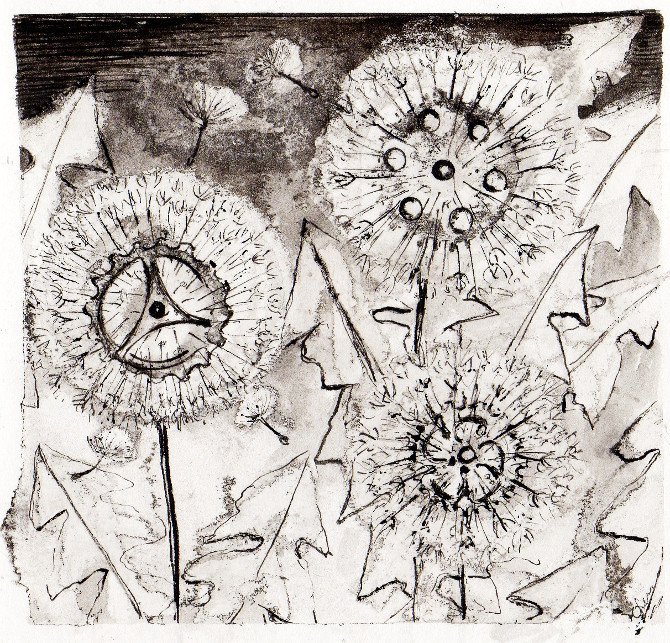 Ink and wax on paper


If you want to see some of my previous ink illustrations check out DWELLING, an illustrated crime novel collaboration between myself and fellow Steemian @dougkarr, set in New York's Lower East Side. Dwelling is now available in print and ePub.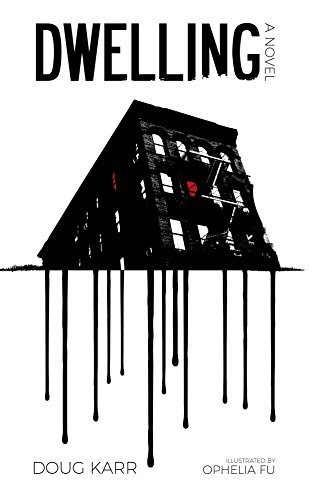 Dwelling available on Amazon