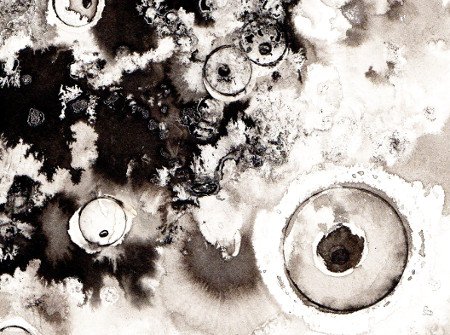 Working on my 17th drawing for Inktober
After a busy morning of applying wax, inks and salt to my paper I have finally completed my drawing for day 17 of Inktober. The Inktober prompt suggestion for the 17th is Swollen, and interesting prompt for the day! After a little research I took inspiration from microscopic images of cells, and particles.
Swollen:
verb
a past participle of swell.
to grow in bulk, as by the absorption of moisture or the processes of growth.
Pathology. to increase abnormally in size, as by inflation, distention, accumulation of fluids, or the like...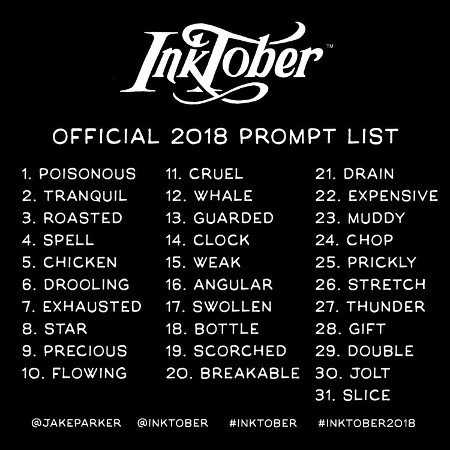 Source: https://inktober.com/rules/
I have decided to get out my ink pens and join in with Inktober, you can find more details about Inktober on the website: https://inktober.com/.

Creating the drawing
The initial stages of preparing the paper involved candle wax, a piece of bent wire,a cigarette lighter, salt, water and ink.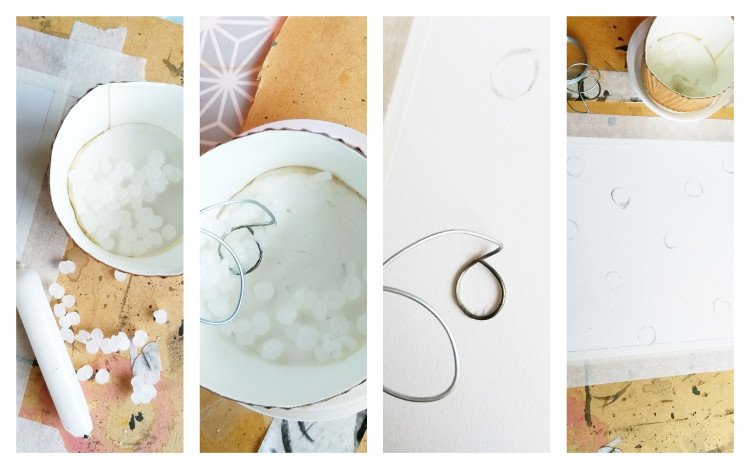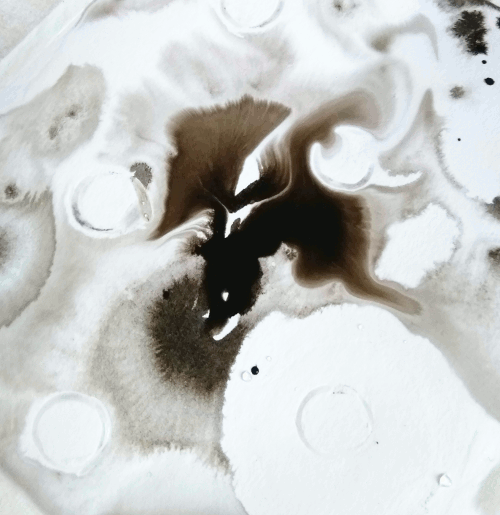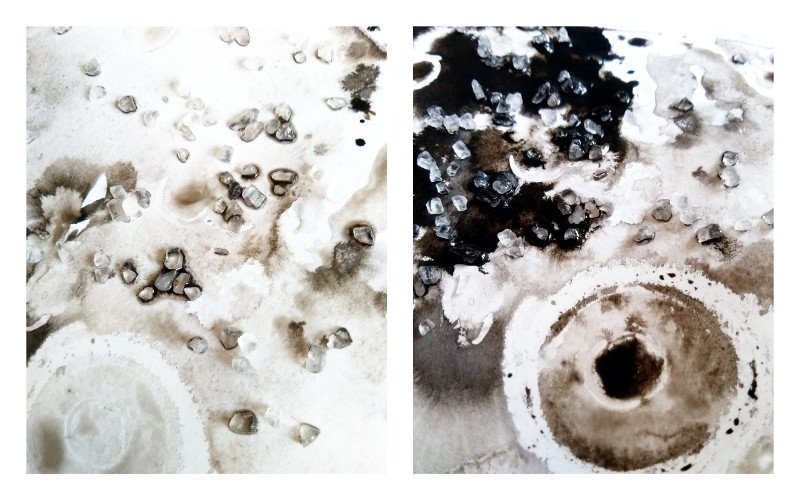 Once dry...
The image was placed under sheets of absorbent paper and ironed to get rid of some of the excess wax, making it easier to draw over the surface with a dip pen.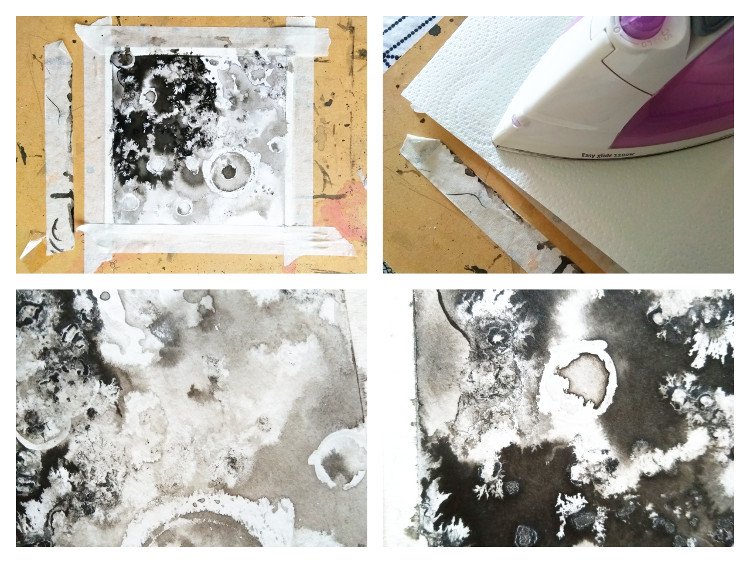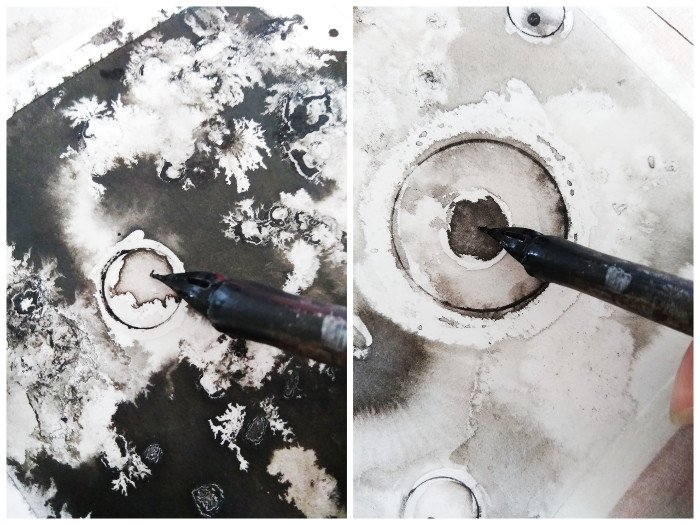 The next stage was to use my old dip pen and black drawing inks to add the curved lines.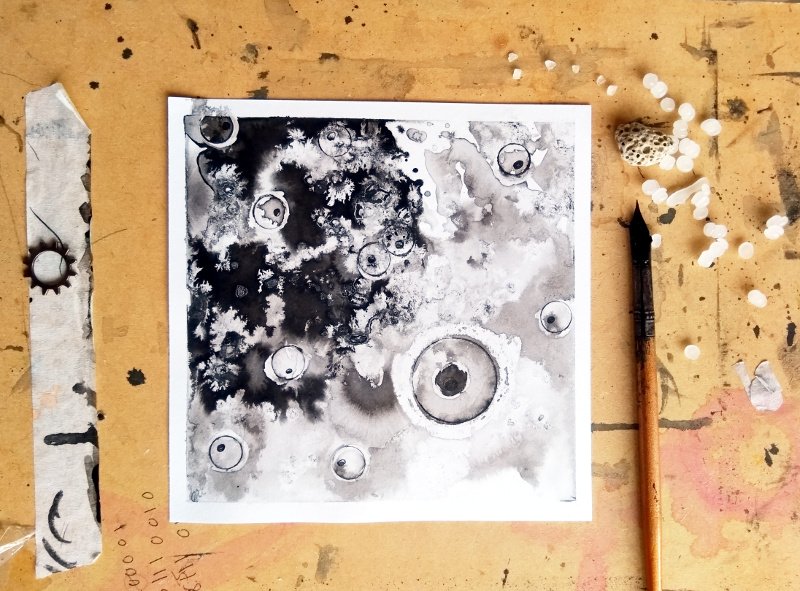 'Swollen'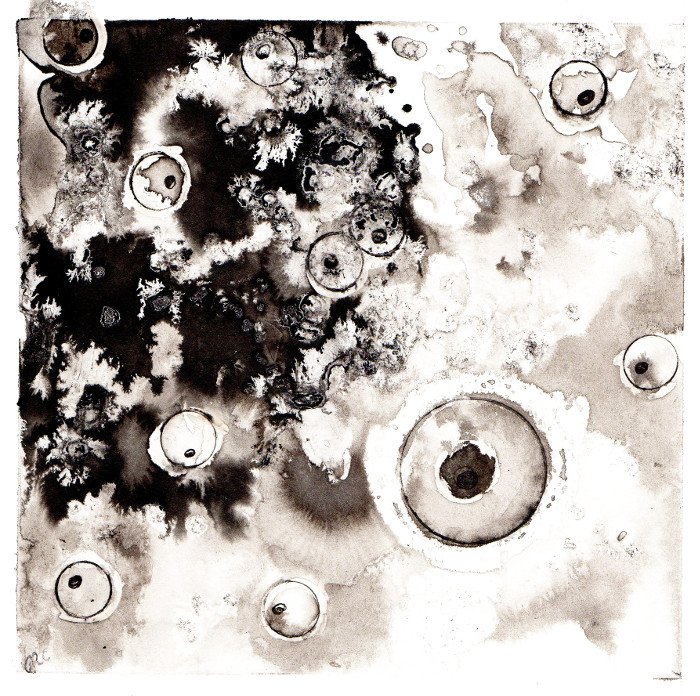 Ink and wax on paper


If you want to see some of my previous ink illustrations check out DWELLING, an illustrated crime novel collaboration between myself and fellow Steemian @dougkarr, set in New York's Lower East Side. Dwelling is now available in print and ePub.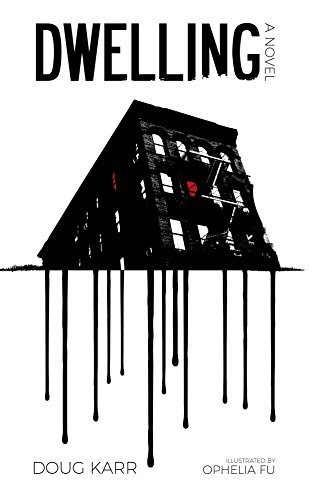 Dwelling available on Amazon