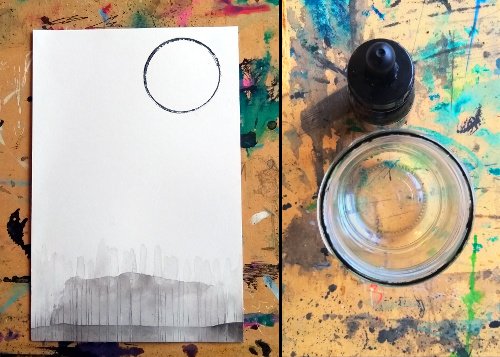 My 2nd drawing for Inktober
This month I'm joining in with the drawing fun that is the Inktober challenge. The drawing challenge is to create one ink drawing a day for the entire month of October. You can find more details about Inktober on the website: https://inktober.com/.
For my 2nd drawing I went with the Inktober prompt suggestion of Tranquil. I thought about this theme for a while, trying out a few different ideas before realising that everything was too cluttered and I need to create something that felt calm. I put away my dip pen that I usually draw with, and reached for my brushes.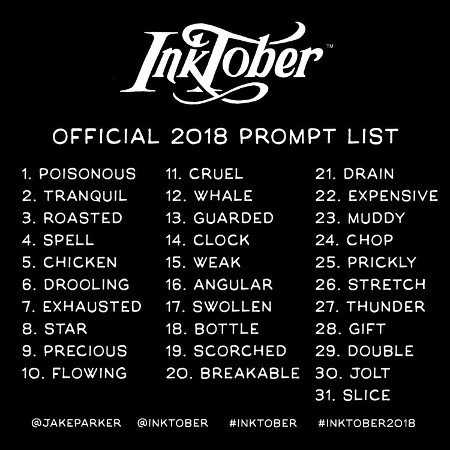 Source: https://inktober.com/rules/


Creating my drawing
I prepared the paper by scoring into the surface with a scalpel to create lots of vertical lines.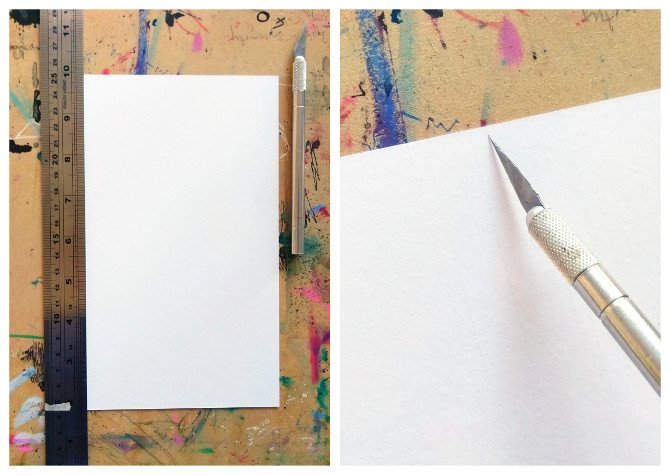 Getting inky with it
Next, I prepared the background of the paper with ink and water. Placing the paper in a tub and then allowing the ink and water to soak into the score marks on the paper. I used a brush to gently stroke the water and ink mix onto the paper, creating a series of subtle marks.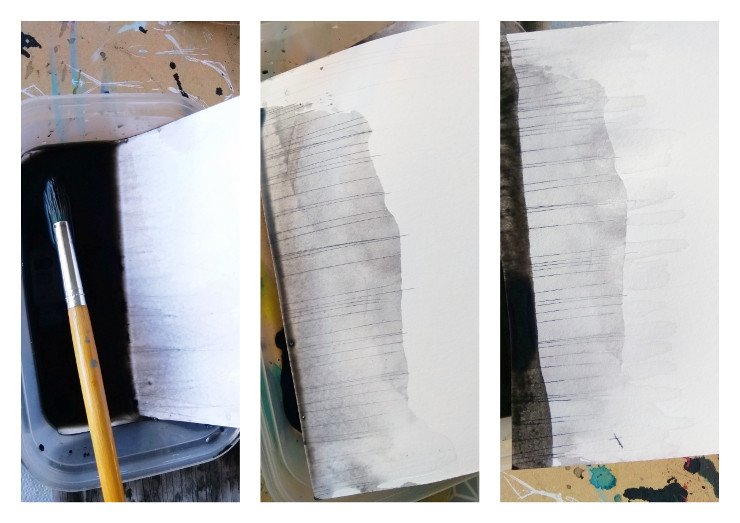 Finally, once the paper was dry I added the circle that represents the sun to the image. To create the circle I used a jam jar and black Liquitex acrylic ink.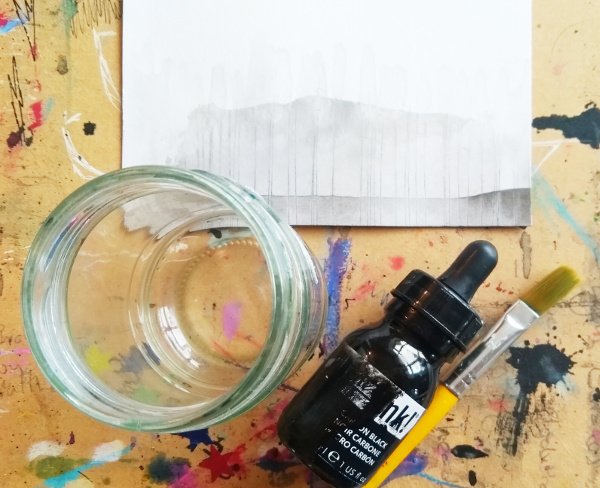 I coated the rim of the jar with the black acrylic ink and then pressed this into the paper. I chose the acrylic ink because it has a slightly thicker consistency which helps it stick to the glass rim of the jar.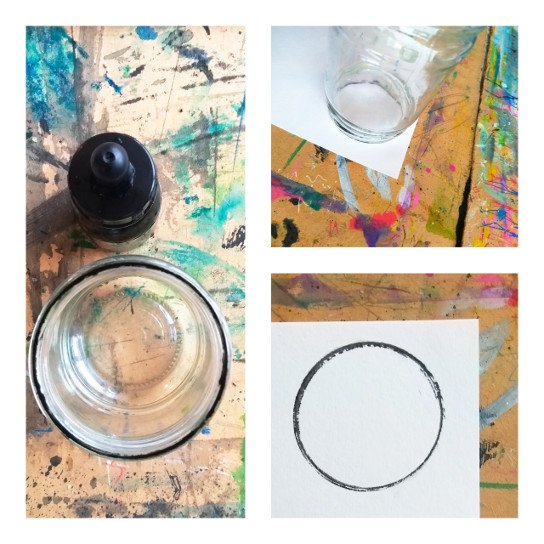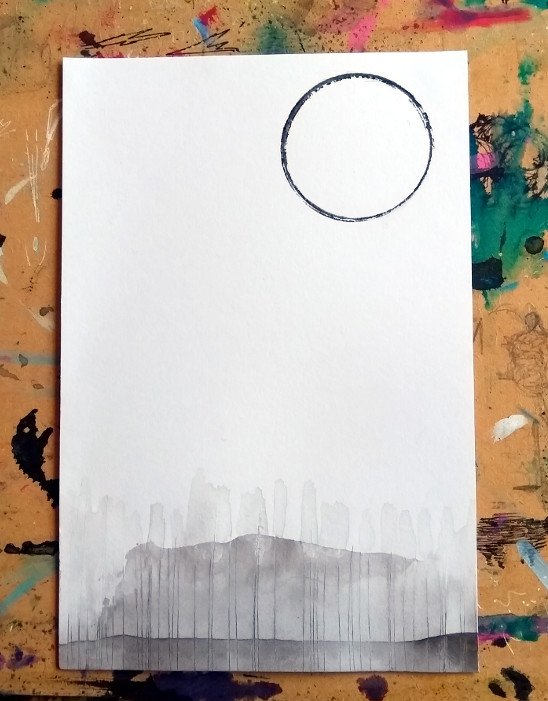 'Tranquil'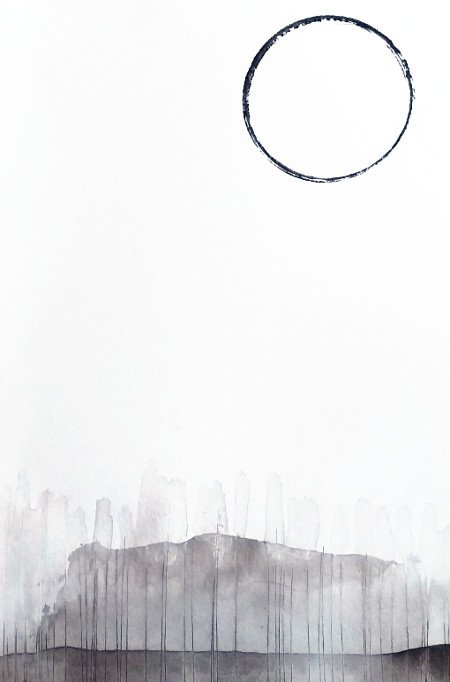 Ink on paper


If you want to see some of my previous ink illustrations check out DWELLING, an illustrated crime novel collaboration between myself and fellow Steemian
@dougkarr
, set in New York's Lower East Side. Dwelling is now available in
print
and ePub.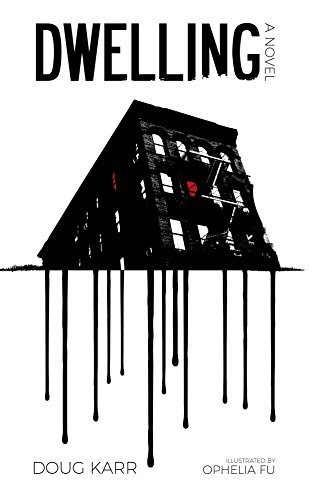 Dwelling available on Amazon