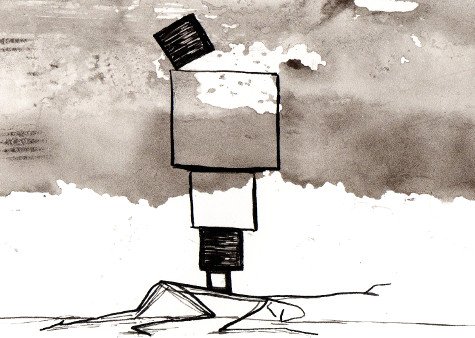 My 15th drawing for Inktober
For my fifteenth drawing I went with the Inktober prompt suggestion of Weak. In today's piece the burden that is being carried becomes too much, and the figure is left to crawl along the floor. In a gesture of hope the figure has one arm outstretched, reaching forward. Will the journey be completed?


I have decided to get out my ink pens and join in with Inktober, you can find more details about Inktober on the website: https://inktober.com/.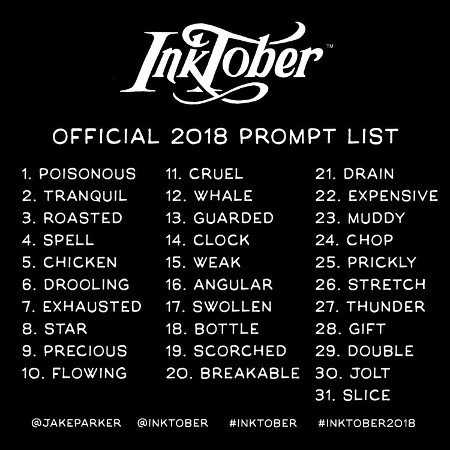 Source: https://inktober.com/rules/

Creating my drawing
I scored into the paper, and then pre-treated the paper with ink and water to create a flow of ink marks across the page. Once the water and inks were dry I lightly sketched my figure onto the paper in pencil.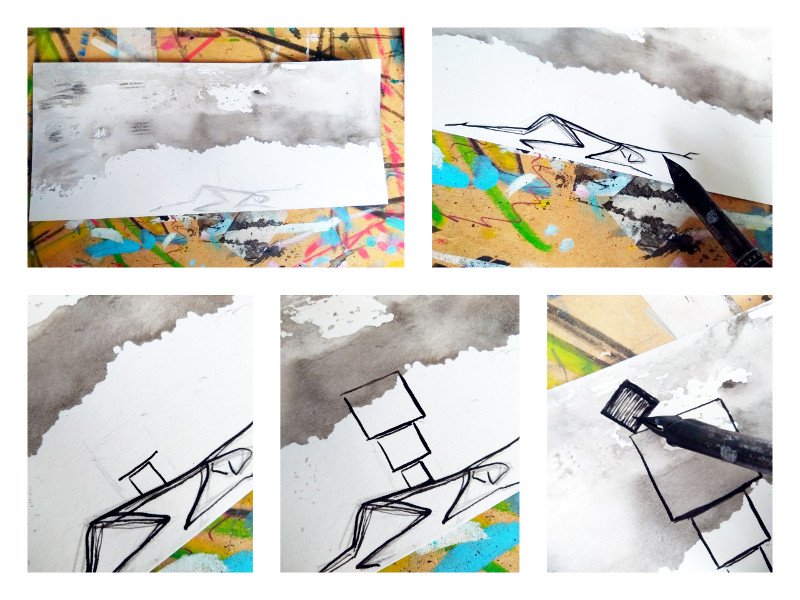 Using a dip pen and black drawing ink I went over the lines of the figure, and added the square boxes on top of his back.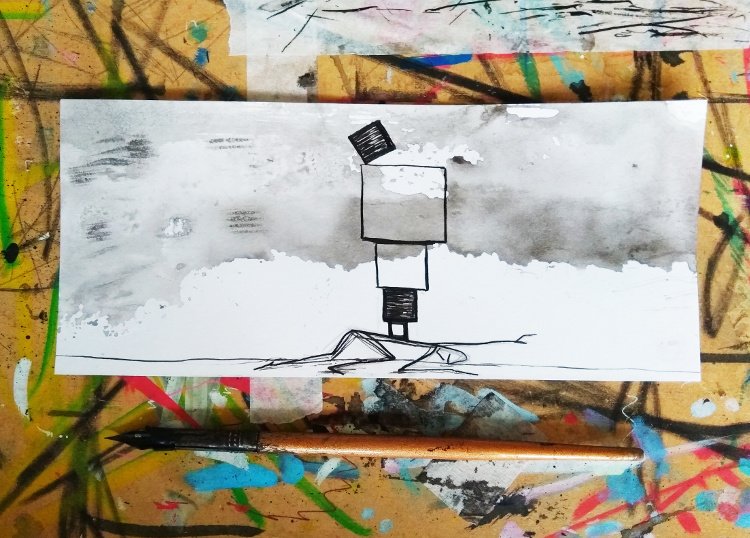 'Weak?'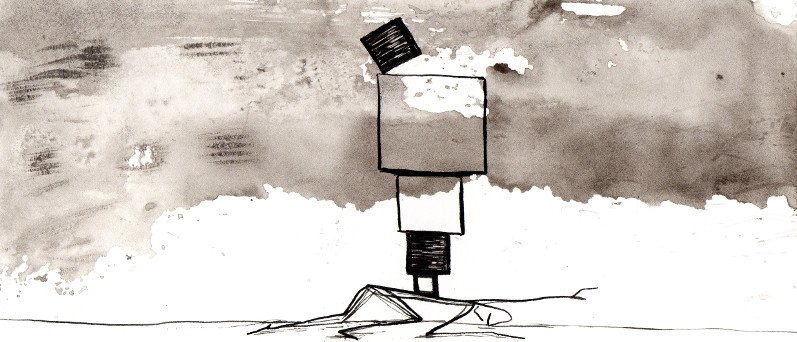 Ink on paper


If you want to see some of my previous ink illustrations check out DWELLING, an illustrated crime novel collaboration between myself and fellow Steemian @dougkarr, set in New York's Lower East Side. Dwelling is now available in print and ePub.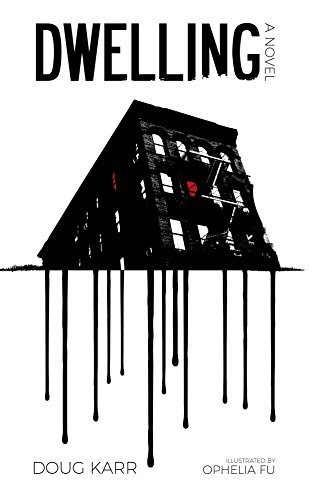 Dwelling available on Amazon