Hey Steem fam! Hope everyone is well. I still don't have wifi at home, and so my internet is my phone, but I just had to share the idea I just had!
You've heard of Inktober, right? Where people do a drawing every day of the month?
Let's make Inktober about showing love to others. This month, I challenge you to write a snail mail letter to someone every day!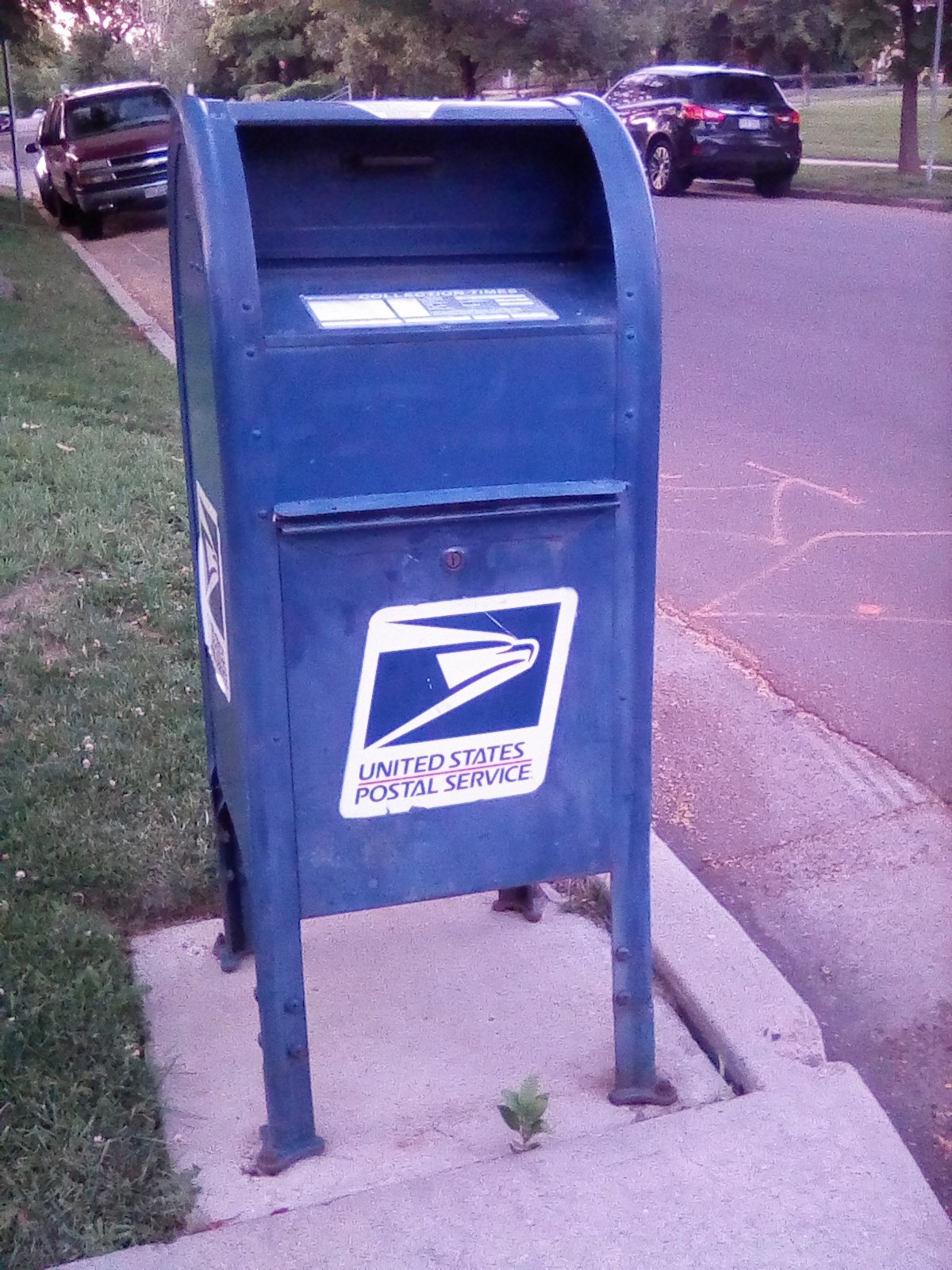 You know, these kind!
Now admittedly I don't have 31 stamps right now and I don't always have money to buy more, but I'm going to try to do this. ;)
I did write a letter to a friend yesterday by chance, but if you didn't (as it's 2 October as I write this), you can choose to start now and do 30, or add an extra one somewhere, or whatever! The point is to let people know they are thought of and loved! :)
If you don't know that many people to write, you can always write to people in prison (prison support groups often list addresses online!). Lots of prisoners appreciate that a lot. Maybe you could send Halloween cards to kids you know, or ask a nursing home if any residents might appreciate a pen pal. It's up to you, so get creative!
I am off to write a letter now - let me know if you decide to try this! :)