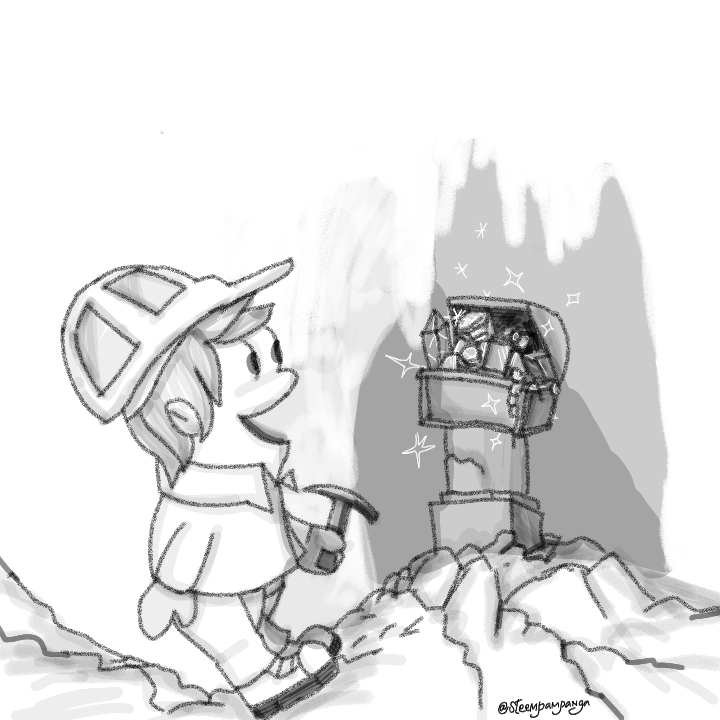 Mesmerised little treasure hunter in front of his treasure dig. This is the idea I had when I was thinking about my concept for today's inktober prompt. This cute miner was lucky to dug a small chest that is filled with gold bars, pearls and diamonds. He froze in awe and could not believe what he found. Feels like a dream.
Having determined the concept earlier I now created the face of the miner with the right emotion. Big dilated iris and jaw dropped in awe.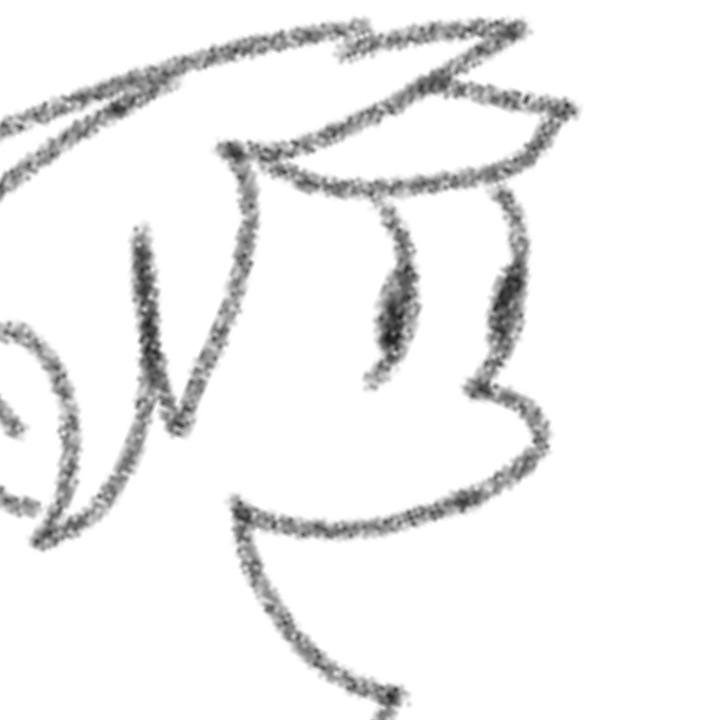 It is time to draw my main subject which is the treasure. It could not be just the precious stones and metals I had to put them in a chest. That way it's easy to say that this is indeed a treasure find.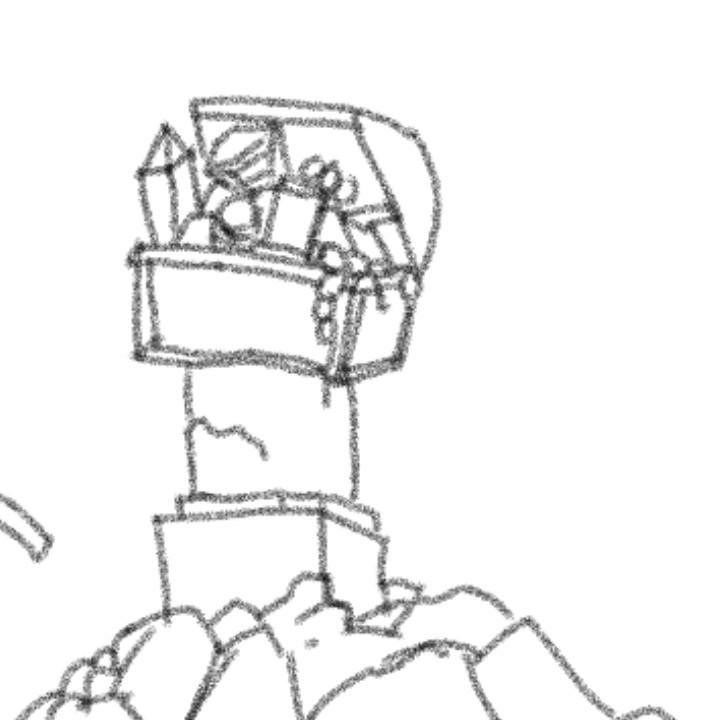 For the last part I darkened the background of the treasure to highlight it. That's not enough, I had to add some sparkle around it to further make it the center of focus.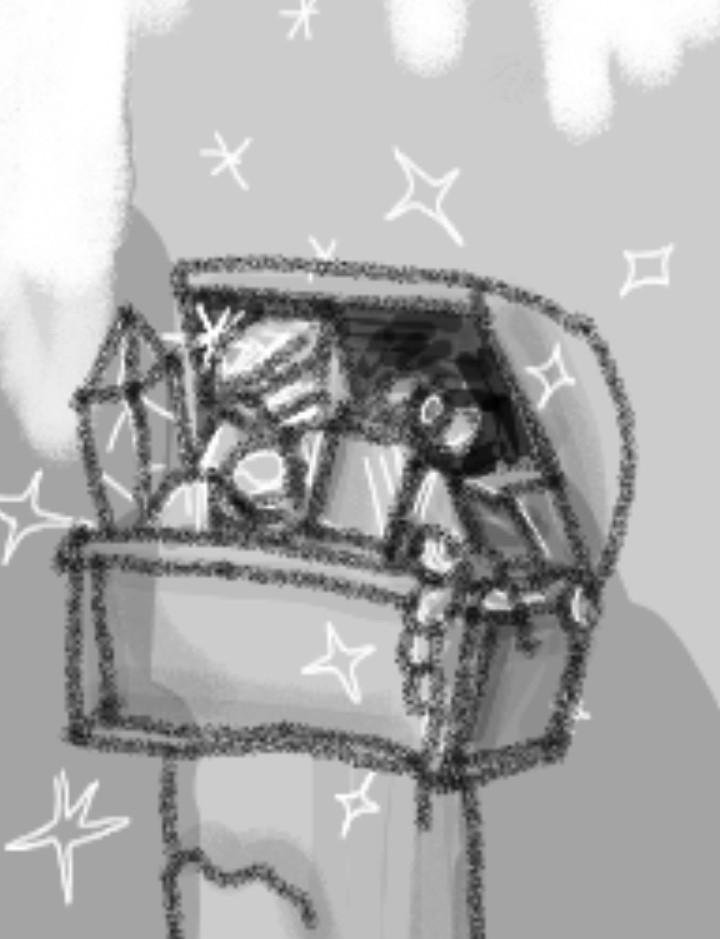 It was fun drawing the cute miner very much similar to the one I made before on prompt 11.
Hope you like it