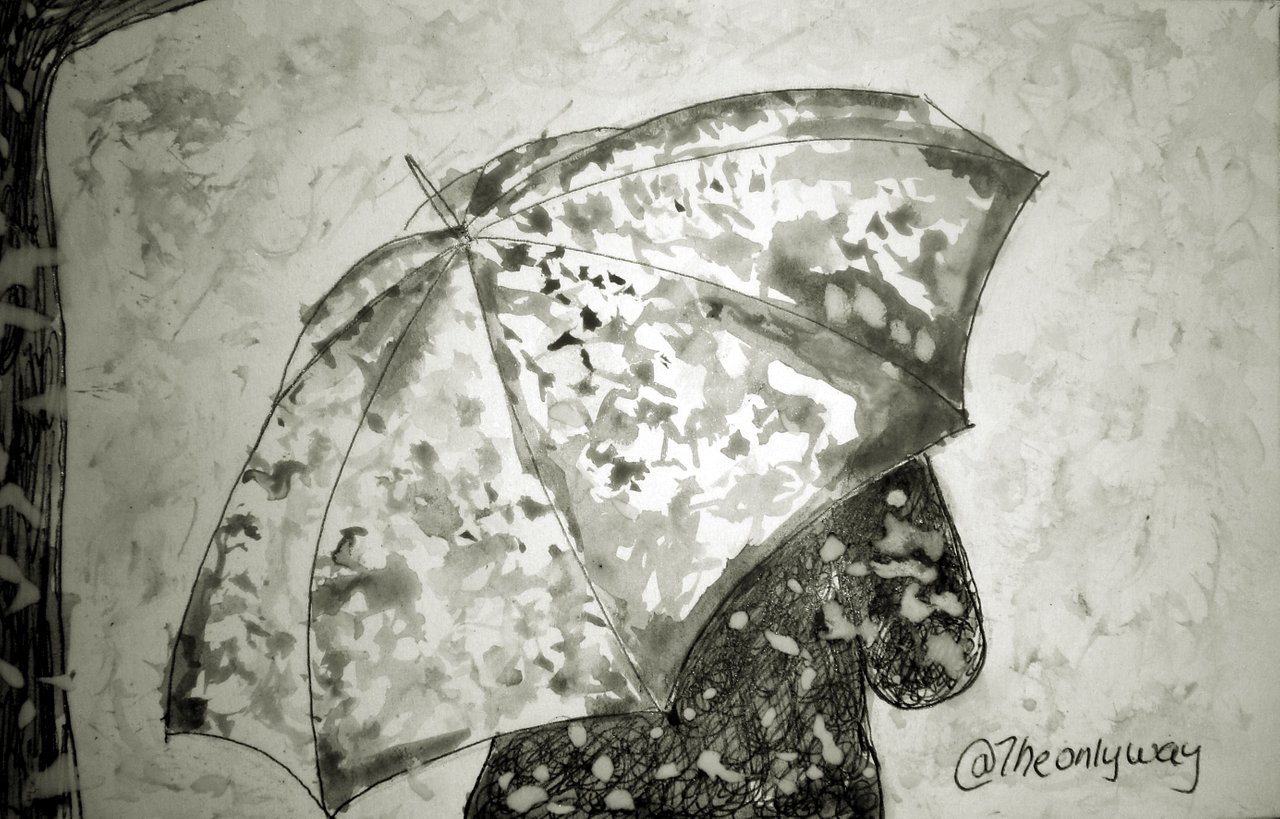 There are not many things I can say about my experience with snow, as I mentioned in a previouspost, I have never seen it, as you know, my residence is in Venezuela, a tropical country, but blessed by God.


There is only one place where snow falls in one season of the year, this place is located in the Andes mountain range, specifically in the State of Mérida.
Below are a couple of photographs of its preparation..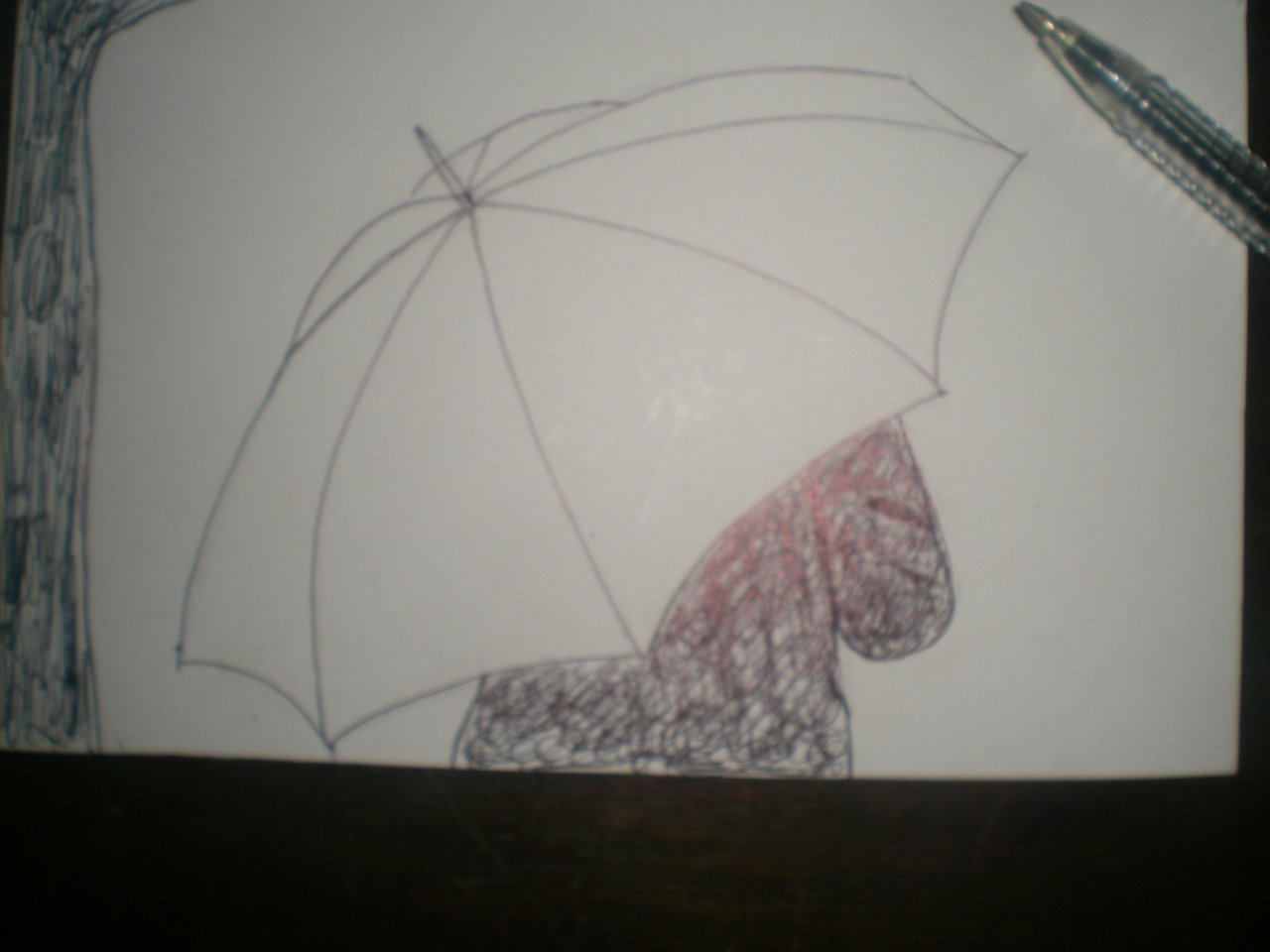 Image 1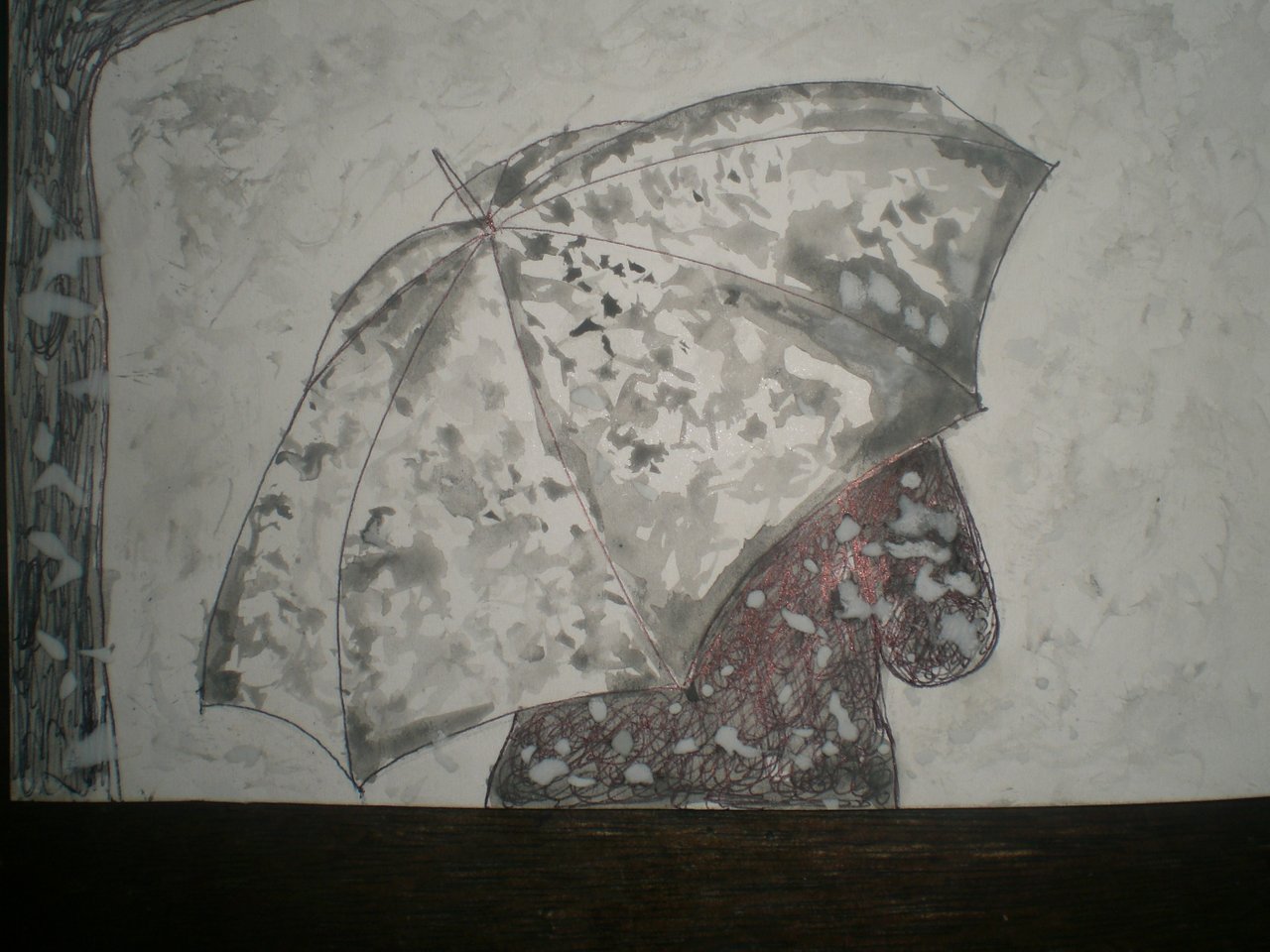 Image 2
---
To make this painting, use the following materials and tools:
Materials and tools
.
A piece of cardboard.
Black Pen.
Brushes
Black Watercolor
Sources