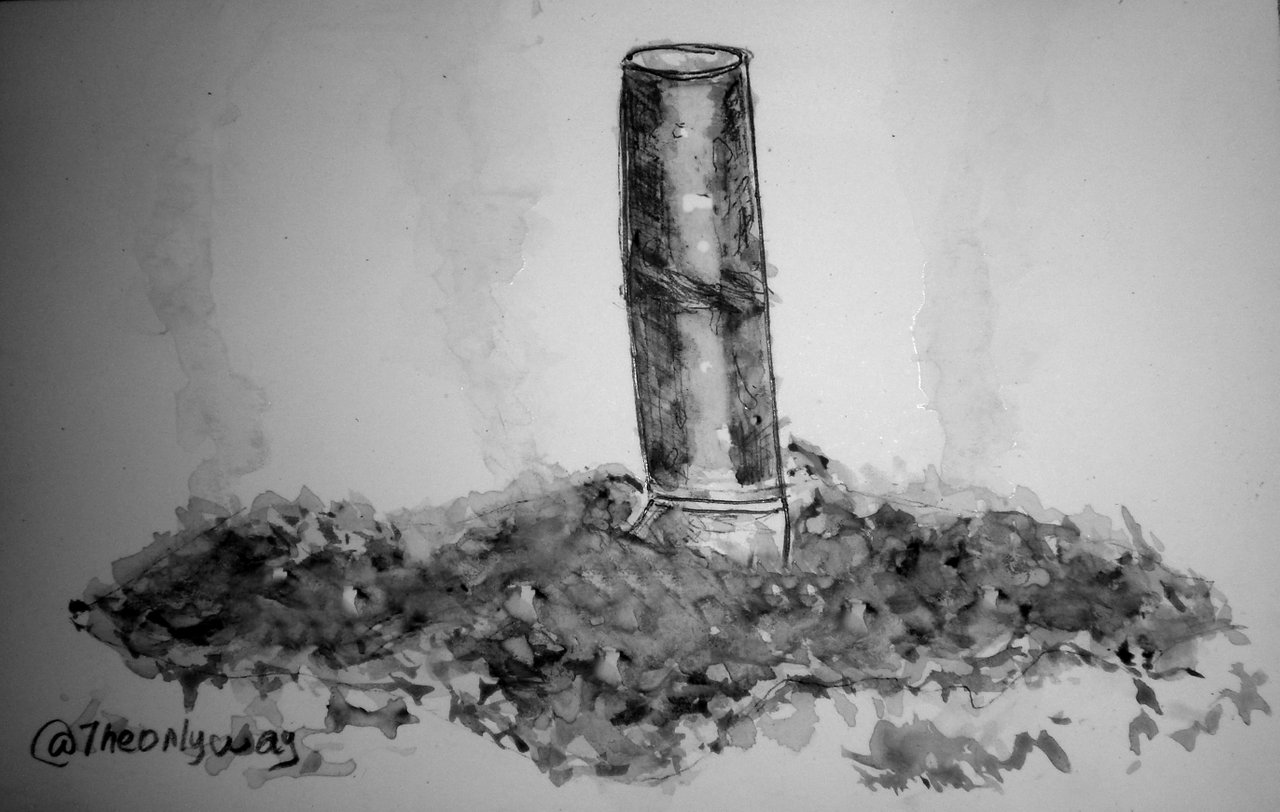 ---
Smoking, when I was in college I acquired the habit of smoking to adapt to the trend that existed at that time, it was a kind of fashion, I smoked about 4 cigarettes a day. Something I did not do in front of my parents, out of respect.


When I finished college and away from my friends, I was able to quit smoking.


On one occasion I had the opportunity to go to a medical center specialized in respiratory diseases, located in Caracas -Venezuela, I was able to witness people suffering from serious conditions, the cause, the cigarette. People who were accompanied by oxygen cylinders.


Since then I observe smokers from another perspective, when I know I tell them about my experience in that hospital, that role that involves pieces of tobacco is dominating the will of many and tarnishing the life of what is close to a smoker.


Below I show you a photographic sequence of its preparation.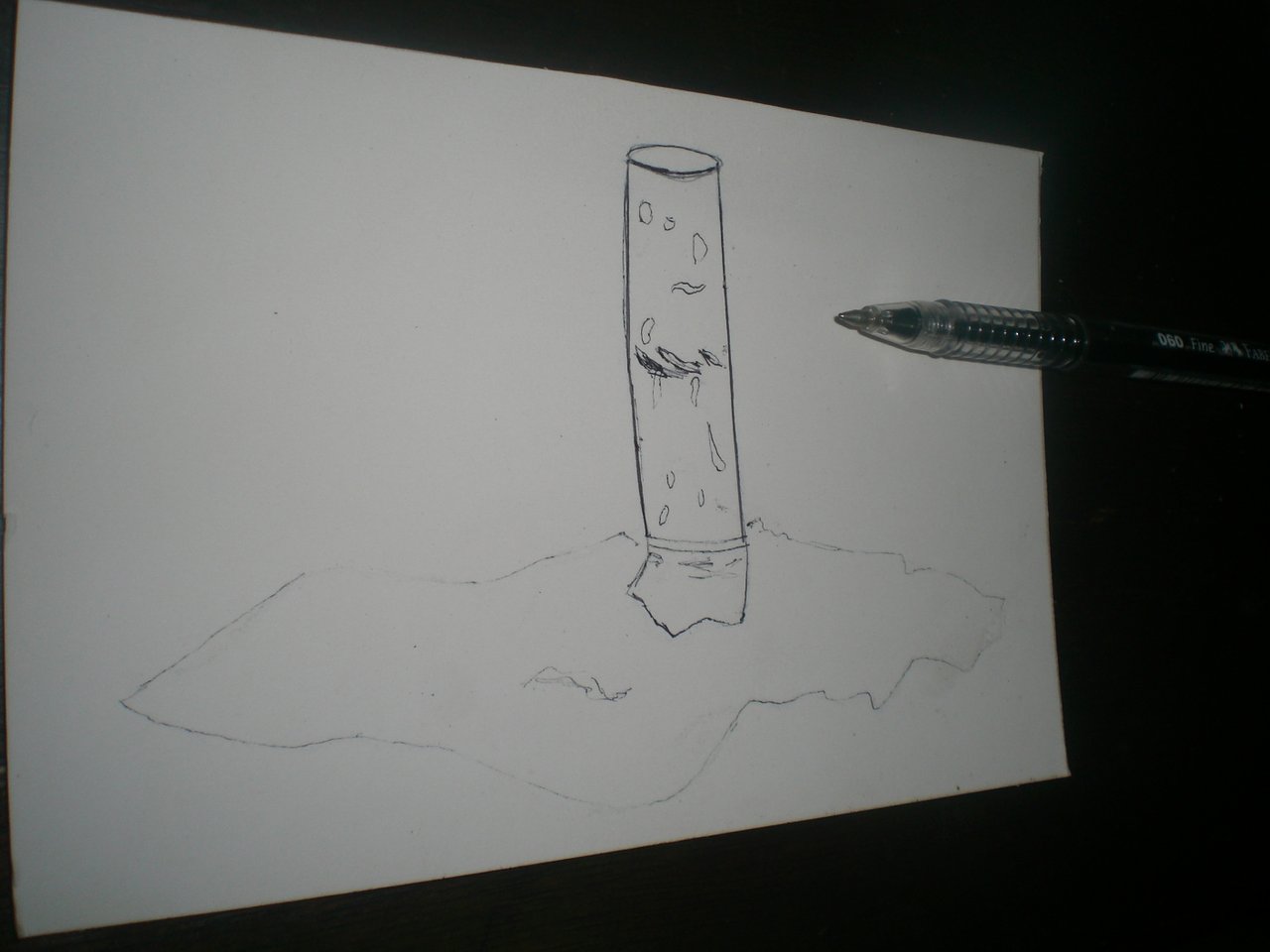 Image 1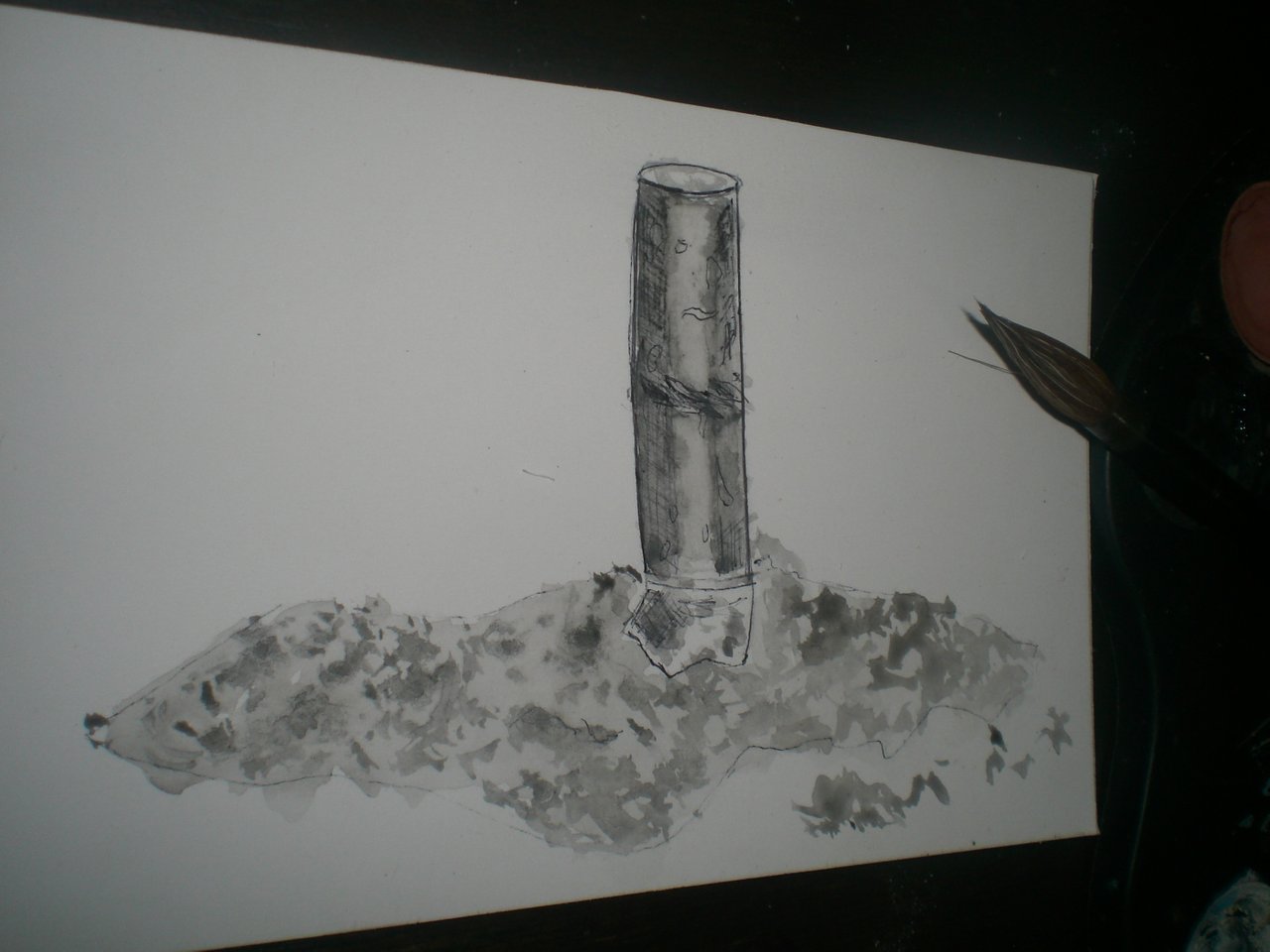 Image 2

---
To make this painting, use the following materials and tools:
Materials and tools
.
A piece of cardboard.
Black pen.
Brushes
Black Watercolor

Sources