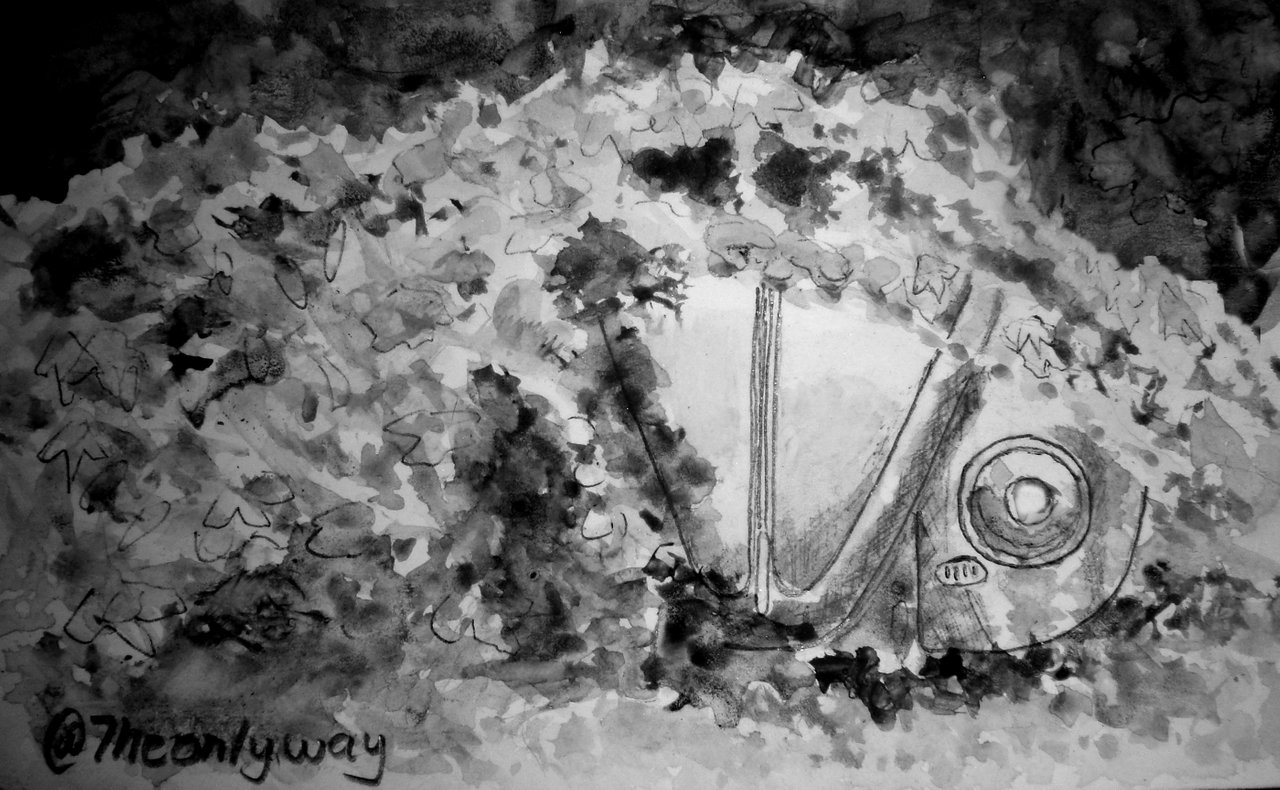 ---
An icon of motoring that refuses to die, the VW Beetle is the vehicle with the longest production time in the world, it was manufactured from 1945 to 2003.


There are many things that can be said about this peculiar vehicle, from who was the promoter of its manufacture to the azayas that have been achieved with this Vw.


On one occasion I observed on television that the former president of Uruguay, José "Pepe" Mujica, owns one and when he was president was the vehicle where he moved from his home to his office. It was not shielded.


Later I read in a story that once offered a million dollars for the Vw beetle, an offer he rejected because the vehicle was a gift he received from friends.


If you were in the same conditions as Mujica, what would you have done?


Would you have sold it?
Below I show you a photographic sequence of its preparation.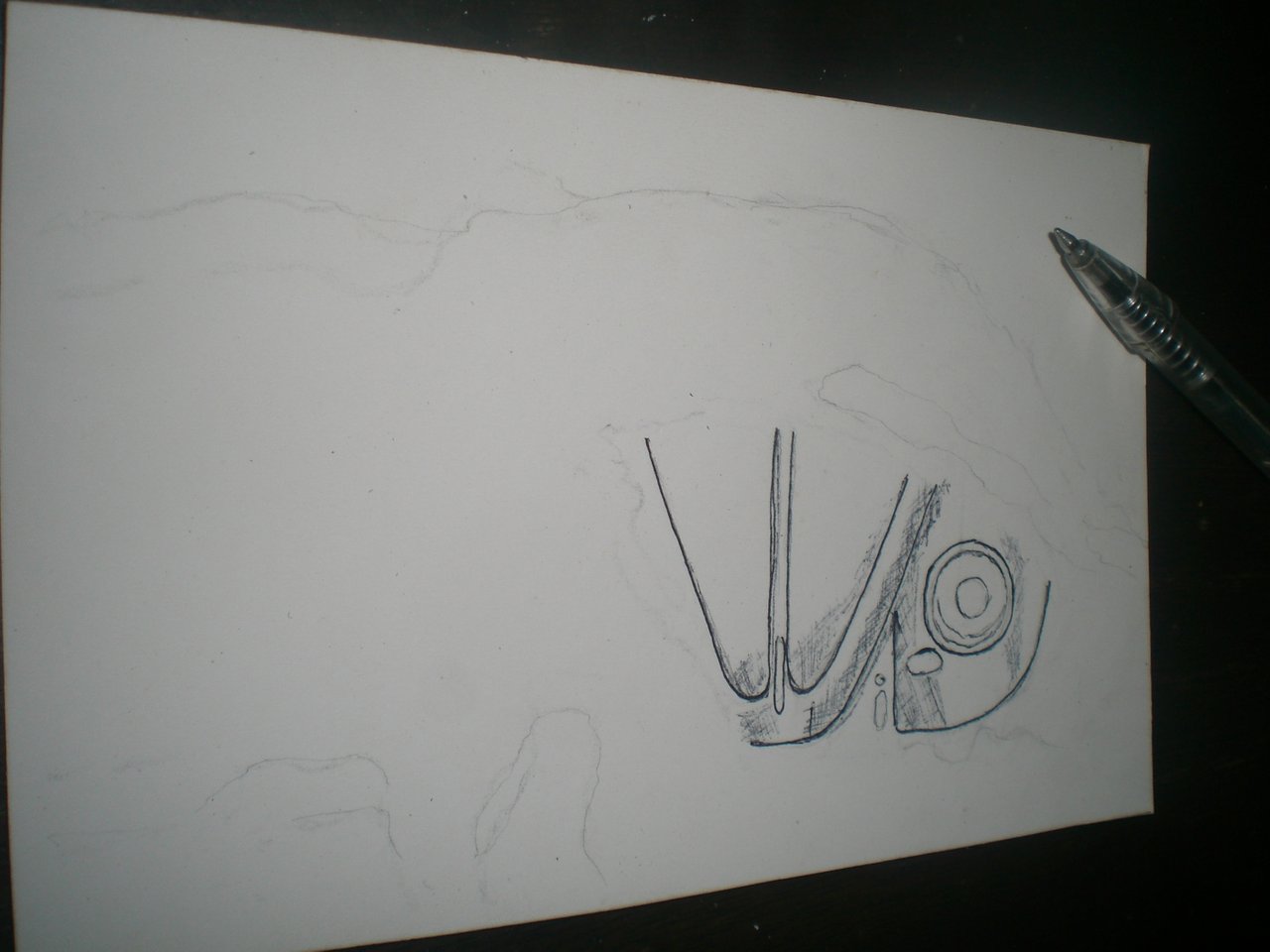 Image 1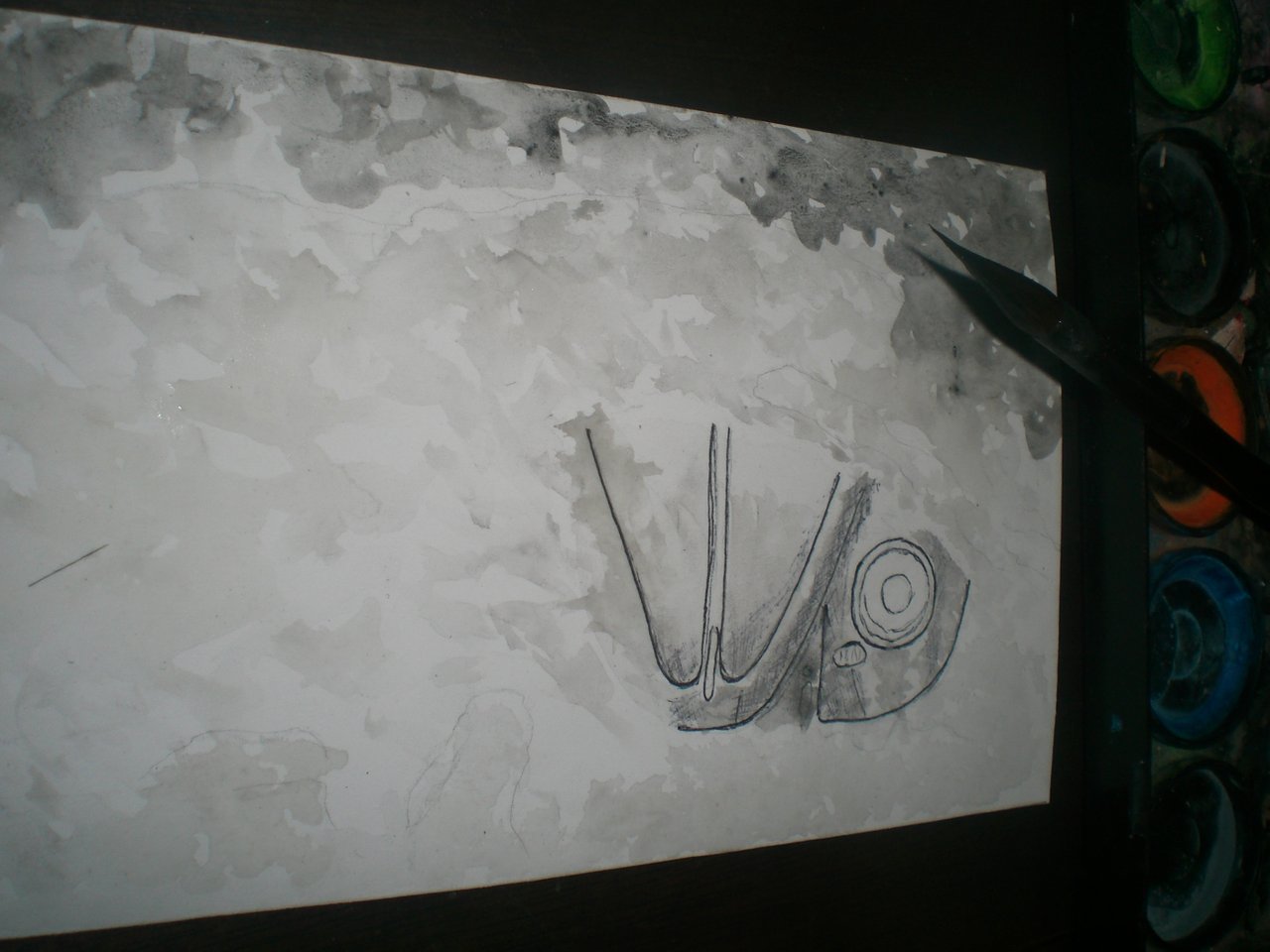 Image 2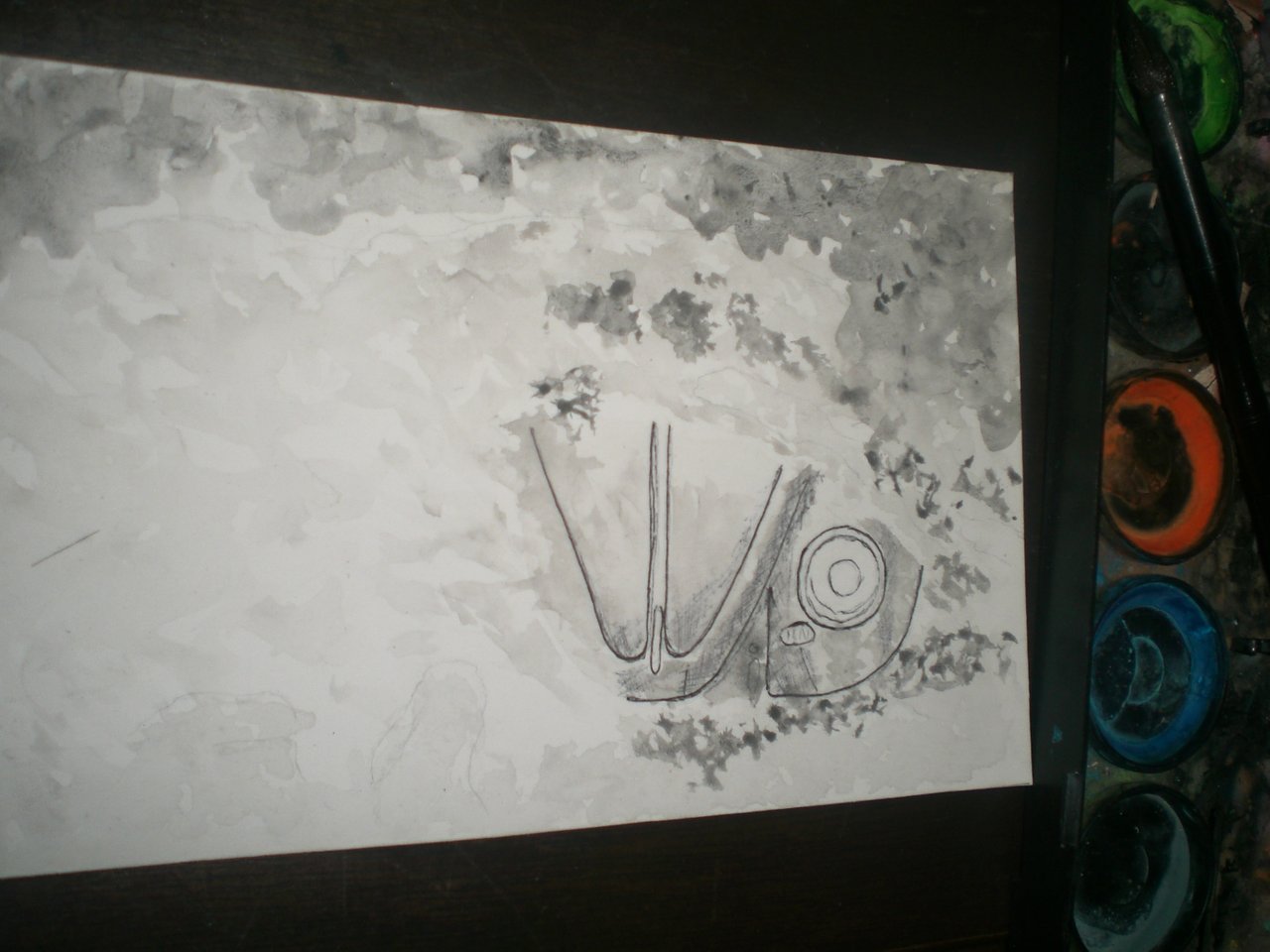 Image 3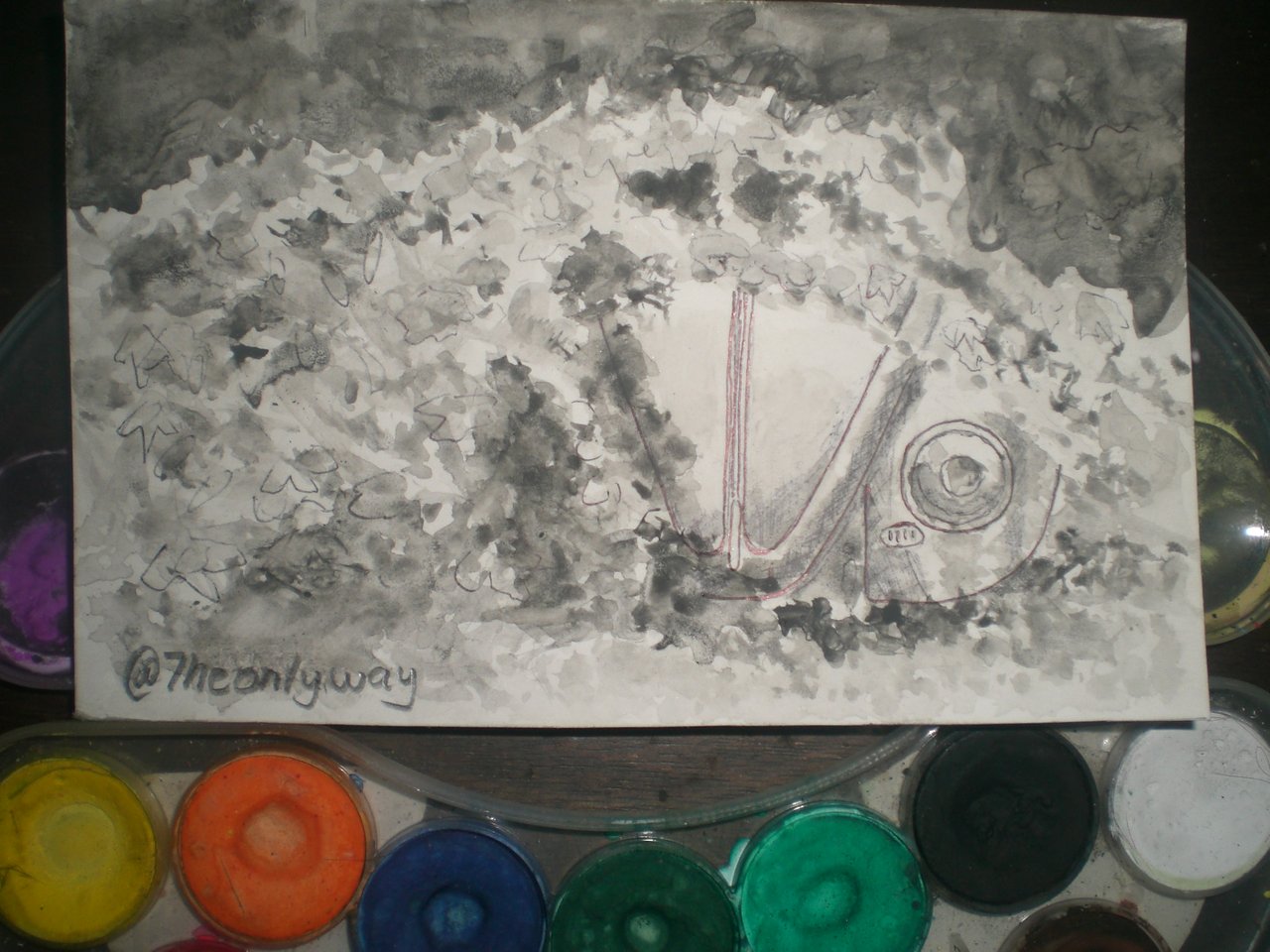 Image 4
---
To make this painting, use the following materials and tools:
Materials and tools
.
A piece of cardboard.
Black Pen
Brushes
Black Watercolor
Sources