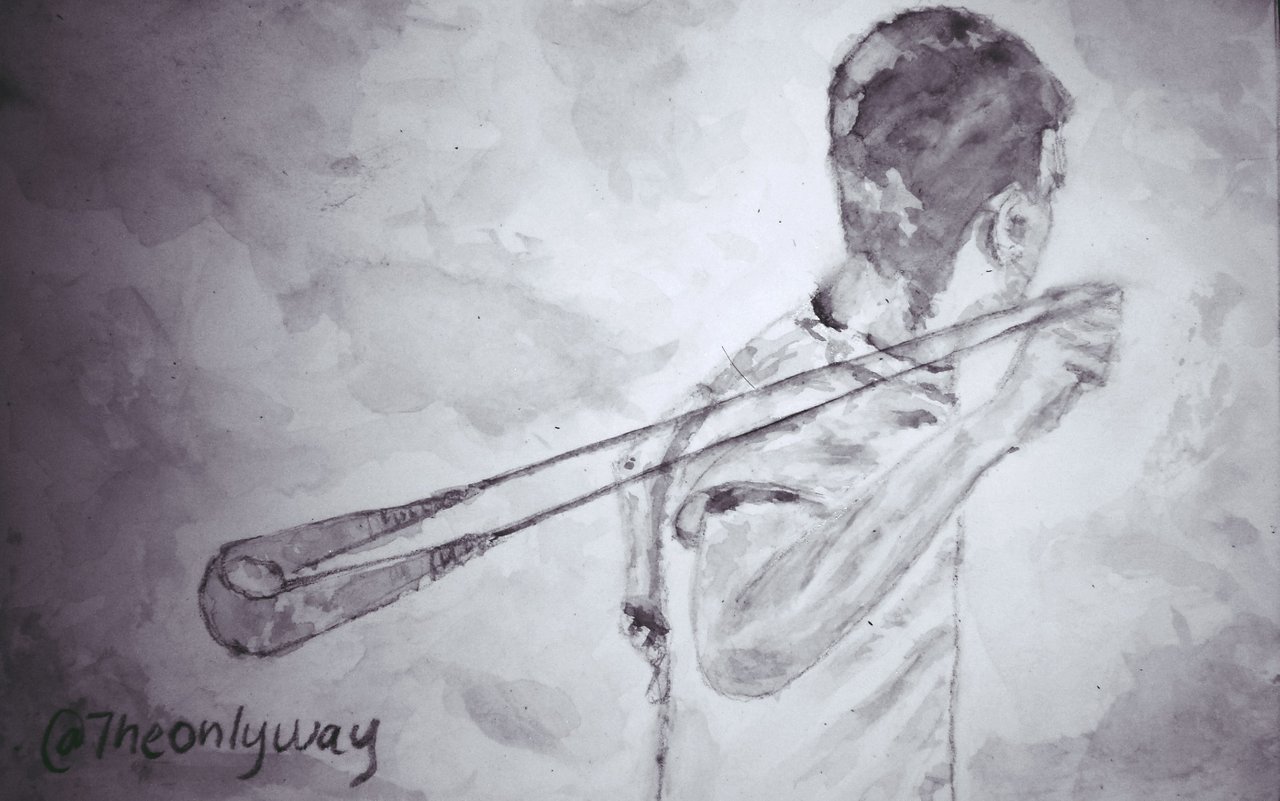 ---
To mention the word sling is to remember King David and the biblical account that describes the confrontation between young David and Goliath.



It tells the story that a giant Philistine challenged the people of Israel approximately 830 BC, the people of Israel were scared in front of this man who was approximately 36 feet tall.



To summarize the story, David accepted the challenge and faced Goliath taking 5 stones and his sling, but only an impact rock on his forehead killing the giant.



There are many things that God shows us in this peculiar story, one of them is that this giant is the representation of everyday problems and that you just have to face it and tear it down in the almighty name of Jesus,


Below I show you a photographic sequence of its preparation.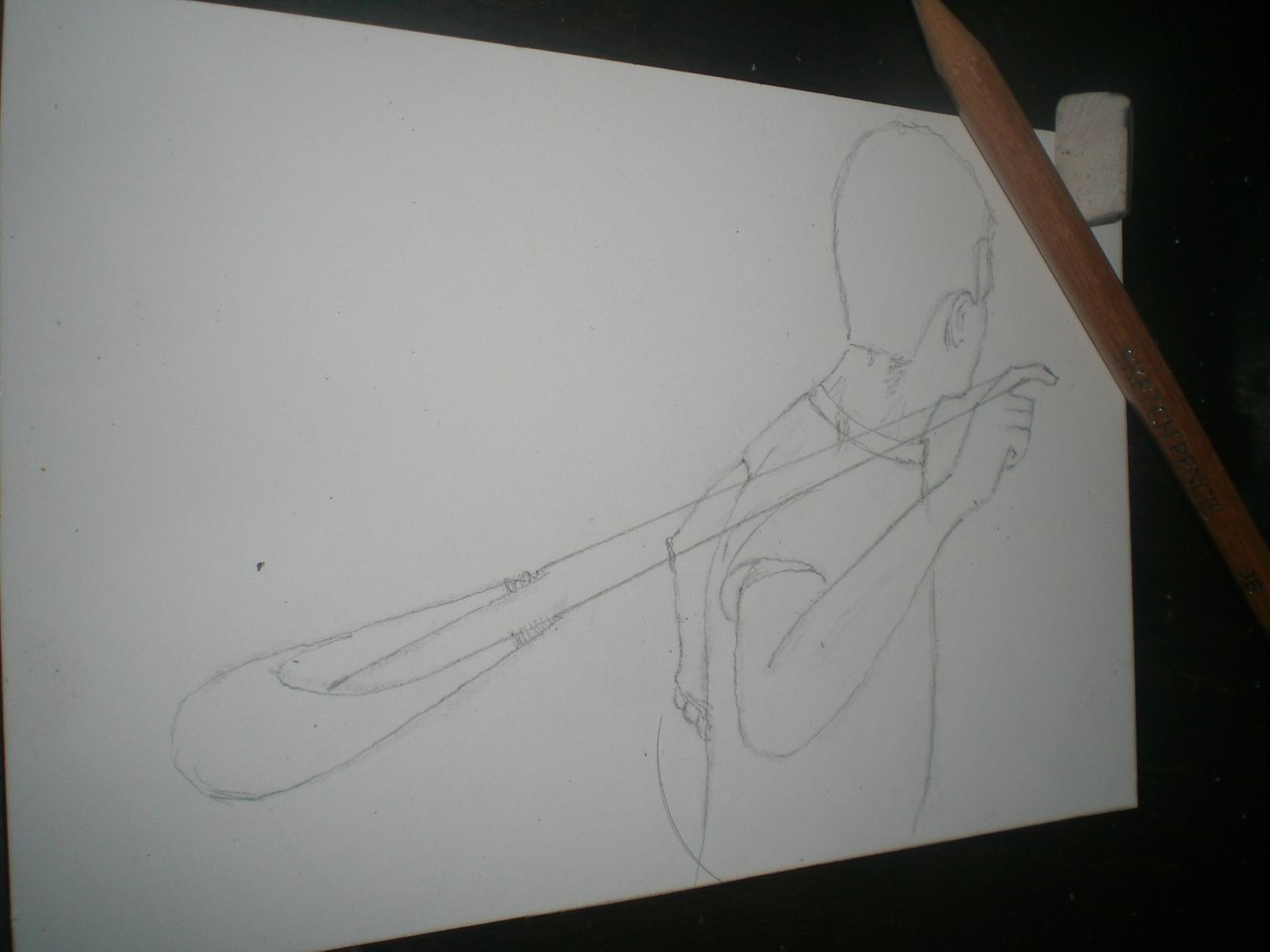 Image 1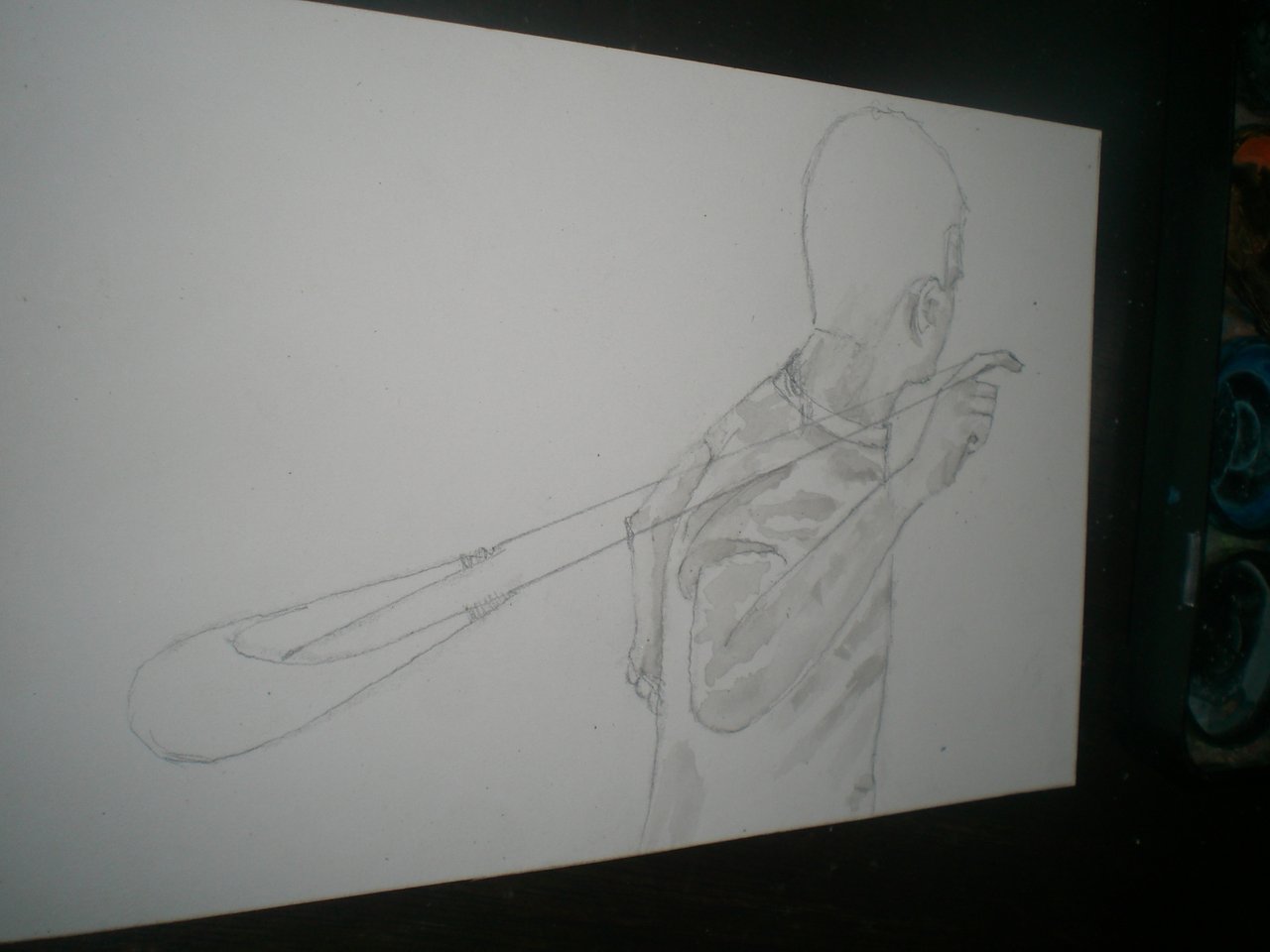 Image 2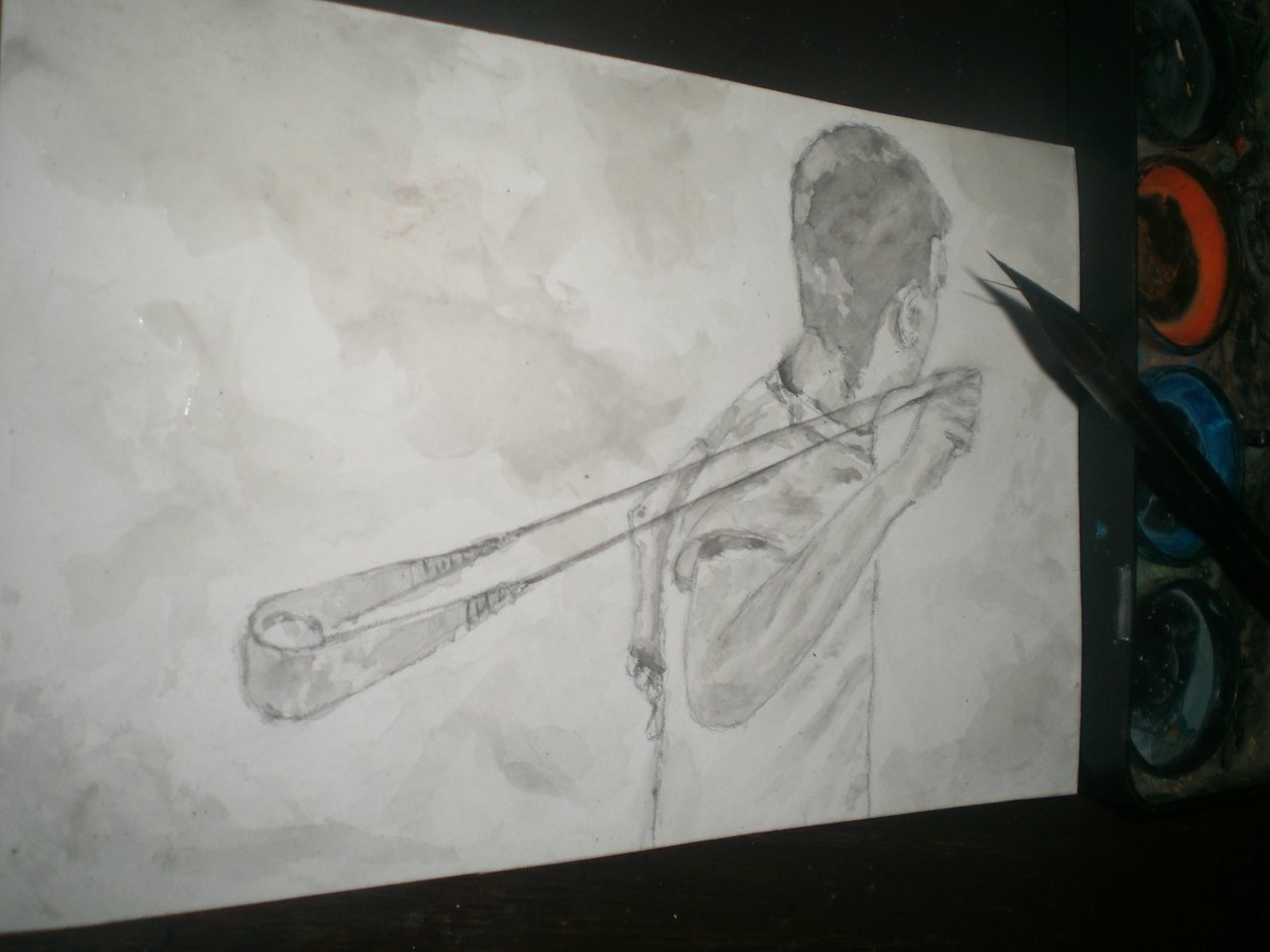 Image 3
---
To make this painting, use the following materials and tools:
Materials and tools
.
A piece of cardboard.
Pencil 4H
Brushes
Black Watercolor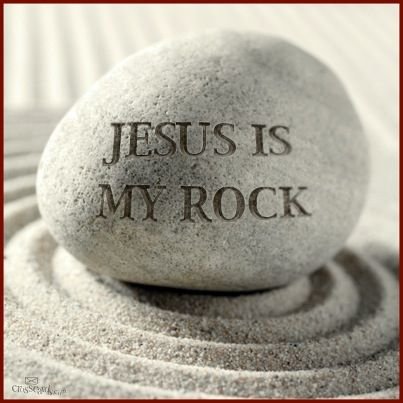 Sources