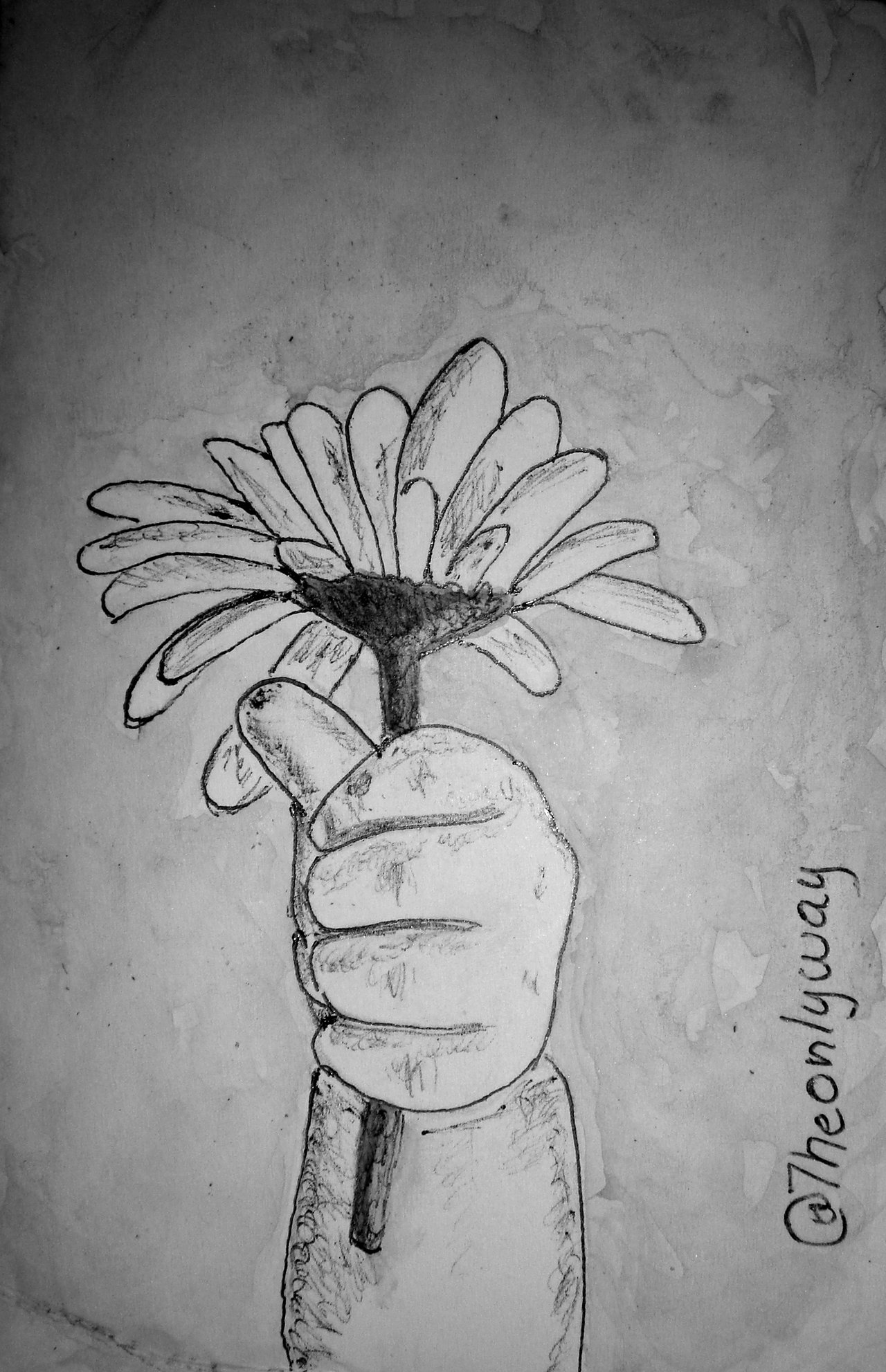 ---
Parents are often immersed in situations that we face, we try as much as possible so that our family does not discover the details, the pressures in the workplace, the accounts payable, the pending repairs at home, the bodily discomfort.


But that is forgotten when we see the little ones in the family waving enthusiastically, because you came home after a busy day, from my point of view, that is an enchanted and charming moment.


Even if you choose the flowers in your garden to give them to you.


Below I show you a photographic sequence of its preparation.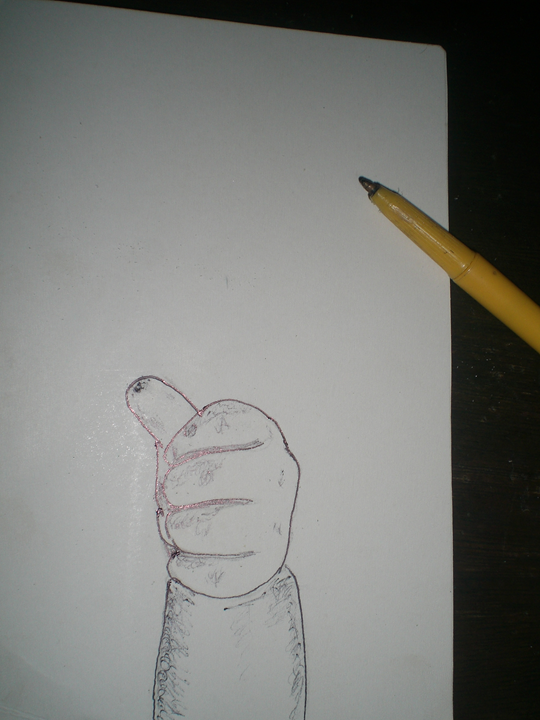 Image 1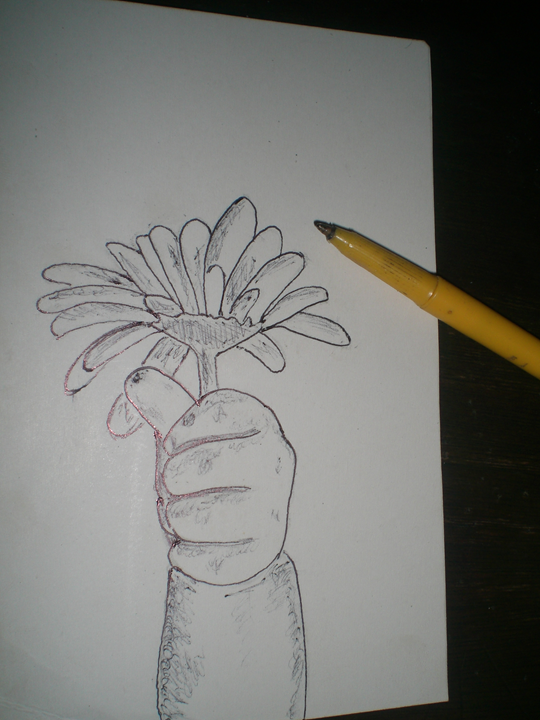 Image 2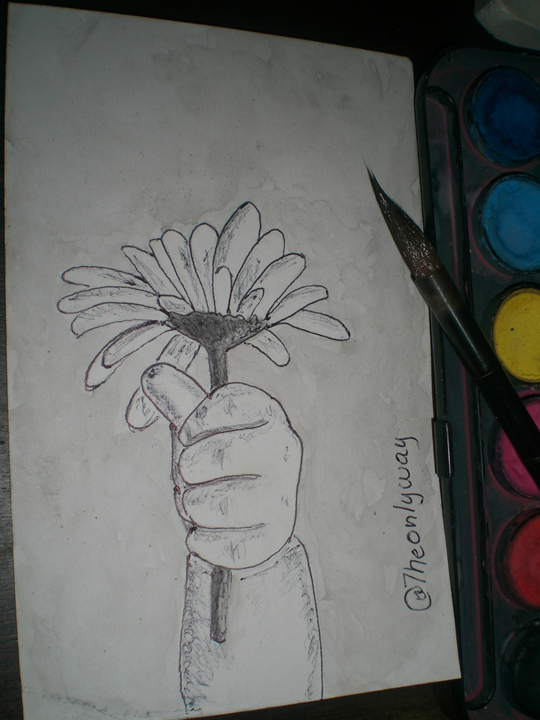 Image 3
To make this painting, use the following materials and tools:
Materials and tools
.
A piece of cardboard.
Black pen.
Brushes
Black watercolor
Sources