TRUTH OR DARE #246 - What inspires You?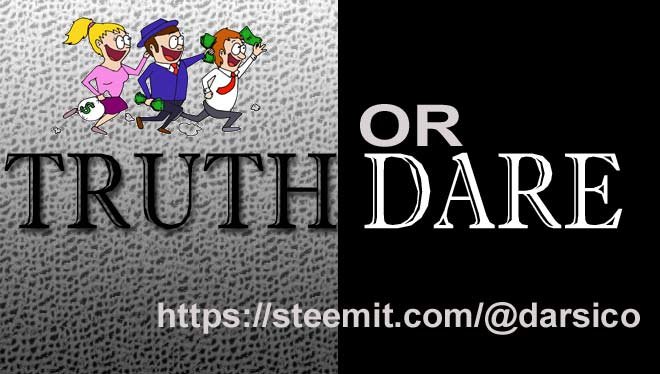 Hi Everyone welcome to TRUTH OR DARE. Sometimes it can be a challenge to find a focus or direction we want to follow because it's just so easy to just fall into the state confusion When i talk to people on the street you hear the same questions, like so hows the business on the other blocks it's a very serious business often see boutique owners spying on each others new signs how many monitors they have , i tell ya rat race what rat race it's a friggn marathon lol :))) hope my competitors won't notice cause my little business is built on providing the services they want like promotional bzcards,flyers,signs websites, hosting an support sorta "Johnny on the Spot" lOL :)))
As far as my day job goes i feel it can only get better and a lot of other projects i have going might even be door to a prosperous future for those that have chosen it. The truth people i love inspire me it's always been that way money works yeah but you get tired for love i never get tired. Maybe that's why i do only things that i love and it's a thousand times better when it's out of love, i believe we all experience this because a good comment or gesture is one of the greatest gifts of inspiration you could receive and you should take time to reward yourself with that moment of truth that your ideals,values are true and in return create even more inspiration wow this may never end if it just keeps getting better lol :))).
TRUTH OR DARE QUESTION # 246 - What inspires You?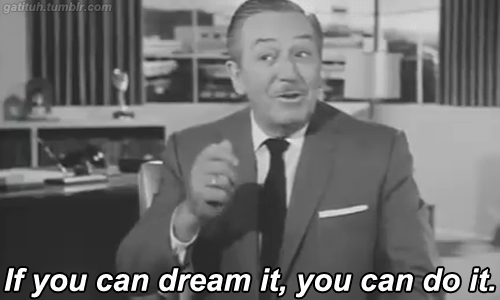 DARE: Post an inspirational comment! :))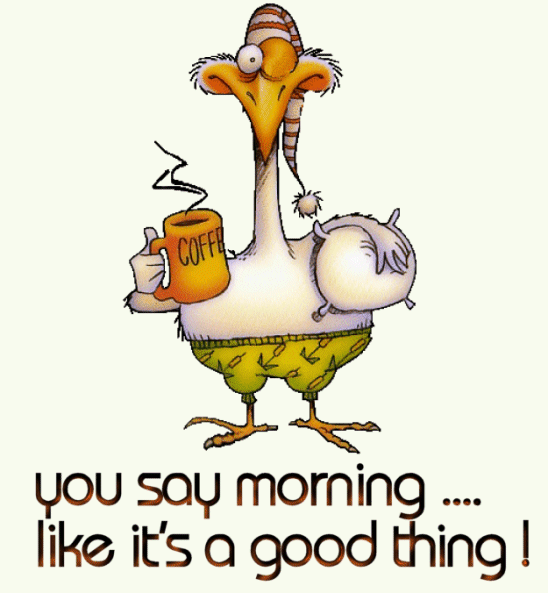 P.s. Scratch my back and i'll love you back !:)
You're the best!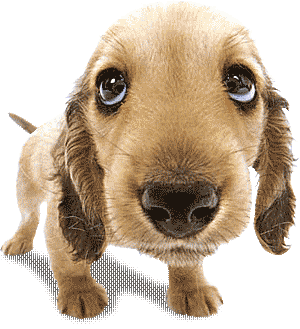 Thank you @darsico