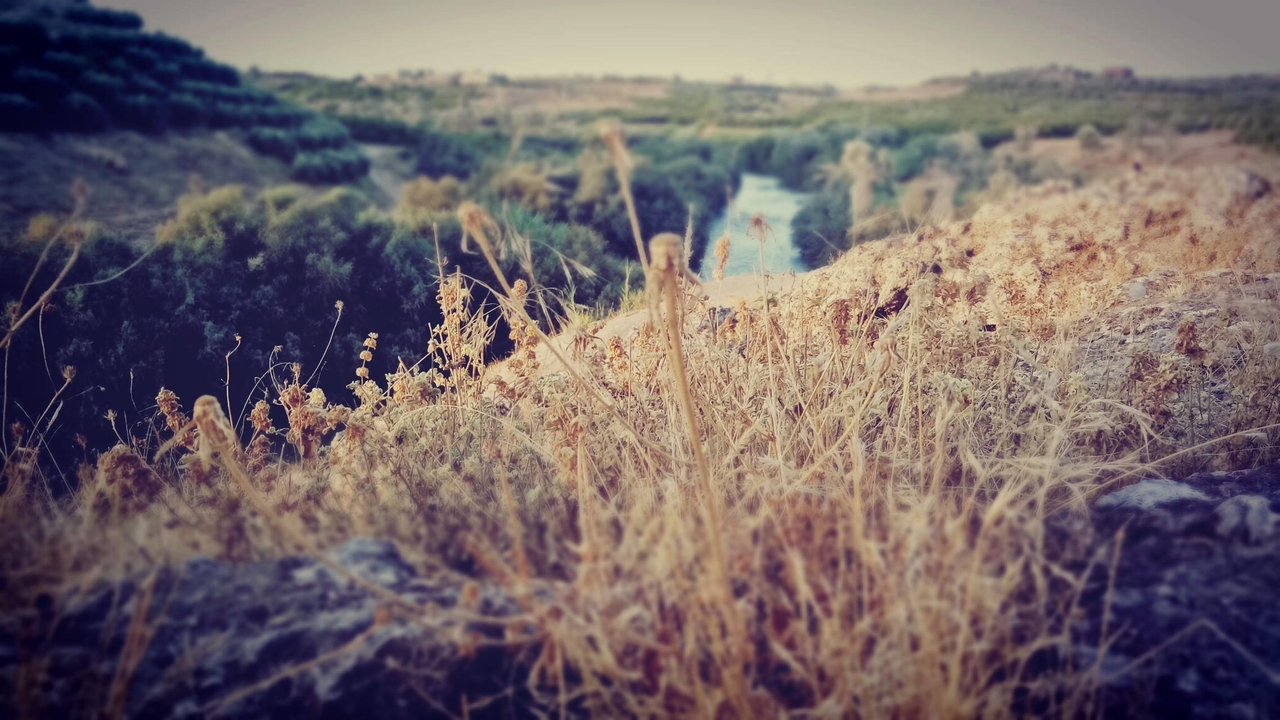 We derive doses of stimulation by reading inspirational words and watching great movies. Actor role in the film makes you feel that you are a real hero, according to the psychology of this experience. But sometimes, however, these things are not enough to reach your goals and dreams.
Our brains and our bodies want peace, but in the end, the absence of inspiration must not weaken our will and frustrate us. Where we are waiting for inspiration and do not do much work because of it. Inspiration is important for us to be successful in our lives, yes because it opens the beginning of the process of vitality and activity that we fear and are afraid to cross through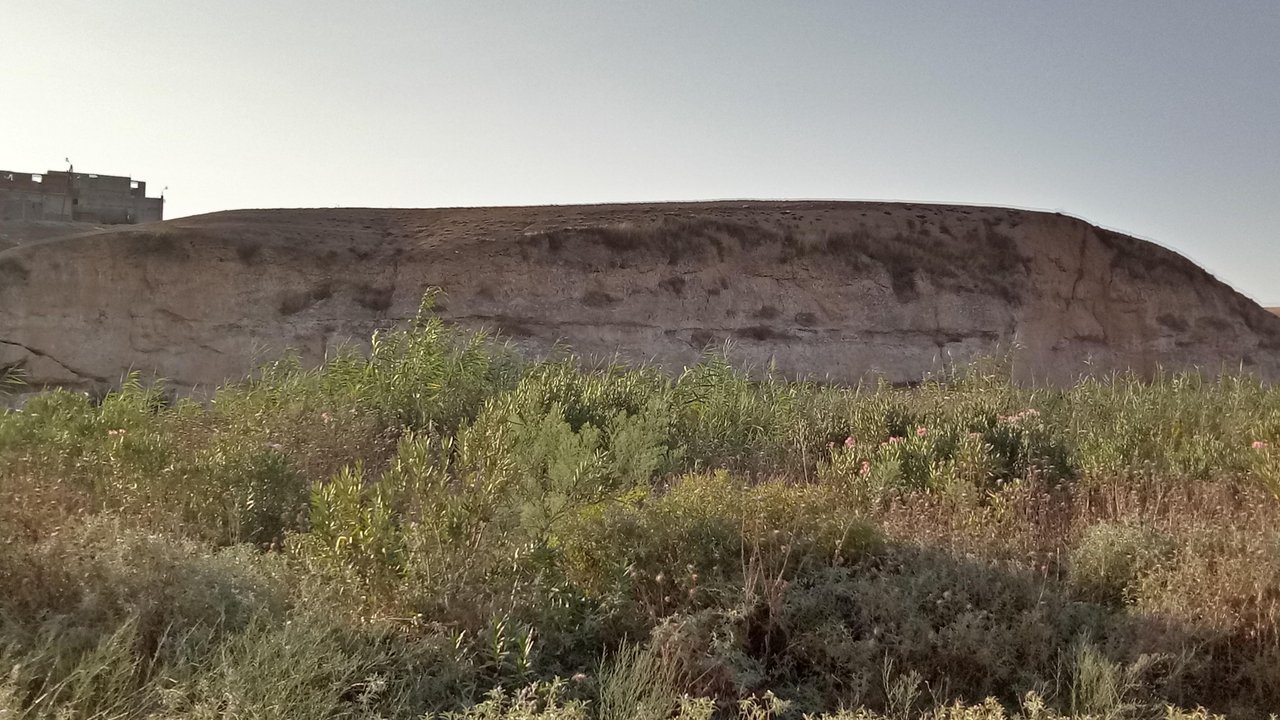 Meditation is important. You do not need to meditate deeply when you are trying to train to achieve the state of consciousness you desire. Meditation requires analyzing all kinds of emotions such as anxiety, hate, compassion, and love. According to a group of research and psychological studies, it has been revealed that meditation reduces anxiety and tension and strengthens perception, intuition, and common sense. Meditation not only inspires you but keeps your body intact. Today, people suffer from various mental illnesses, most notably depression. When a person is tense, it is hard to get inspiration. If you are beginning to meditate, you can touch the results. Meditation takes away the obstacles that come in the way through the calm of our apprehension. No doubt you will be at your best when you are comfortable and alert.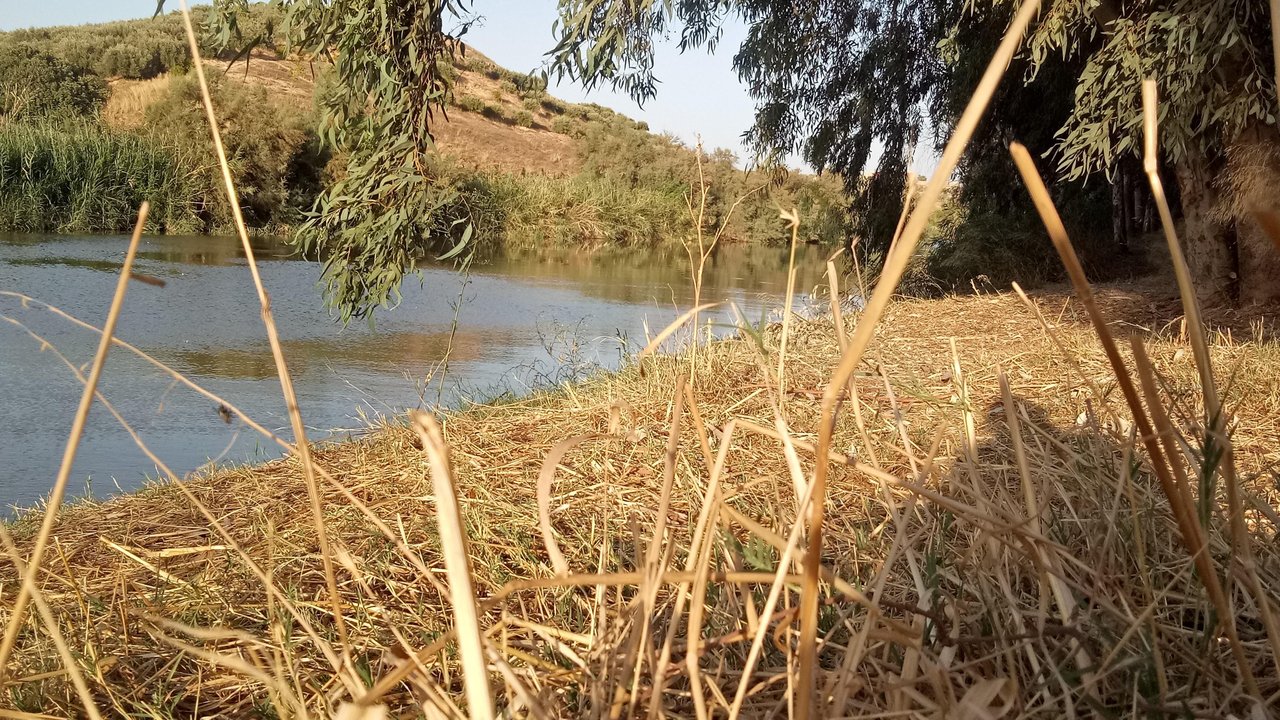 From your phone to your computer, turn off everything and give yourself what you need and take a little rest. Remember, there were no phones 100 years ago so people had to find different ways to entertain. Maybe, talk to an old friend or read a book.
---

Best regards, ✍
M'ssieu Abdo