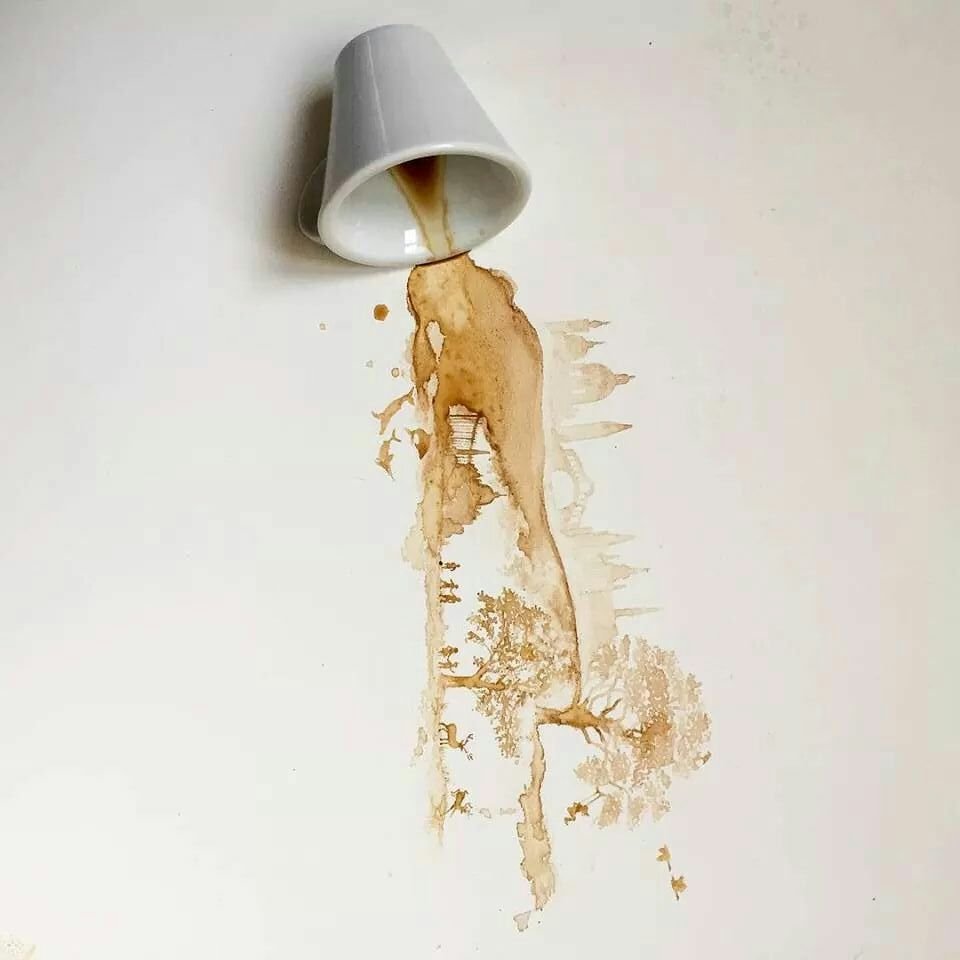 "ZOOM IN" This picture and write me your opinion.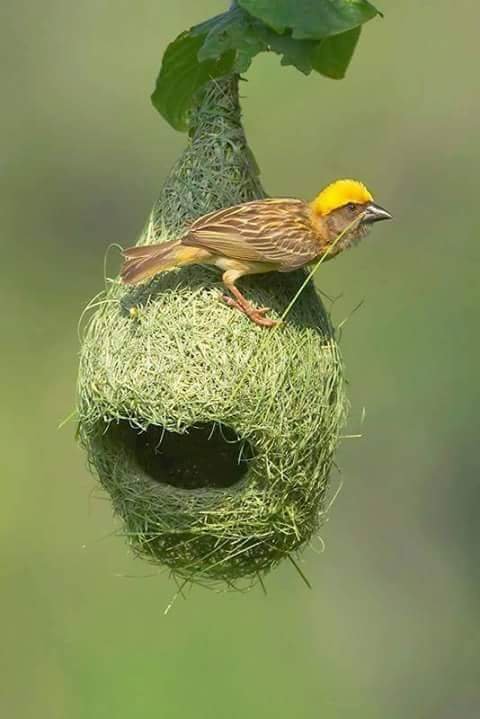 Write me what you got inspired from this picture in the comment box.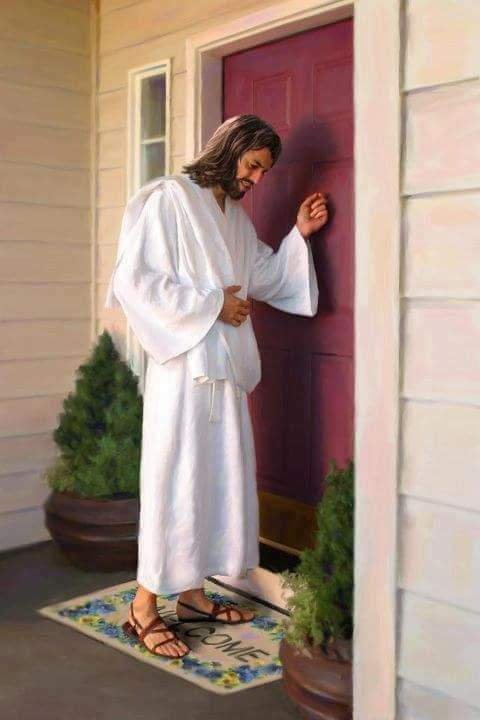 Someone is knocking and saying.
Please open the door.
God is in everyone's house.
Just listen to anyone and no one else.
Have you heard any of people?