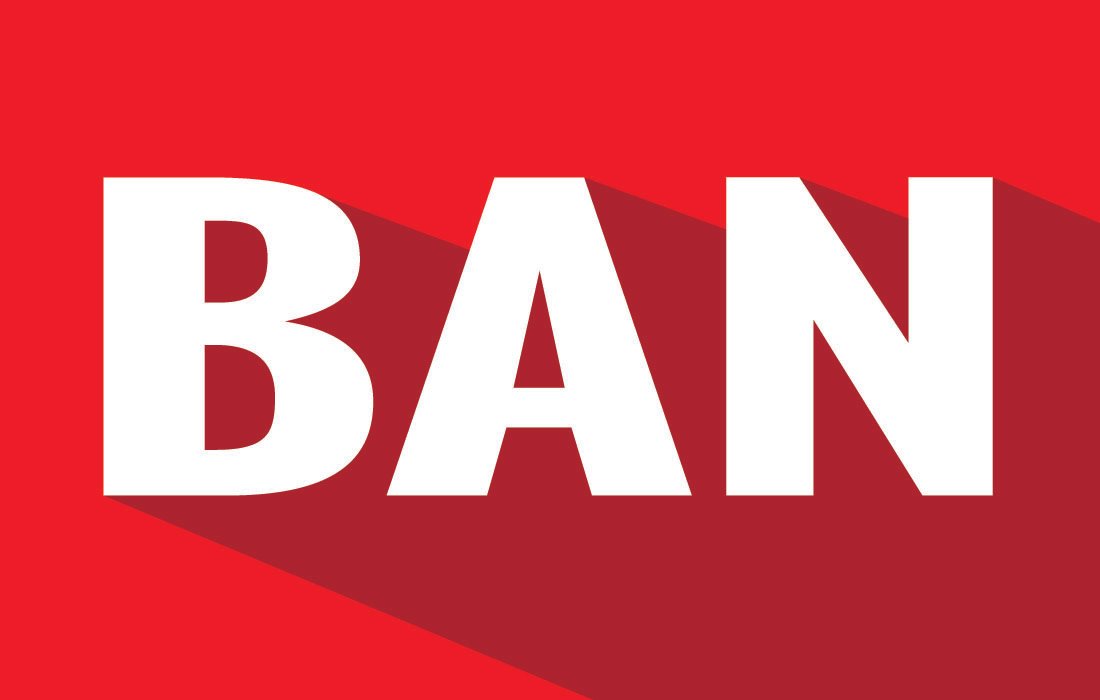 "Shadow ban" (shadow ban) — a sharp decline in views in instagram. Formally, everything is fine with the account: posts are published, subscribers are in place. But in reality, engagement and other metrics are falling by half or even more.
How do I know if my account is in the "shadow ban"?
To find out if your account is in a shadow ban, contact 3-5 people you don't follow and ask them to check if Your photo appears if you search for it by the hashtags you use under your photo. Choose to test unpopular hashtags, which are easier to find your pictures. If users do not see the photos — then You are under the "Shadow ban".
Because of what the account can get into the shadow ban?
Use of programs that violate the instagram user agreement.

Violation of the limits on action.

Using a compromised hashtag. It often happens that instagram blocks account search by hashtags, if the user uses the same hashtags under all or most of their photos (instagram regards them as spam).

Your account is constantly complained.
How to withdraw account from shadow ban?
Deny access to instagram to third-party applications. You can change your password to make sure that no apps or services have access to your account.

Remove the compromised hashtags under Your photo (the ones you can't find the photo by).

Let the account lie down for 48 hours: please refrain from posts, comments, and even sign-in to Your account. After a pause, strictly observe the limits.

Do not use high-frequency hashtags for the first time under the photo, and make sure that the hashtags are not repeated under at least two photos in a row.

Switch your account from business to personal.

You can report a problem to instagram technical support (no need to tell them that You used third-party services). They rarely answer, but it's worth a try. This can be done directly from the app: Your profile → Settings → Report a problem. Select "Something is not working" and describe the problem. We recommend that you specify that your posts are not sorted by the hashtags you use. This can be done several times a day.