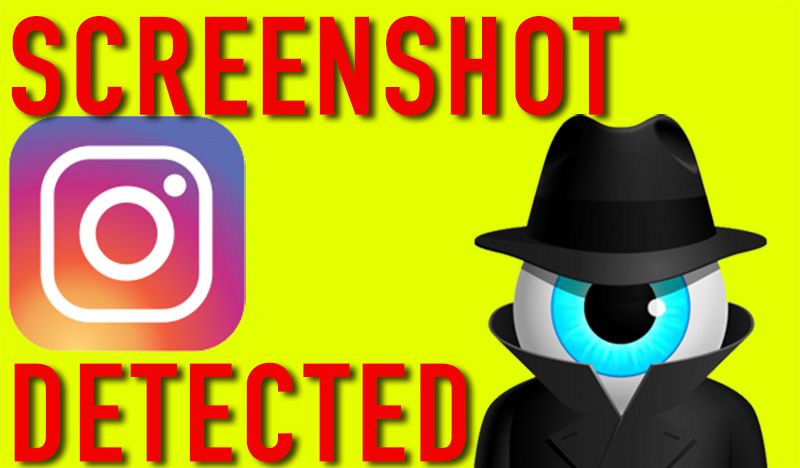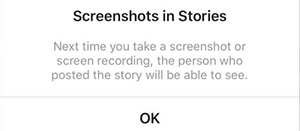 Creeping on your friends stories? Facebook-owned company instagram updated their app and now as soon as you make a screenshot of any of your friends stories, they will get notified, that you made it :D haha #TheDay has COME!
As soon as you make it, your friend will see it like this :)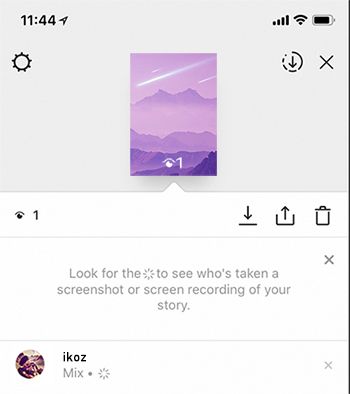 Problem? SOLVED
OK, there's always a way how to make screen shots or anything similar without tracking yourself. Honestly, that's super easy, you should just switch your phone on airplane mode and make anything you like. That way no one ever will find out that you made screenshots and you continue creeping on your friends stories :D Have fun!

#instagram #facebook #screenshots #tracking #spy #howtomakescreenshot