Hello Steemians!
While many people would have thought I have bailed this platform, please do not be worried, I am still alive and kicking just a little pre-occupied with side projects and also personal affairs.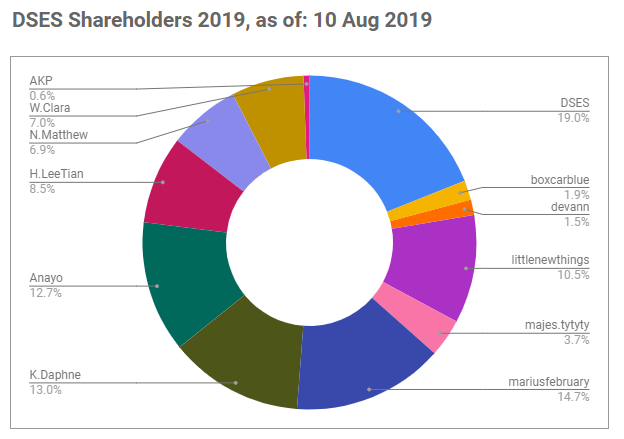 As of today's date the number of delegators (and real world investors) who are still on board this passive support for the Steem blockchain content writers we still have quite a strong balanced distribution, as in DSES is not the main shareholder.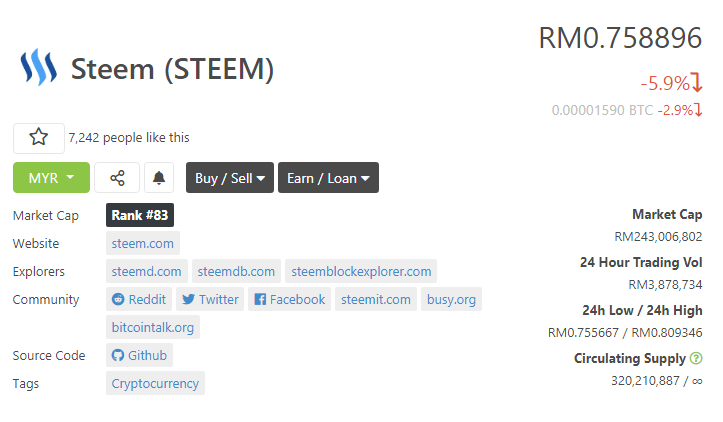 Courtesy from Coingecko
Right now as Steem value is dropping the real world investors, who are actually charity investors for @gtpjfoodbank they are pretty unconcern about withdrawal and allow their own stakes to keep growing as it goes.
Delegators are a little different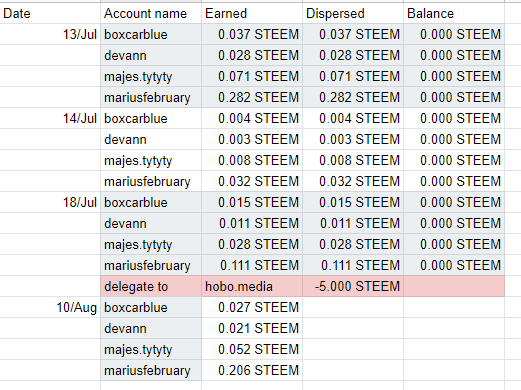 This year I have decided not to let the delegators wait for their stake to grow in case they decided to pull out halfway, every 3 times I log in to collect curated SP I have decided to manually withdraw to them in good faith.
It isn't a lot but as I am trying to retain the VP power to at least reach as close to 1 cent vote as possible things are still a little slow in growth.
Therefore, today @boxcarblue , @devann , @majes.tytyty and @mariusfebruary will receive their dividen respectively; after I finish writing this post.
A new token?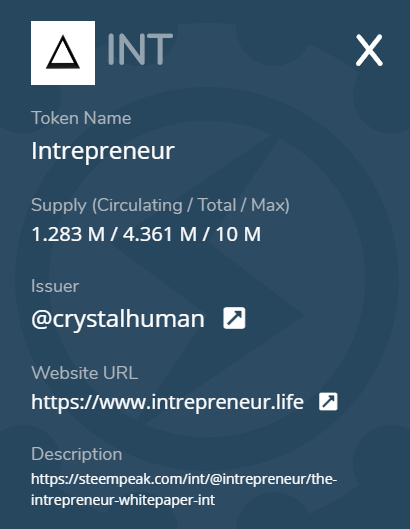 I have recently also noticed that this token was air-dropped to my account a couple of days before and when I was trying to check out its URL it wasn't available then.
Now that it's platform is launched, and I am actually writing here (instead of Steemit platform) I am going to try and see how far this token will perform.

So far its value has increased by 8% , but because I haven't really read its whitepaper I can't really decide whether this is going to be a strong token compared to PAL or not. SPORTS seemed to have dropped quite a bit of its value ever since Actifit 's token is running live, but still, I like the way it is supposed to be sports centrist platform and hopefully the content writers will keep it within that scope teaming up with Actifit.
I am still hoping that @actifit will look into other trackers / pedometers' synchronizing besides fitbit. This will help a wider audience to join its program
So what do you think? Is INT going to be the next best token to bet on?
Or people will just milk it and sell it off for profit?
Now is the time where token creating communities race to see which platform wins, hopefully without slaughtering each other's token.
Until then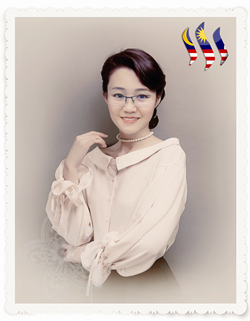 #dses
initiative member.
A technology can come and go; but when a lifestyle is applied to it, it becomes a new revolution.