This is more like a tropical oasis house, colorful, vibrant, green, this house comes as a striking to first-time visitors, since it breaks many norms of the traditional design and interior that most of us use.
wondering around the house shows how much the owner loves colors and since the owner of the house is a color-consultant, It's outstanding how much color can impact the shape and design of any place.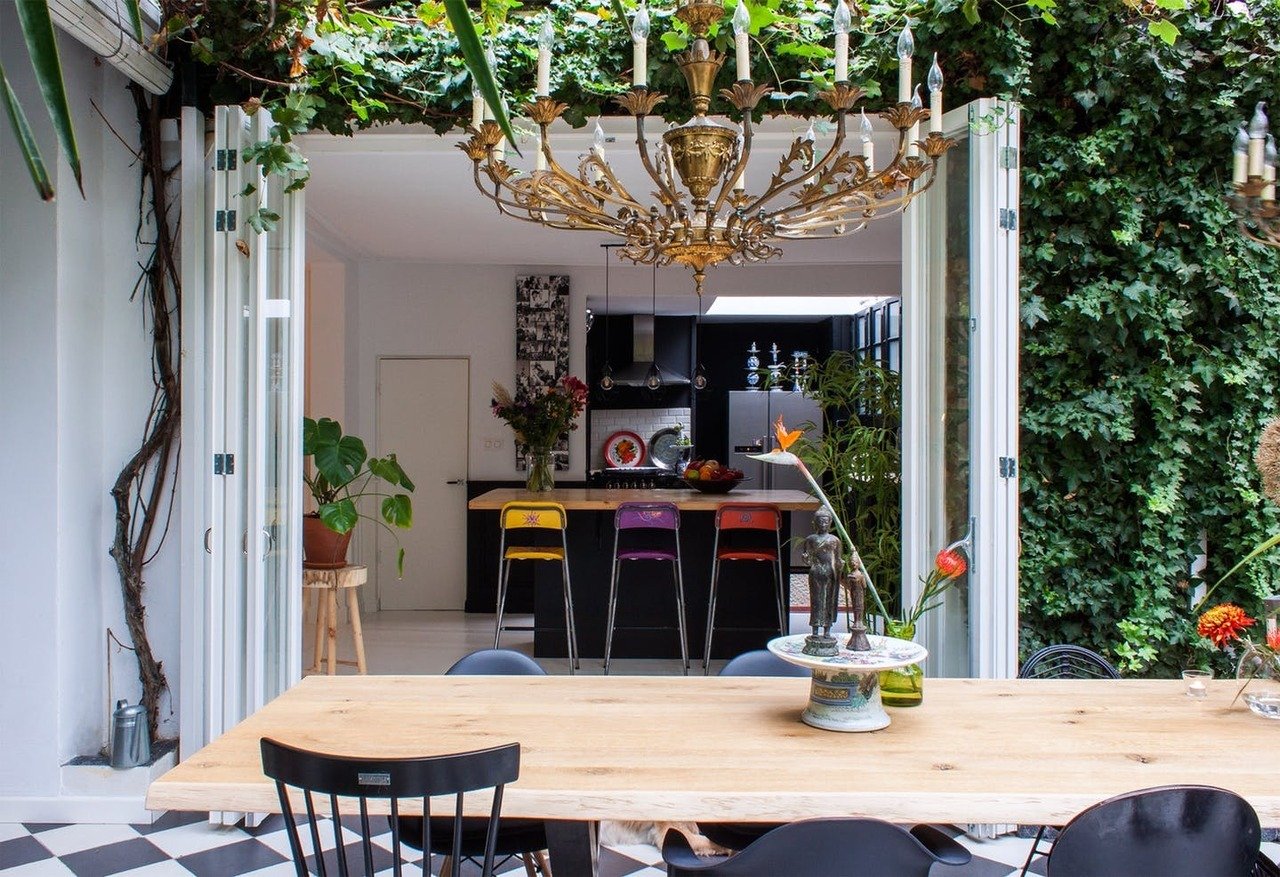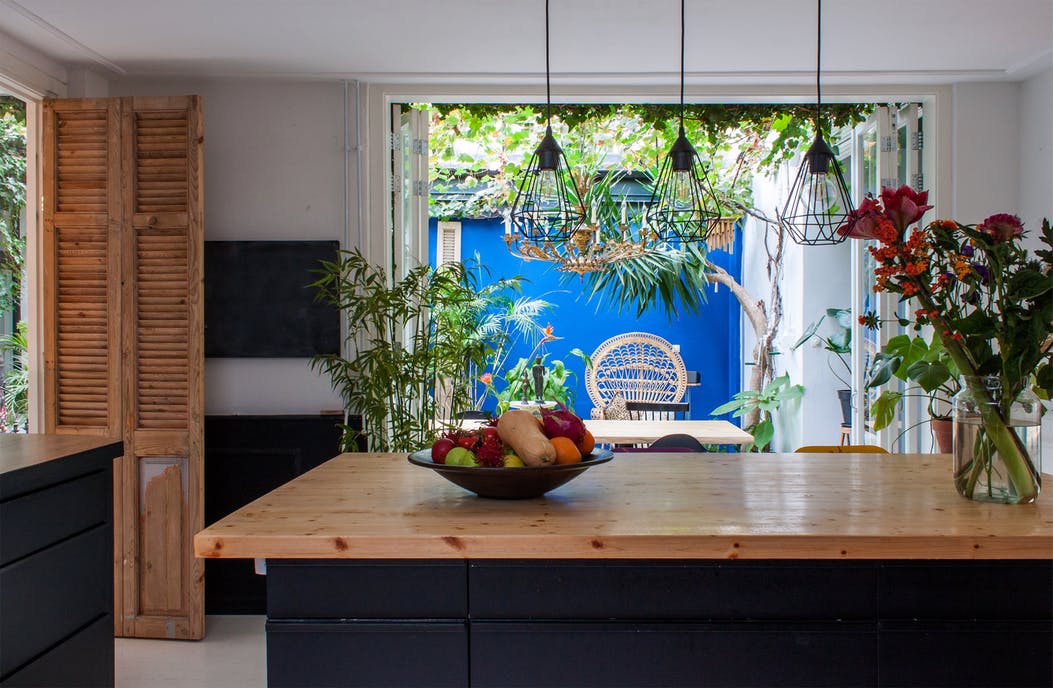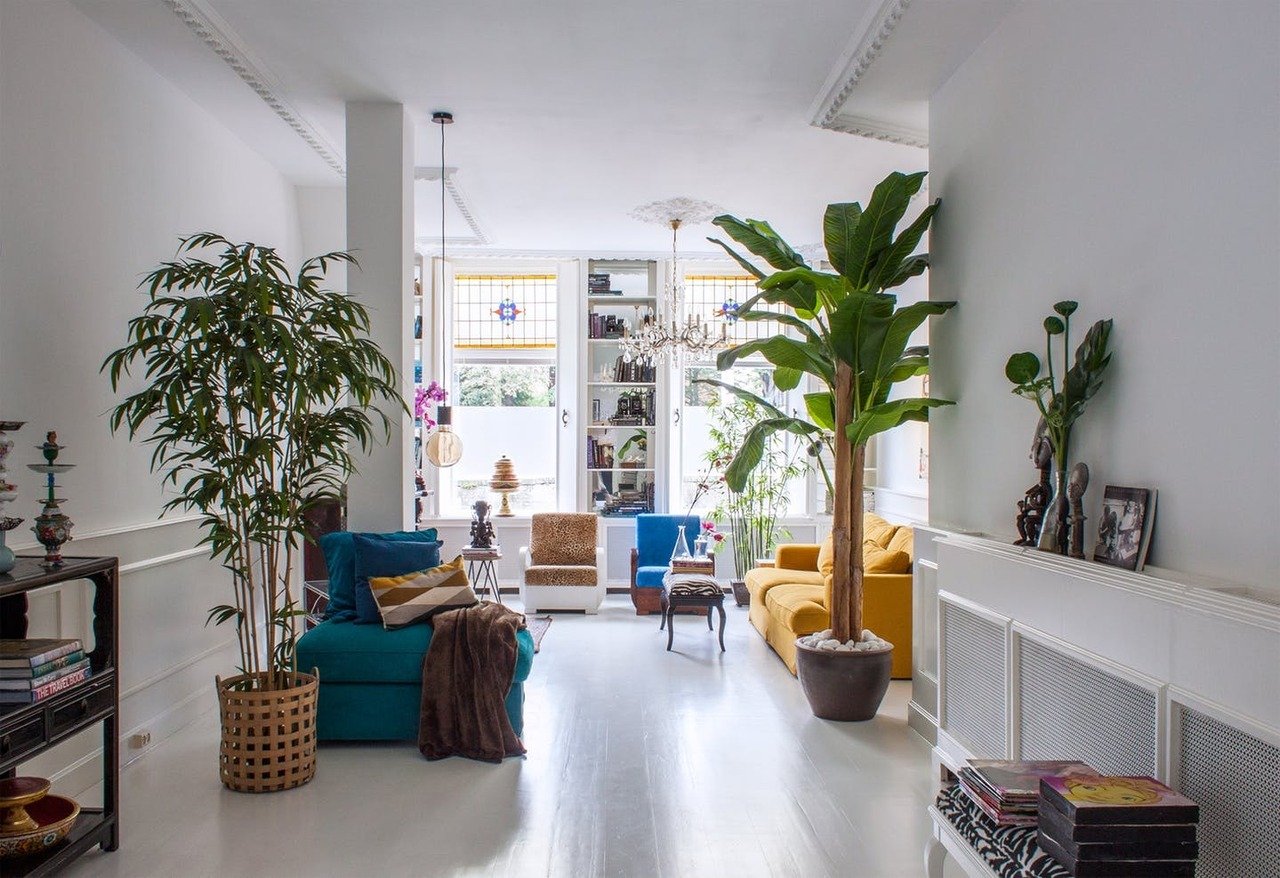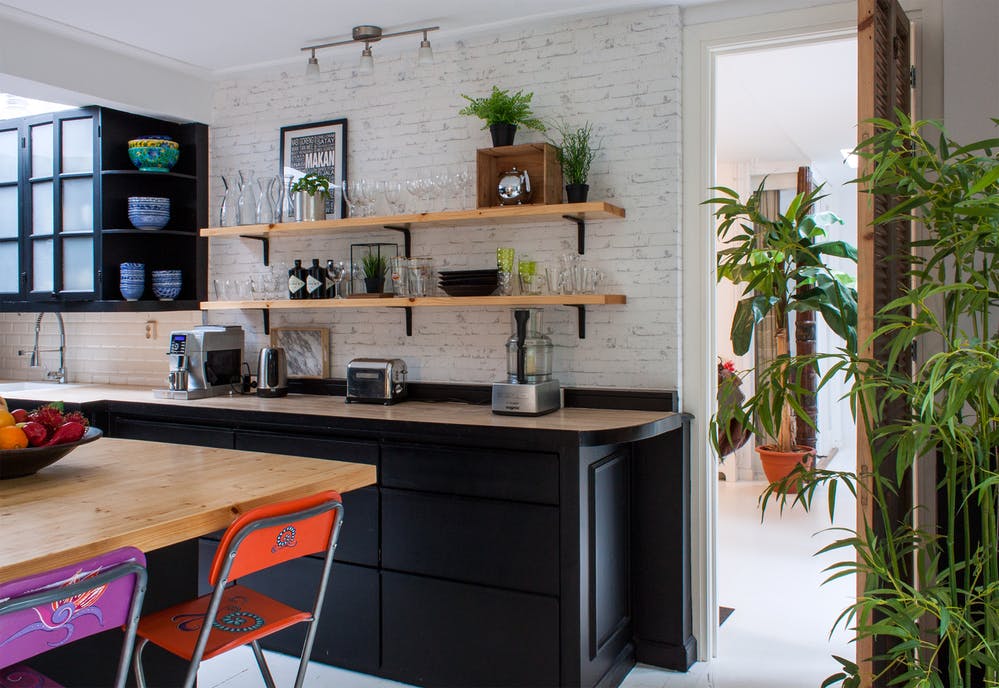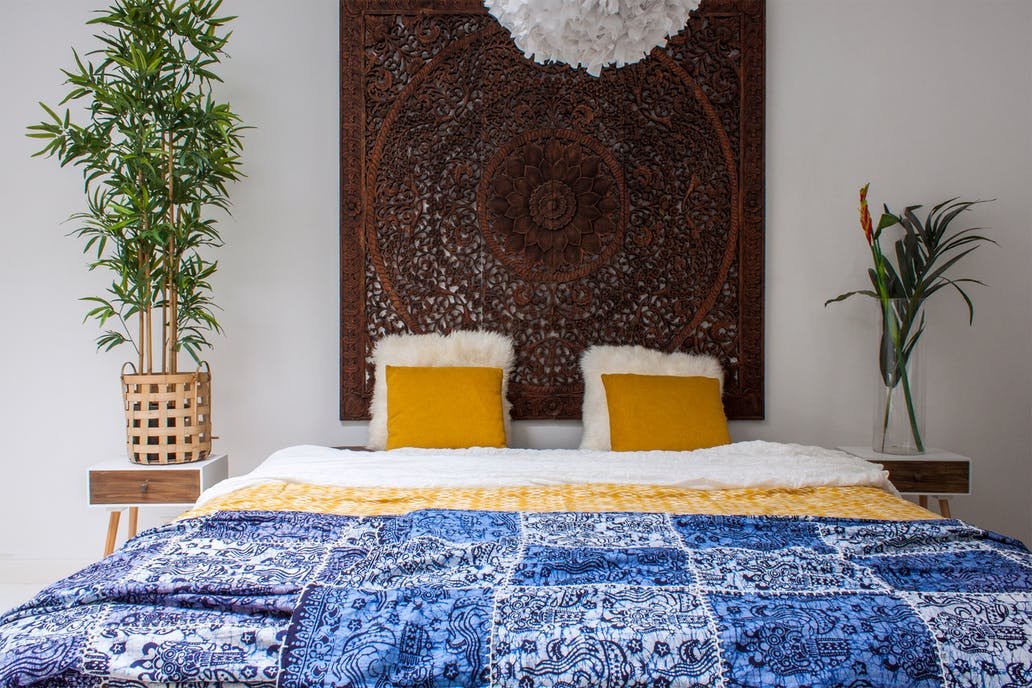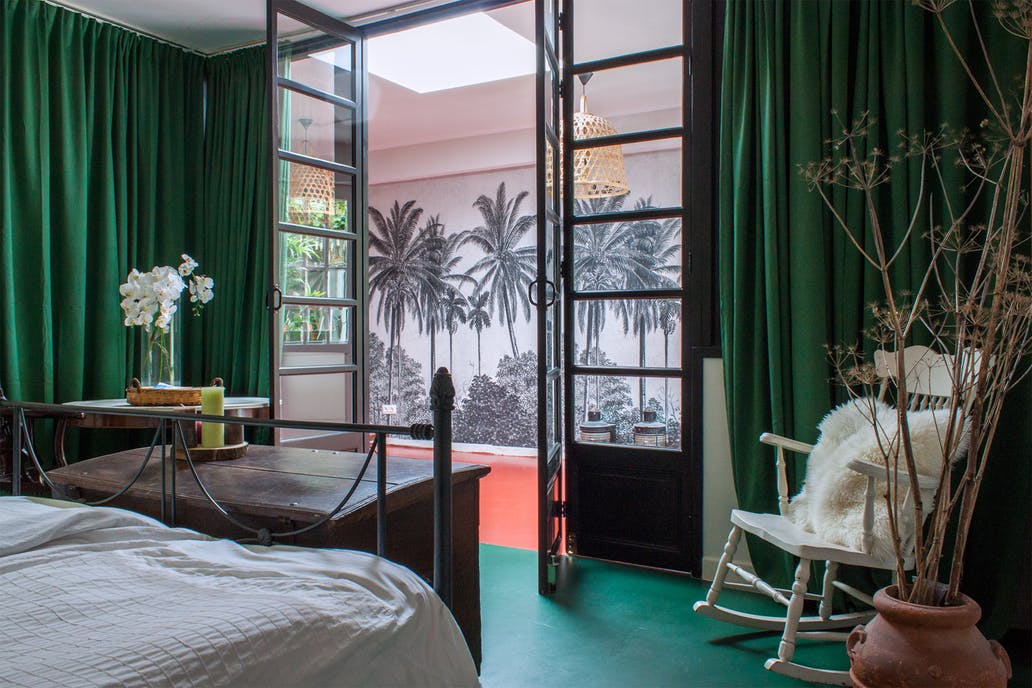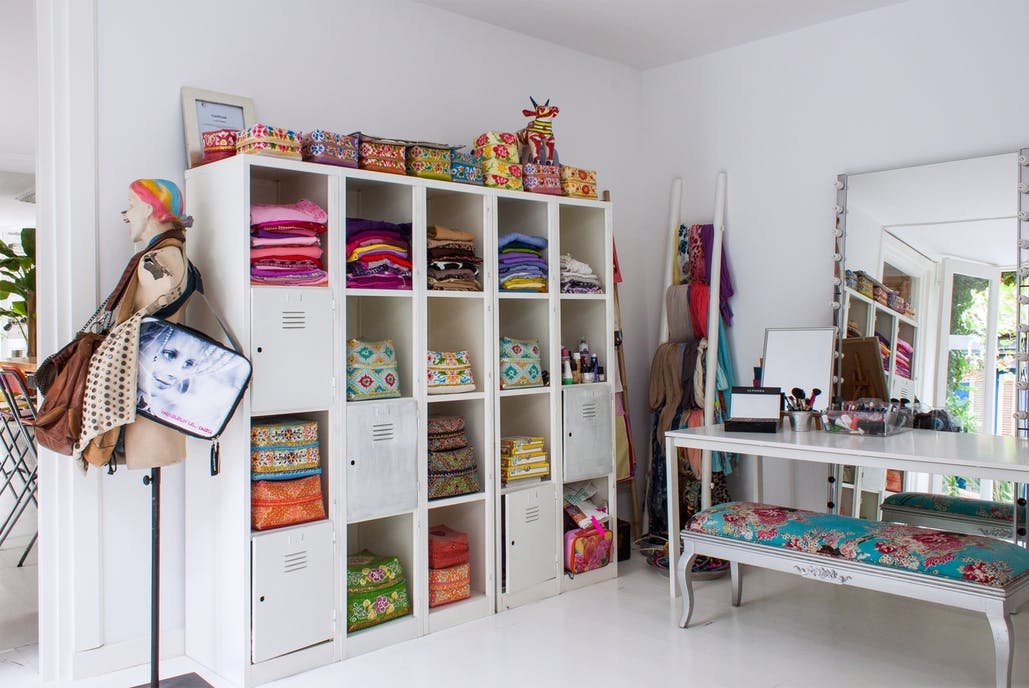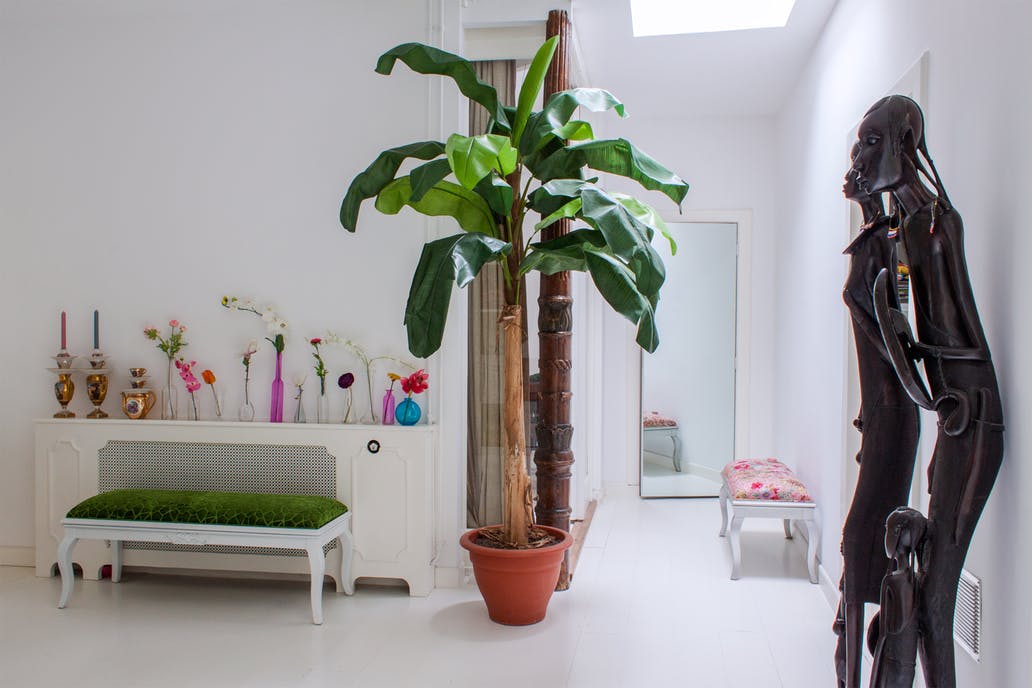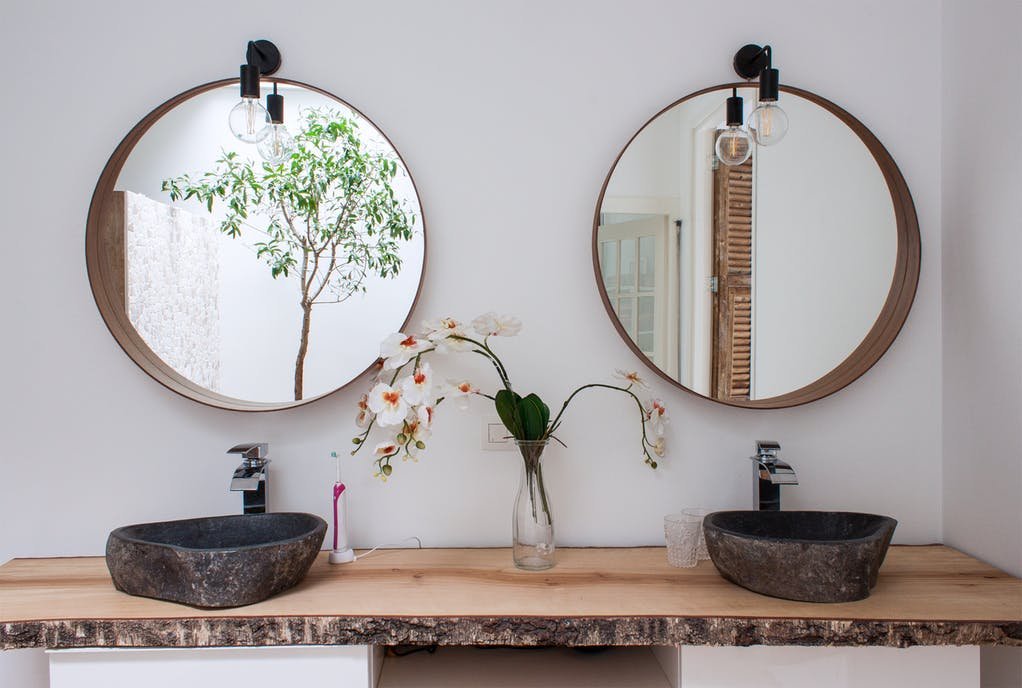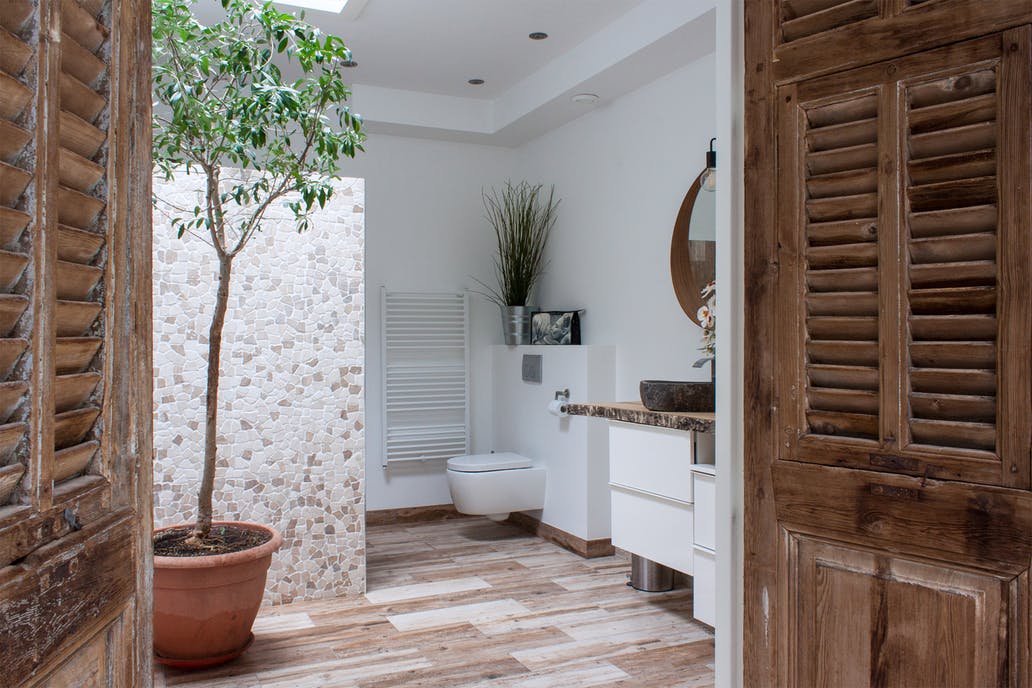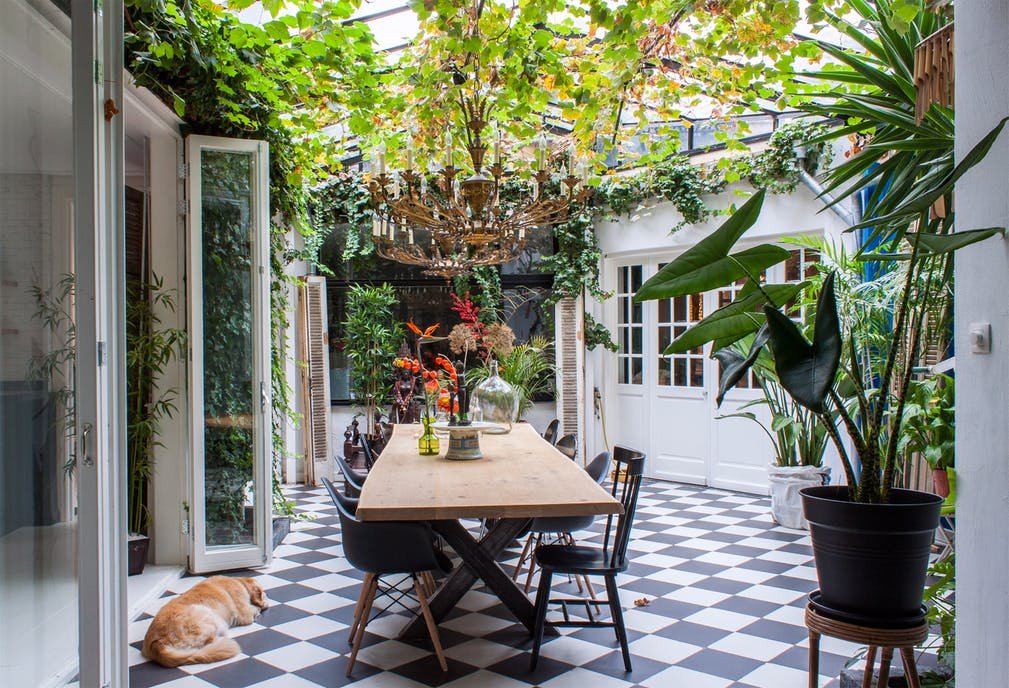 I hope this can inspire some fellow steemians to dare use more colors when renovating their homes, and let me know how would you feel living in a place like this?
If you are terrible at keeping plants alive then you might consider The Heartleaf Philodendron which is harder to Kill than To keep alive and it can be used in interior as well like the below photo: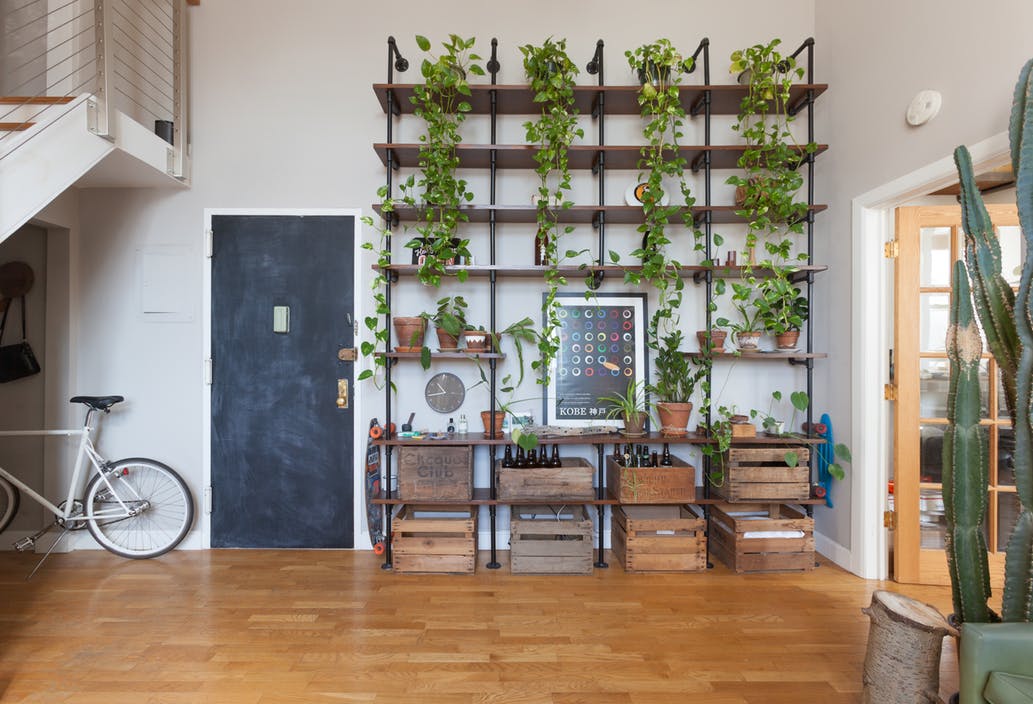 Photographer: Winkie Visser
Source: https://www.apartmenttherapy.com/house-tour-a-tropical-oasis-in-the-netherlands-255697