International Mother Language Day in our country. We have a lot of fun this day. On this day, we are doing Bangla language in many languages.
We have made many movements for Bengali language. We celebrate this day on February 21, 1952.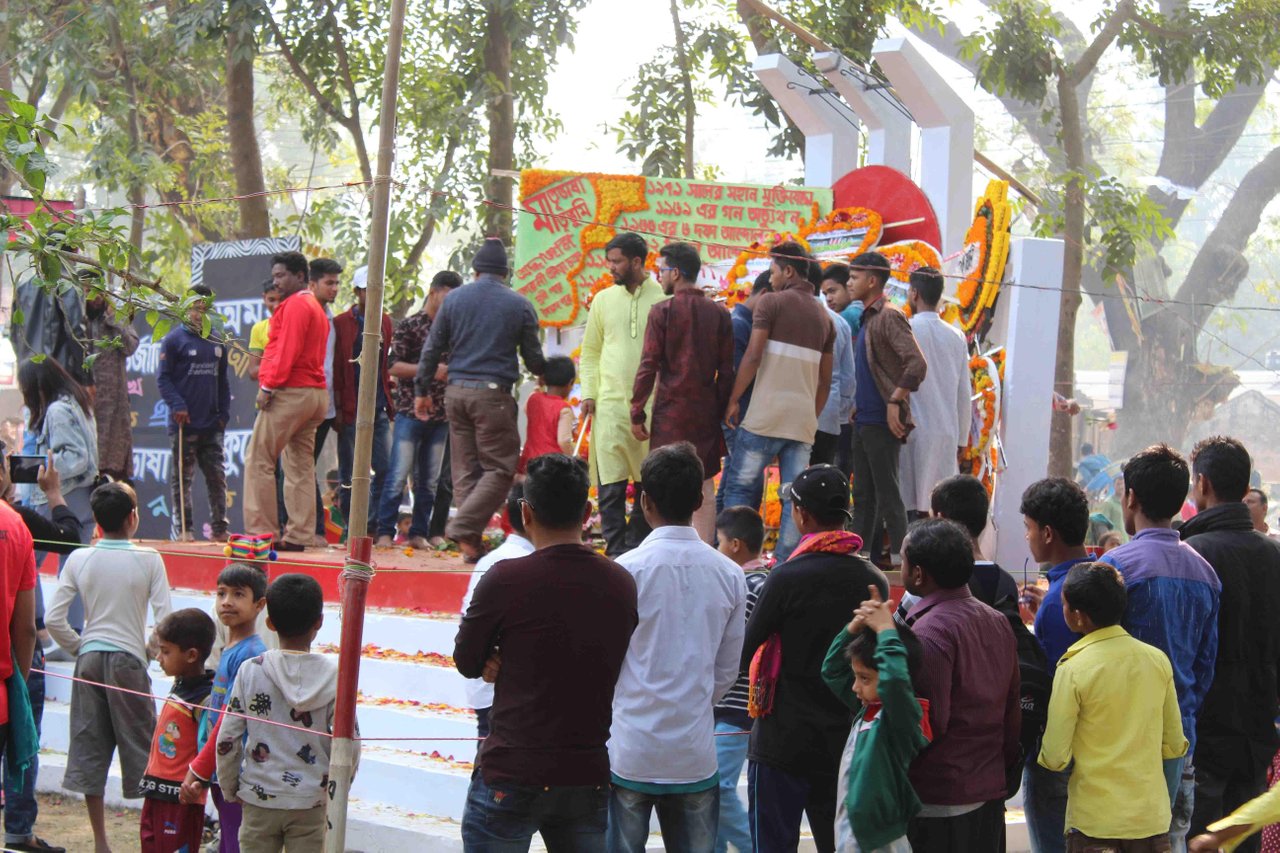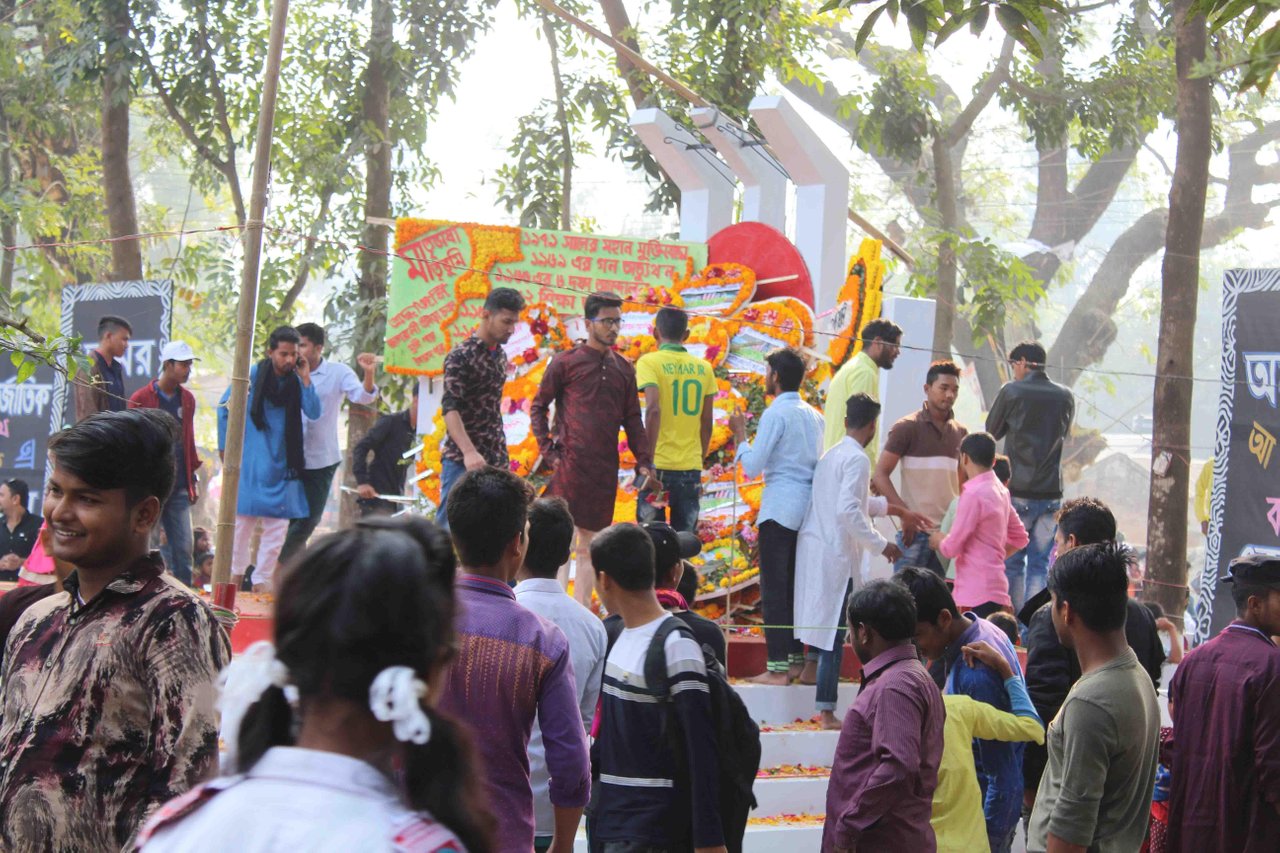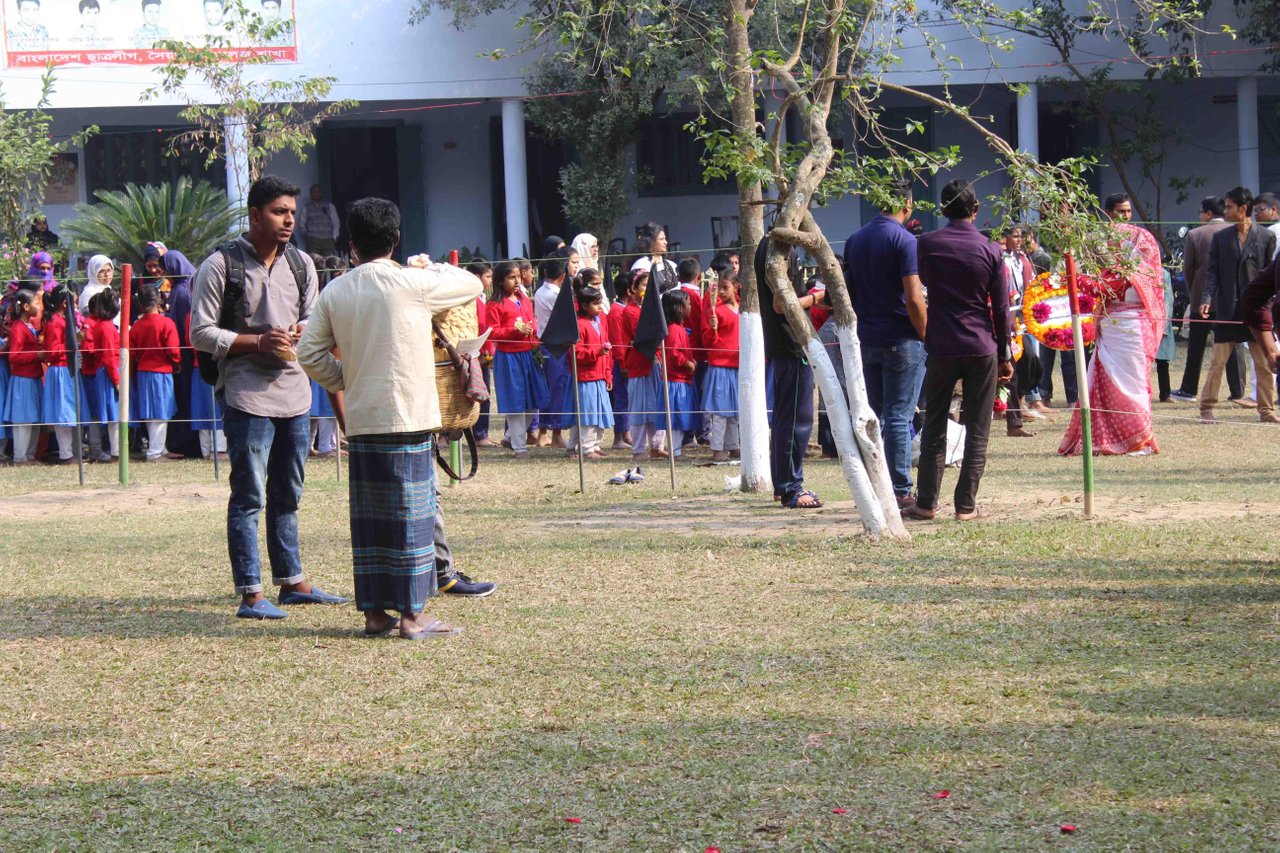 Many of the students of the school went to the Shaheed Minar to give flowers.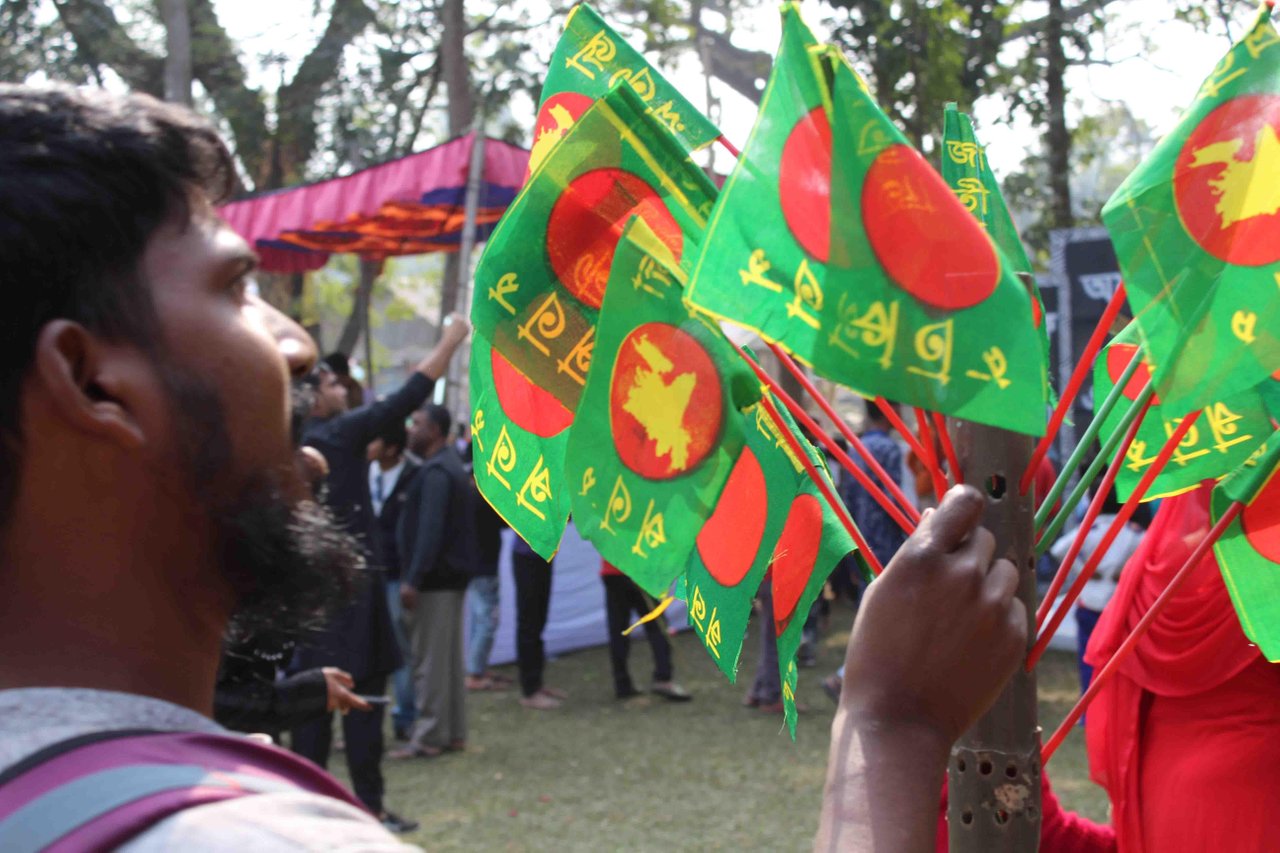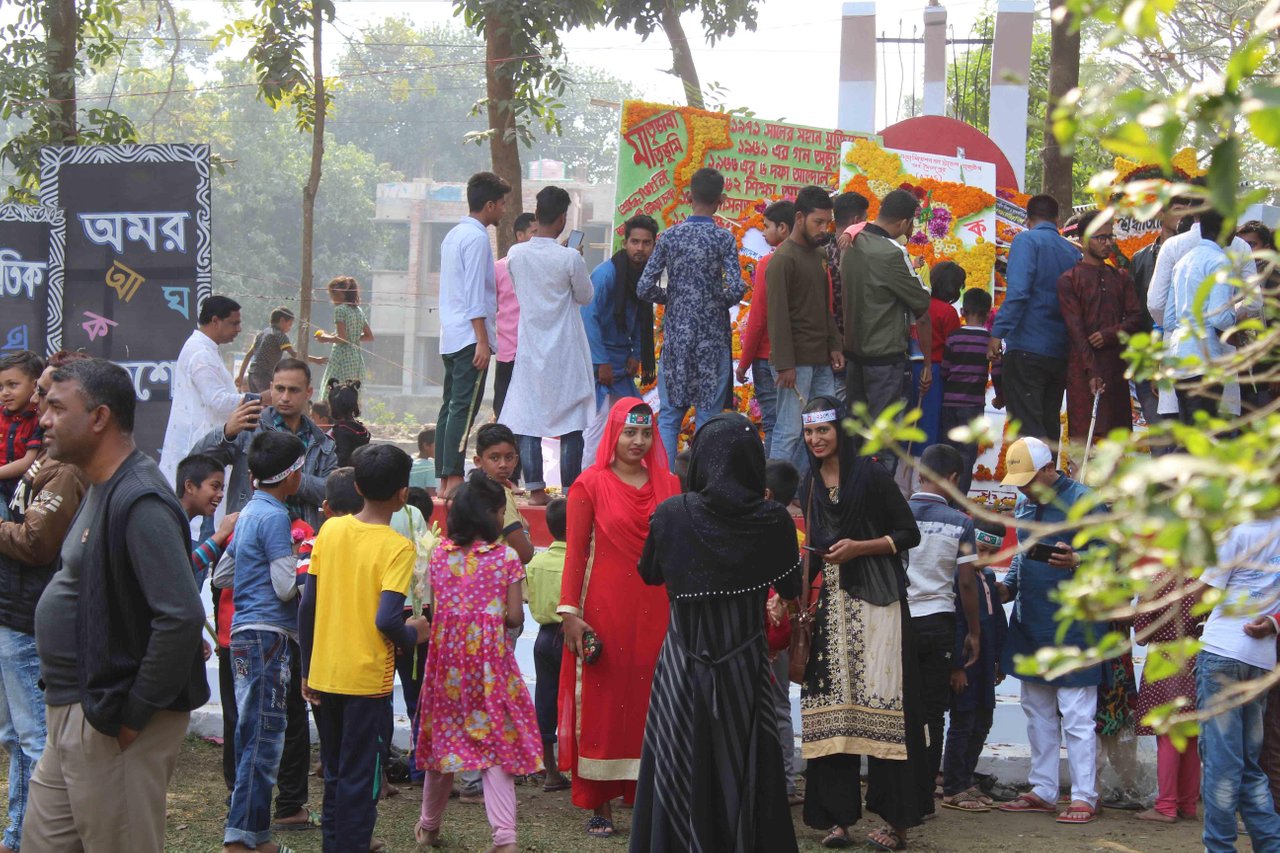 We take this day with a lot of greed. Because this day we got a lot of trouble.
This day is celebrated internationally.