First of all, thanks to this amazing new style of Network Steemit is giving to us.
Im on here for about two weeks and still havent seen any kind of negative comments or "hate" to bloggers.
Something about me:
I am very interested in traveling the world.
Luckily my parents took me pretty much all around the world already, visiting different continents and countries.
Furthermore, I always appreciated to take photos and hold the moment in a picture. Now, with Steemit being here, there is a platform where I can share lots of my pictures with actually interested people in it.
I already submitted some stories about traveling different places, example given: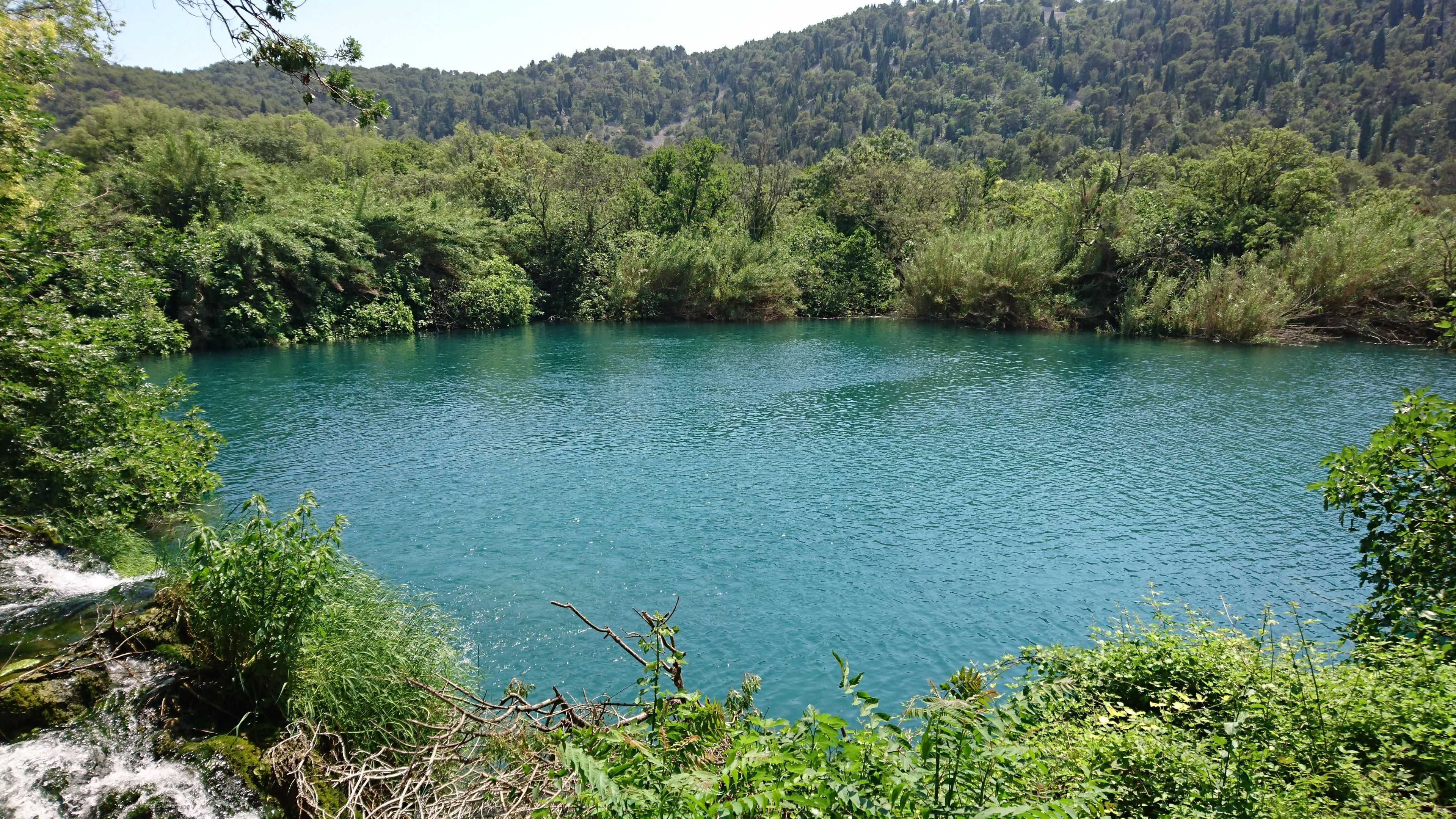 In addition to my traveling attitude, I am currently very interested in cryptocurrencies.
Bitcoin got my attention when it raised higher than the gold price. Thats around two or three months ago. Its price was at around 1300$.
Now, that I came into cryptocurrencies and actually looking to invest in some, I almost feel to be a bit late, but to be honest I do not think they cannot go any higher. For me, there is definetly some potential.
With my interest in that, I appreciate to analyze charts, and already blogged about that, example given: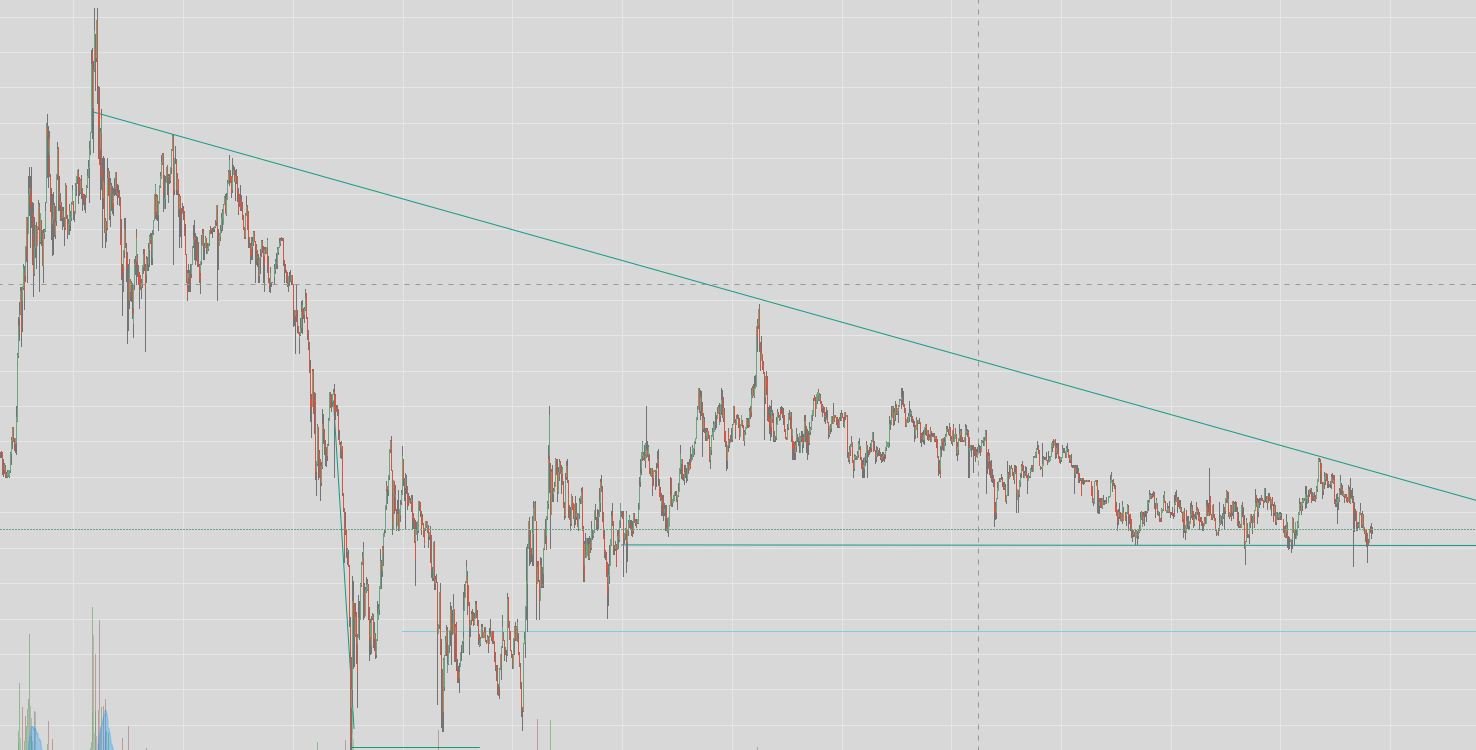 So what can you expect from me here?
I have different ideas about posting blogs:
Places I enjoyed traveling
Places I want to see soon
Chart analysis of cryptocurrencies
Probably talking about my altcoin picks
As usual, appreciate your upvote and follow!
Lets all connect in this new awesome network - Steemit!