Hello my friends.My name is Věra and I am 16 years old.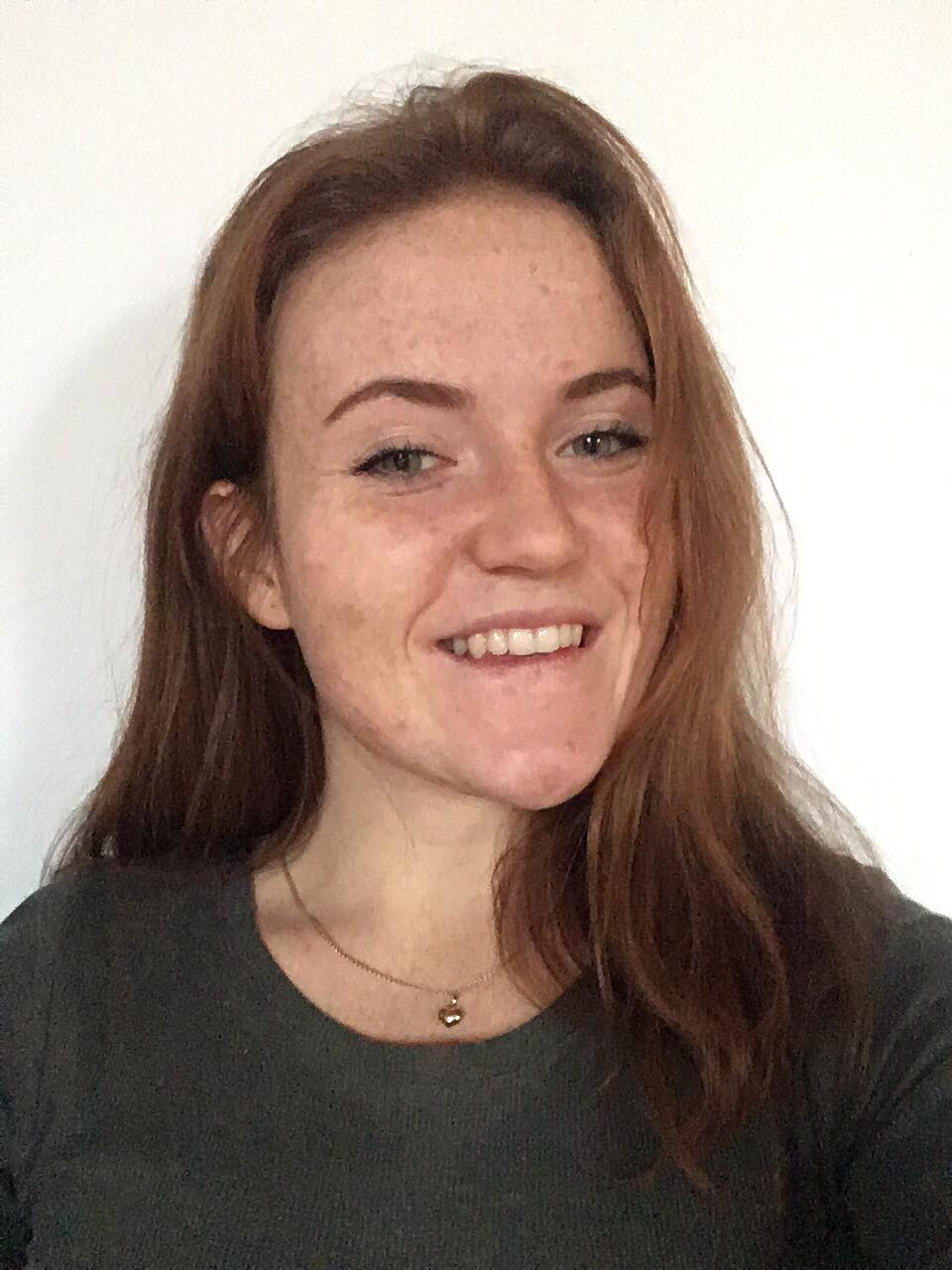 I live in small town named Polička,but one day I would like to move to abroad. I study at high school named Trading centre s. r. o. in Litomyšl. I really love animals. I have dog, cat, mice, chamelaon and fish. I love them. !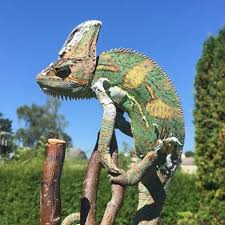 I like singing, playing a guitar and flute, I like sports, ride a horse and traveling. Every summer me and my family travel abroad.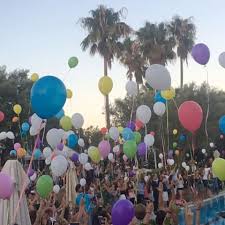 I would like to study marketing and work in some big company. I am glad I got opportunity to go to work in Vienna at the @globalschool. I think it will be useful for me in my future. I would like to improve my english and gain experience. I expect that after the next two weeks I will be more confident in English and in communicating with people.