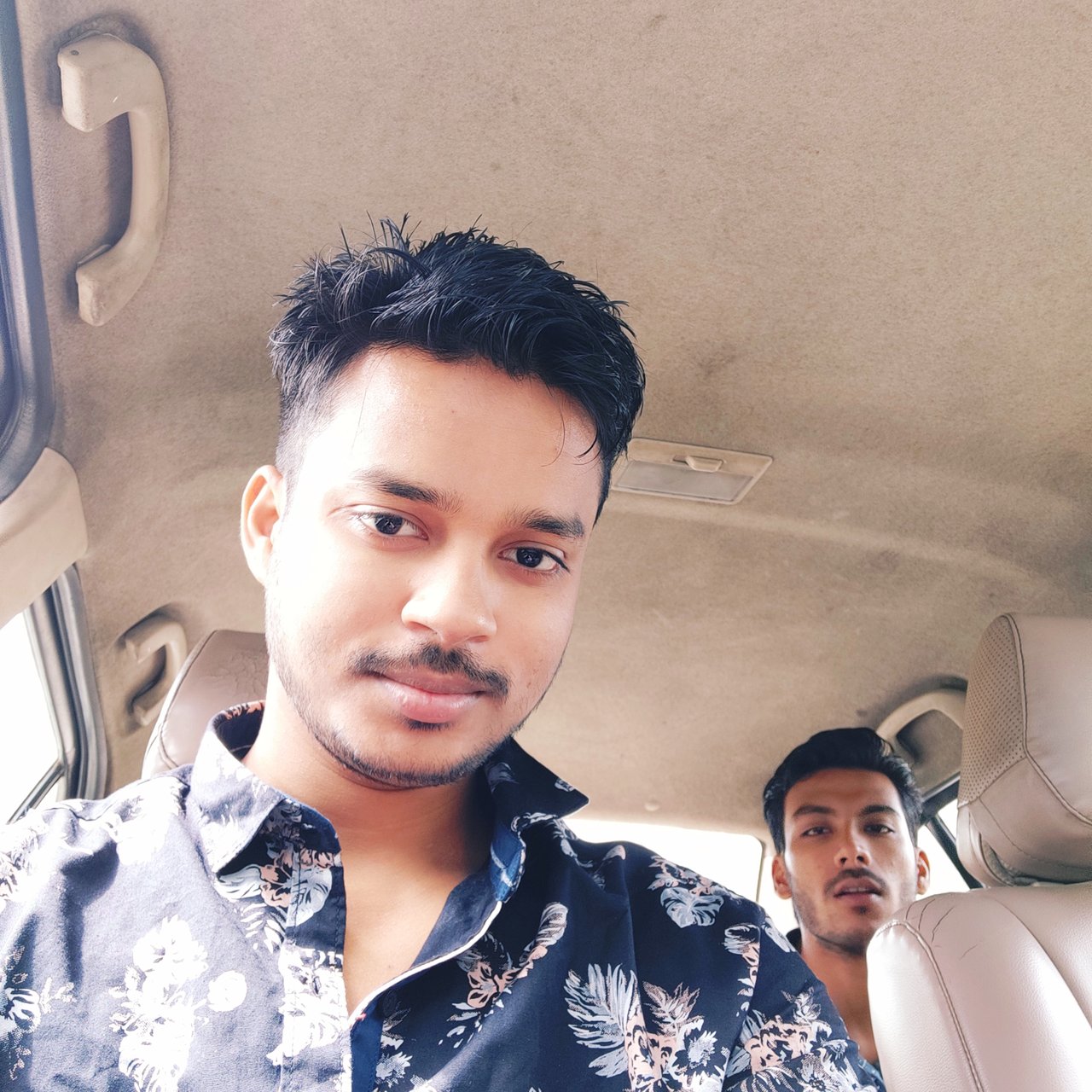 Hello ! To al my steemit friends....
First of all great thanks to this plateform who gives me an opportunity to share my feeling and thought to this amazing world ....
Basically my hobby is photography ...I like to take photo of nature and different interesting things and share those with the people ....although I am an engineeing background personally but I like to spand time with exploring new idea and things in this world ....
I choose this plateform because its a great plateform to share my thought with no fear and independently to all....Steemit is a platform who will gives me full power share my amazing thought ...
I belong to India and I love my culture ...our different cultural food ...dress...India is such a amazing place ...I will share Indians amazing culture to all in this plateform ....hope all love this ...
Thank you again to all...hope my start will goes to infinty in this plateform ....I will try to provide some content to this amazing plateform ....
Thanks !!
Amar ....@thesteembeast